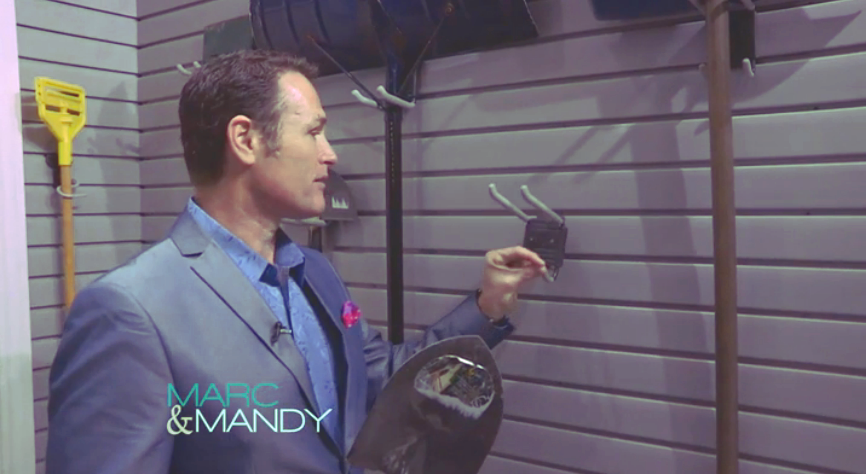 Creative Storage for Your Garage
Anyone living in an urban community will understand the frustrations that come with keeping a garage clean and organized. From shoveling snow in winter to planting gardens in Spring, there are tons of seasonal tools and supplies that need to find room in this space. Having something that's going to store all of those things in a really clean, neat way is a huge advantage.
OnWall Solutions offers a great solution: a slat wall that is completely waterproof. You can rework the space, removing pieces and customizing to suit your specific storage needs. You can use the entire wall, from floor to ceiling, maximizing your storage space!
Items can be sorted by frequency of use, by season or whatever configuration makes the most sense to you. You can add baskets to hold small items that are taking up floor space or use hooks to hang everything from rakes to bicycles.
If you're like many people, recycling is important to you. Hanging your bins on the slat wall keeps the garbage and recycling indoors, away from pests but off the garage floor.