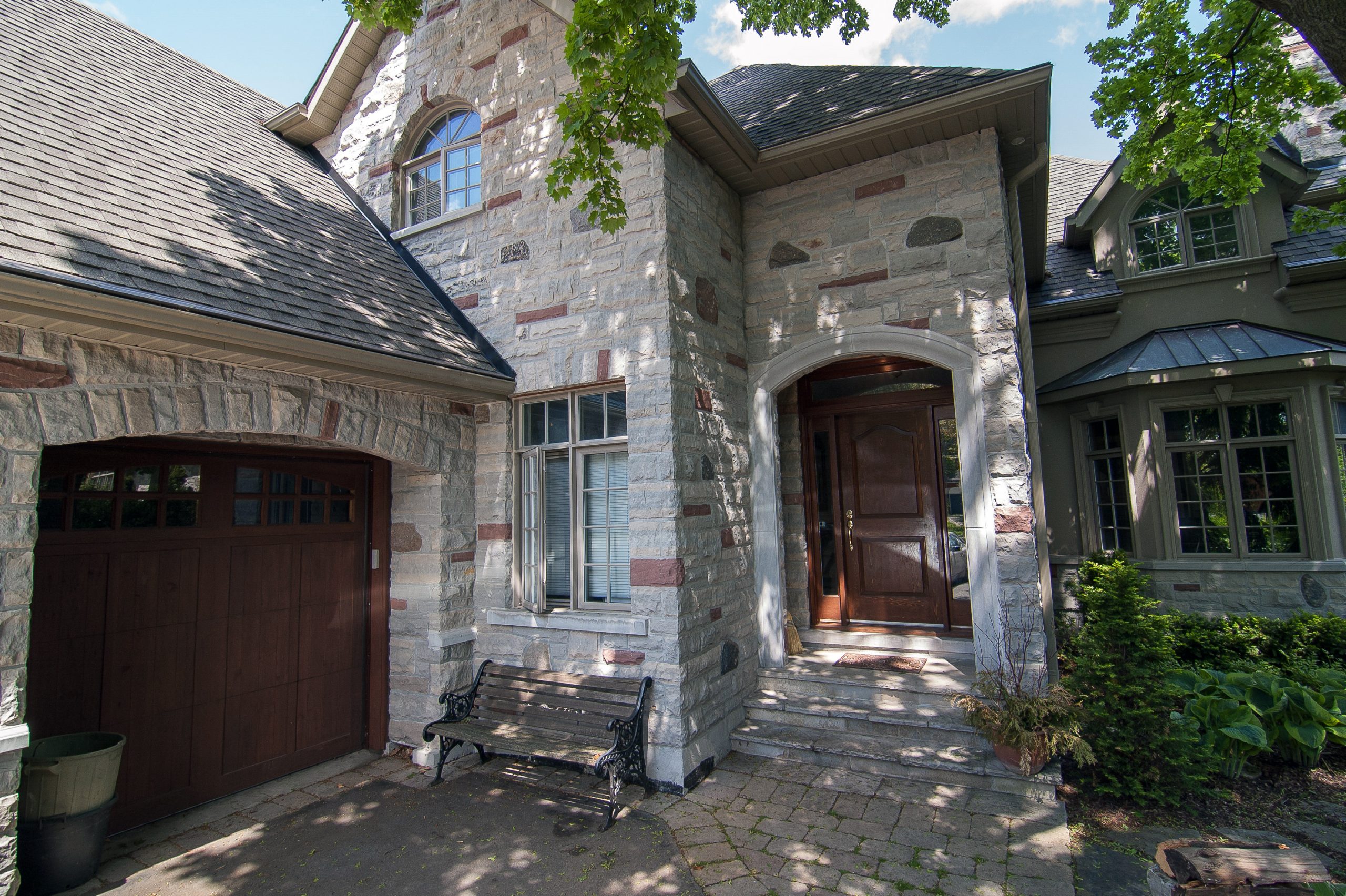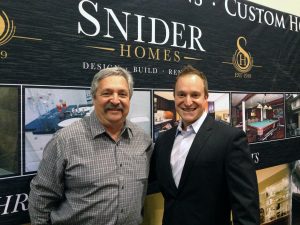 Curious about custom homes? So are we! The experts at Snyder Homes answer some of our burning questions.
What exactly is involved in designing and building a custom home?
A to Z service! That means: planning, designing, engineering, calculations, permit acquisitions; and that's all before you even begin the actual project. Once you have a plan and your permits, you'll want to consult with an interior design service and an estimator. Following the completion of the project, the permit gets closed and the final work has to be passed. That's the Z part of A to Z.
What are the benefits of going custom?
The obvious benefit of building a custom home is getting exactly what you want. When you buy a pre-built home, you may get almost what you want, but you'll never get what you want exactly.
The standards are higher, the choices are more diverse and, ironically, the costs are better item by item.
You won't have to worry about upgrades, like you would with a pre-built home. Unfortunately builders have a bad habit of charging a lot of money at the upgrade stage.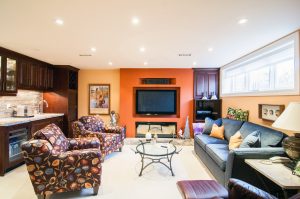 What are the most important areas to focus on when designing and building your custom home?
The two most important areas to focus on in any home are the kitchen and the bathroom, as these are the highest traffic areas of your home. The kitchen will retain it's added value for 15 years and the bathrooms for 15 years ( at 90% ) Everything else will commensurate with what you do in those main rooms.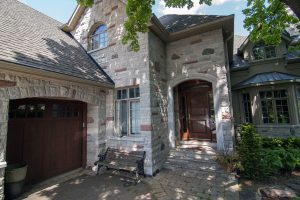 Can my custom build be green?
Yes you CAN do a Green build with a custom home where as, you cannot do that with any other process in a subdivision or in a non-custom home. You can use blue wood, which is green. It's biodegradable. You can use solar heating, geothermal heating and all kinds of  green approaches that you will not see from any builder who hasn't built custom homes.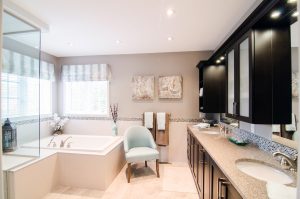 What about smart?
With a custom home, you get the benefit of being able to customize your features. So if you want the option to be on an airplane, 39,000 feet above the ground, 10,000 miles from home, and still be able to control  your coffee machine, your heating and the lights, you ultimately can.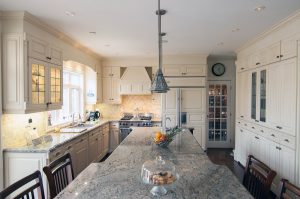 What's some final advise for anyone considering or planning a custom build?
Take your time, establish what you want and like, do your do diligence before the build, plan, research and don't make decisions in haste. If you  realized that you missed something or change your mind once the build has commenced, you will end up paying for it.