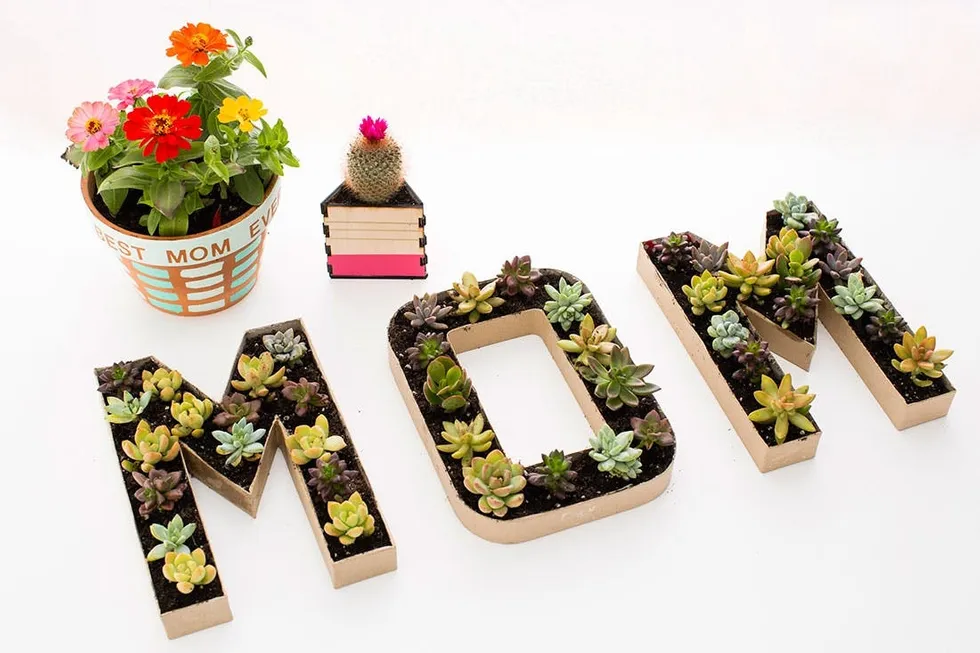 Decor-Centric Gifts Your Mom Will Love for Mother's Day
It's probably safe to say that mom has spent more time in the house the past two years than any other. As such, she's probably started a home improvement project or two while she's home from work and social distancing from friends. This Mother's Day, we recommend getting her a present she'll actually use and appreciate every day. Keep reading for our rundown of decor-centric gifts for mom and her humble abode.
Photos for her gallery wall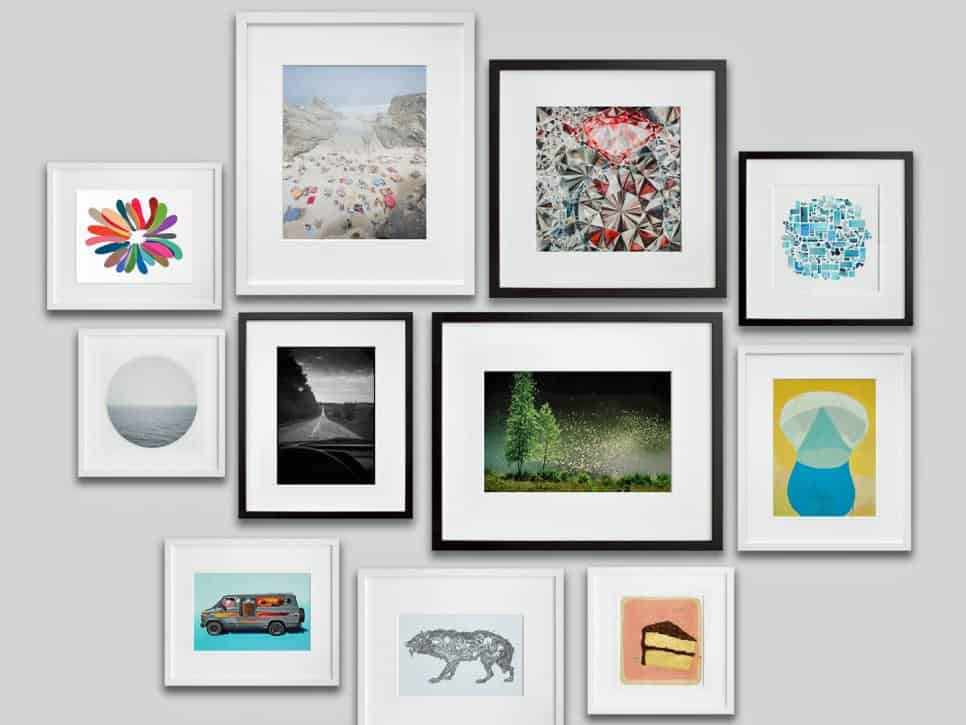 Though she probably has countless family photos on her phone, the ones on the wall are probably due for an update. Take the initiative to pick out some good ones, get them printed and framed, and gift them to her to display as she pleases. Find some tips on creating a gallery wall here.
Homemade pots and planters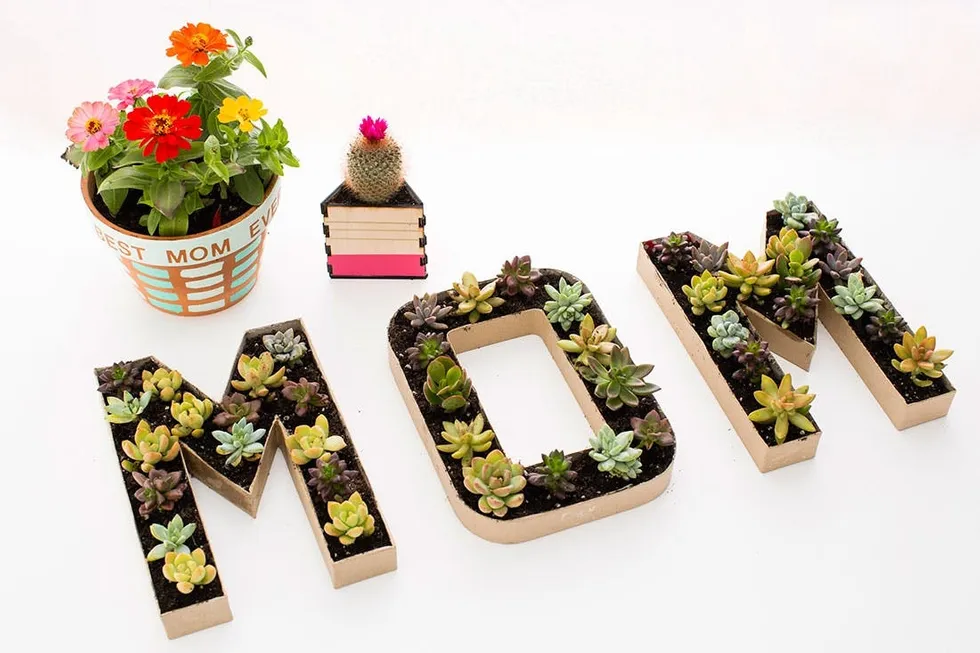 If mom has a green thumb, you might want to consider gifting her pots or a planter. Brit+Co has three DIY ideas of varying complexity here: one for a planter that spells out "mom," one for a laser-cut plater, and one which uses a pre-made terracotta pot.
Mother's Day door wreath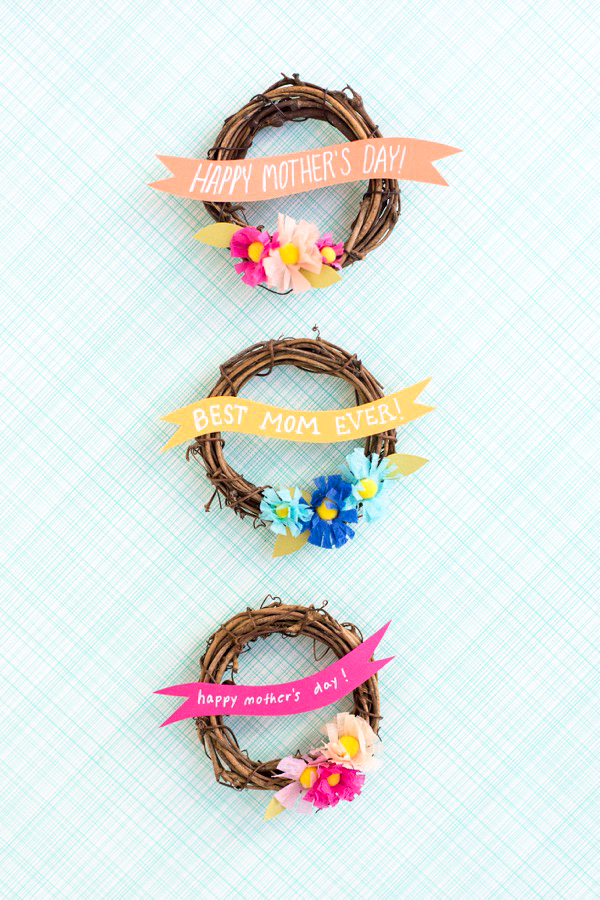 If mom is looking forward to entertaining once pandemic restrictions let up, she might like the idea of sprucing up her front door with a wreath. Buy a handcrafted wreath here or find DIY instructions to recreate (miniature) ones of your own here, courtesy of Oh Happy Day.
Paint your pet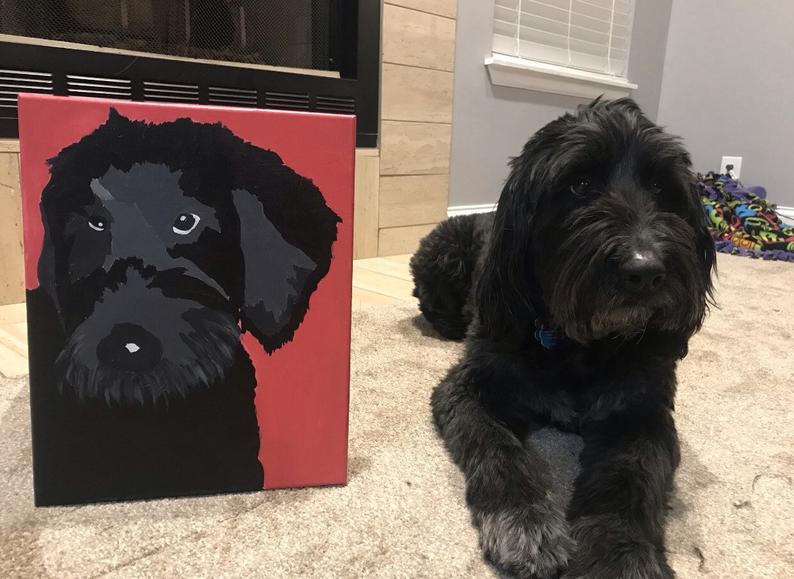 If mom's in the market for some new wall art and she happens to be a sentimental pet momma, why not merge the two with some pet-centric artwork. Find a DIY Paint Your Pet Kit here or simply take a trip to the craft store for some stretch canvas, paint, and paintbrushes.