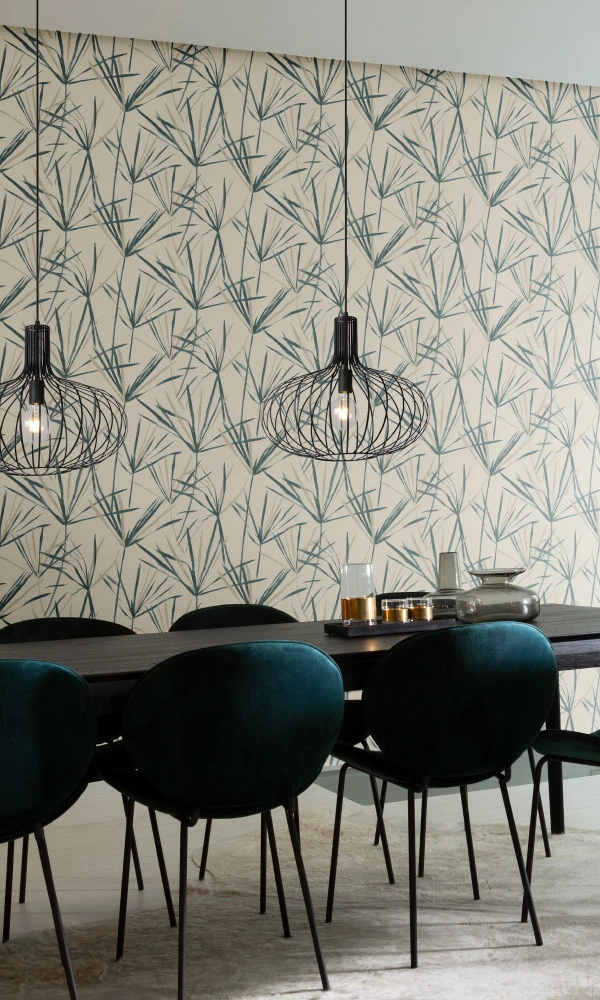 Creative Ways to Help Mom Around the House this Mother's Day
Life can be a bit hectic for a mom ans there is likely a project (or five) that mom has been putting off. If mom hasn't had the time to mount pictures, touch up the baseboards, or clean behind the refrigerator, now's the time to volunteer yourself or suggest a joint effort. Keep reading for six home improvement projects we suggest.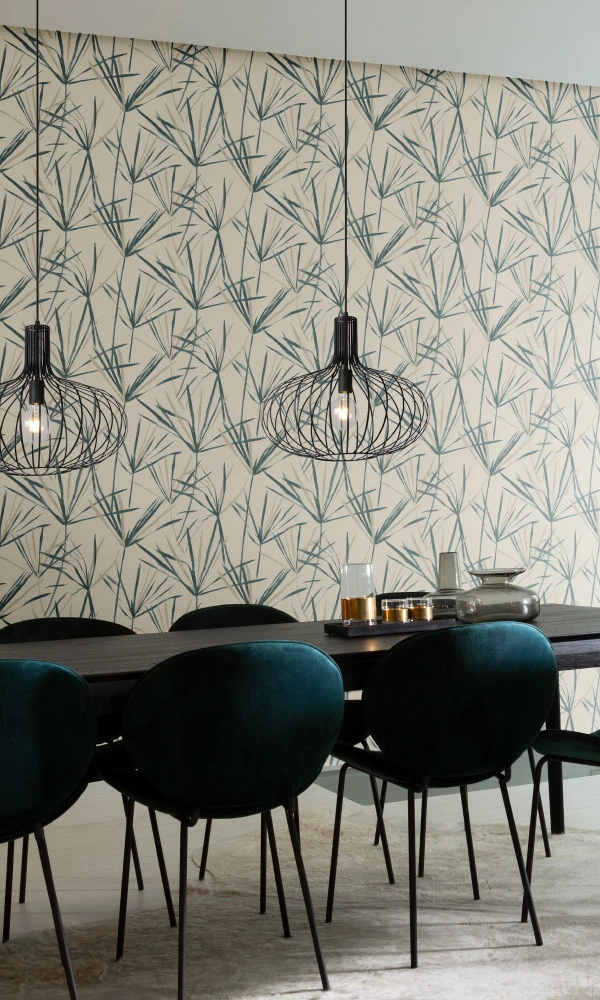 Mount a gallery wall
If you've taken some new family pictures, take the initiative to frame them and configure them into an accent wall. This is a gift that mom can appreciate daily and for years on end.
Wallpaper an accent wall
If mom loves the look of wallpaper, consider surprising her with a wallpapered accent wall. Start with a small area and if mom approves, finish up the entire wall. A good place to test out wallpaper is in a hallway or bathroom.
Wash something that's overdue for a wash
More often than not, there's a rug, curtain, or slipcover that is overdue for a thorough washing. Impress the pants off of mom by returning any of these types of things to their former glory.
Clean behind something heavy
Think: behind the fridge, oven, or washing machine. These are areas mom has likely been meaning to get to, but needs an extra set of hands for the heavy lifting.
Organize the kitchen drawers
This project might take some time—between taking everything out of the drawers, cleaning inside of the empty drawers, and reorganizing everything—but you'll be making mom's life a lot easier in the long run. Don't forget to show mom exactly where you've put everything to avoid any confusion.
Clean up the lawn
Mother's Day marks the onset of springtime, and springtime is when the yard needs TLC the most. Unearth the rake, grab a garbage bag, and give your lawn a thorough cleanup. Don't forget to pick up all the litter that's accumulated over the winter months!