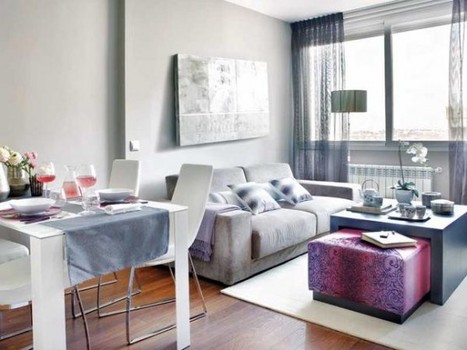 Decorating Ideas for Renters
Renting an apartment or house can be limiting in terms of decor. Most landlords have strict restrictions when it comes to painting, renovations or even putting holes in the wall. In this case, how do you personalize your rental space in a way that's appealing and attractive to you, but will appease your landlord and ensure that you get your security deposit back in full when it's time to move on?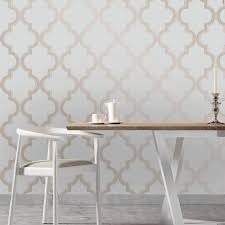 Self-adhesive wallpaper
In the instance you're not permitted to paint, self-adhesive wallpaper, which doesn't require the use of messy pastes, can be a fun, easy and versatile alternative.
Hide those ugly blinds.
If your landlord will allow, take your vertical blinds down completely, or sneakily conceal them under drapes or curtains.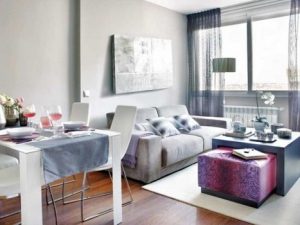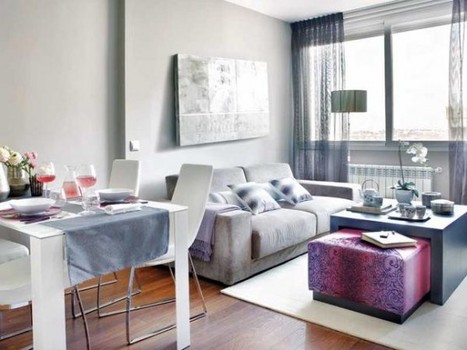 Hang accessories.
Another idea to cover up those boring white walls, is to hang art pieces. If you're not crazy about the idea of patching up nail holes when you eventually move, rest framed artwork on top of consoles, dressers, shelving units and mantels.
Rugs. 
Rental units are notorious for having outdated and unattractive floors, and there's not a whole lot you can do about those. So invest in rugs, which you can take with you when you move. An added perk to rug-age: they will conceal the creaks and moans of those supremely vocal floorboards.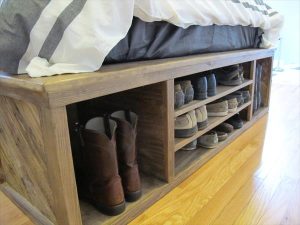 Get creative with storage. 
Rentals typically lack built-in storage, not to mention surface area to house bulky shelving units and consoles, so you may need to get creative with your storage. Some creative storage solutions: raise your bed and utilize the space below or use wood pallets instead of a bed frame and store shoes and accessories inside the gaps in the pallets.