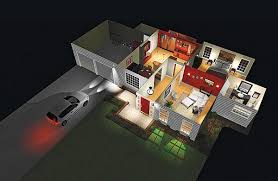 What is the Lutron System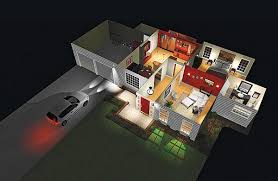 The Lutron system was pioneered in the late 1950s by Joel Spira, a physicist, dedicated to producing a light dimming technology that could be implemented in the home. At the time, this kind of technology could only be found in movie theatres, was expensive to install and run and had a complicated wiring system that consumed a lot of energy and produced a lot of heat. He eventually created a dimmer that could replace the light switch in a standard residential wallbox, making adjustable lighting something that was practical and accessible for homeowners. Spira's creation is considered a landmark in the burgeoning lighting industry.
Now, over 50 years later, the Lutron system has expanded. Lutron holds over 2,700  patents worldwide, including stand alone controls, sensors, single room controls, whole home and building systems, shading systems, fixture solutions, fluorescent ballasts and LED drivers. Using their HomeWorks technology, Lutron has even come up with a system that utilizes radio frequency so it does not require additional wiring upon installation.
In addition to their work with lighting technology, Lutron has expanded into window shade technology, which works to integrate the controls of daylight in conjunction with electric light.