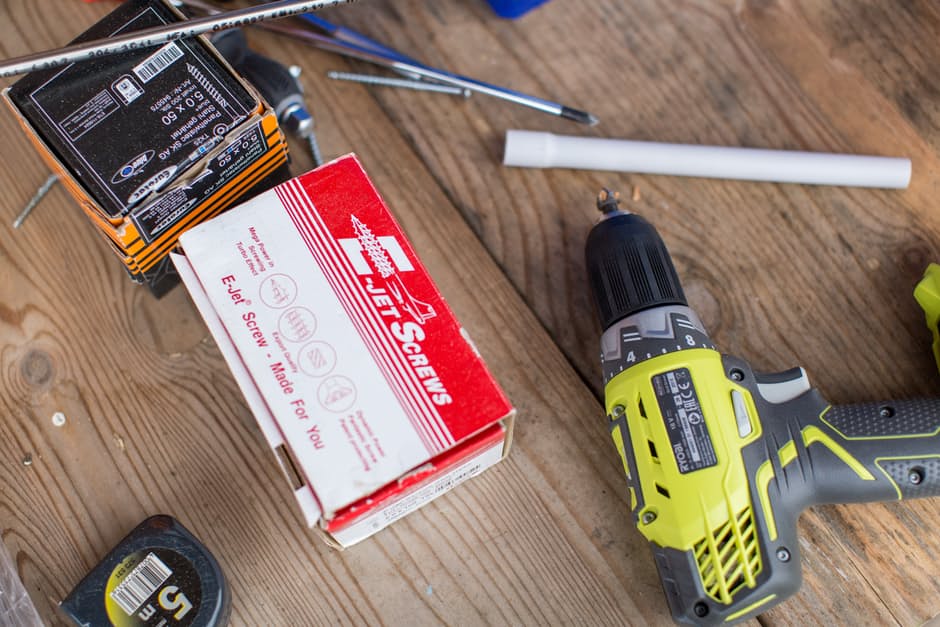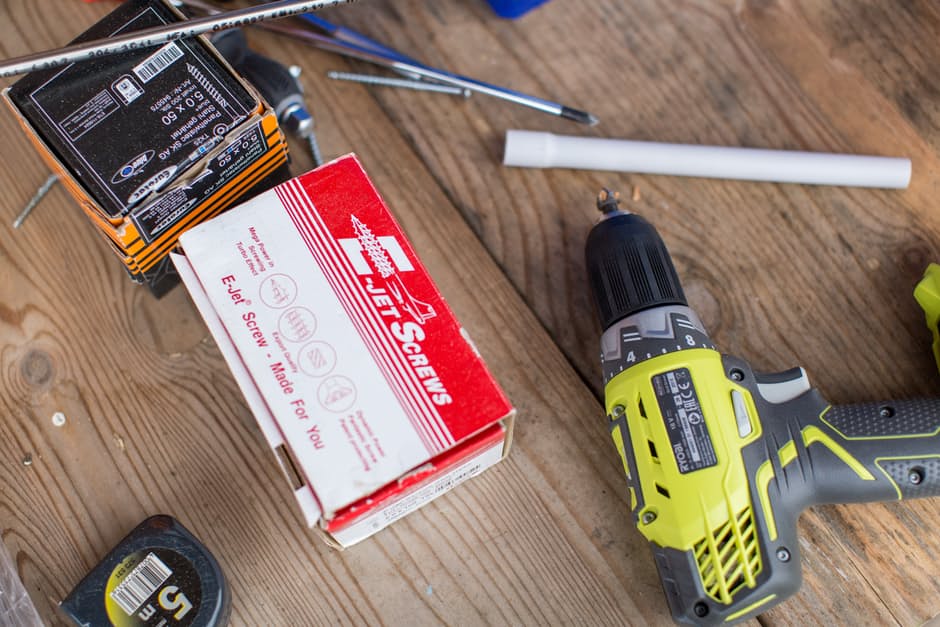 If you're a homeowner, you'll know all too well that real estate is expensive. If you're planning on making this sizeable investment, you should also make it a point to invest in your home's upkeep. We think learning how to do minor home repairs yourself is a worthwhile skill for any homeowner to have, so we've rounded up four repair projects that are tried and true to be a manageable DIY.
Damaged Drywall
Damage to drywall typically comes in two forms: small holes made by nails or screws or larger holes which require a few extra steps to repair. For large holes, that section of the drywall will need to be completely cut out and replaced after which the area can be patched with spackle and joint compound and sanded until smooth. For small holes from nails or screws, just spackle and sandpaper is necessary to perform the repair. Find more details on how to repair damaged drywall here:
https://youtu.be/FY0K634XcMA
Leaky Kitchen or Bathroom Pipes
Pipe leaks are commonly a result of a worn out washer or a loose/broken compression nut. Before commencing with the repairs, turn off the water, place a bucket under the pipe and twist off the compression nuts. After doing this, you can further survey the damage and gauge what needs to be replaced.
Find more details on how to fix leaky kitchen or bathroom pipes here.
Worn Down Caulking
Particularly in areas that experience persistent cold weather, it's important to not only have caulking on your windows and doors, but to make sure that the caulking is in good condition so it can do it's job and seal in your home's heat. To replace worn out caulking is fairly simple. All you need is a caulking gun, caulking, and a measuring tape
Find more details on how to replace worn down caulking here.
Replacing a Thermostat
Older thermostat models are serious energy wasters and, over time, can cost you money you could otherwise be saving. What you want is a programmable thermostat and luckily, replacing your old model with a newer one is a fairly straightforward task.
Find more details on how to replace your thermostat here.