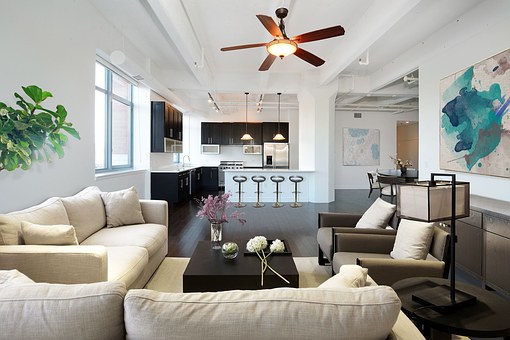 Design Tips for Your First Condo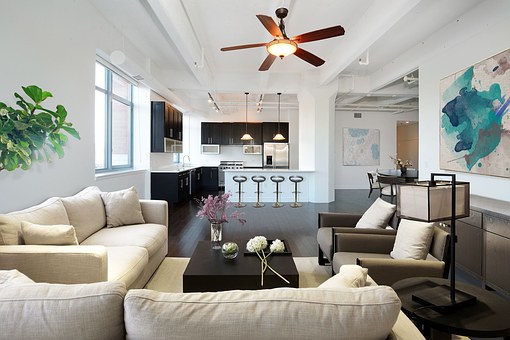 When designing a condo, you have limitations that you wouldn't have if you were decorating a home; the prevailing limitation being square footage. Condos are known for being compact, so it's important to know how to decorate within your constraints.
Shop Around
When it comes to shopping for a condo, it's important to be selective. We recommend taking plenty of time to browse and take in the variety of furniture and accessories available to you before you purchase anything. Once you've had sufficient time to get a feel for what's out there, pick only your absolute favorite items, keeping in mind how much space they will take up. It's always preferable to have fewer items that are larger in size than many small items.
Remodel
Any remodeling should absolutely be done before you move into your new place, before your new furniture arrives. Check with your condo management prior to commencing with any alterations to ensure they don't conflict with any building rules.
Keep Budget in Mind
Set a budget before you begin shopping and sub-divide what you're willing to spend into furniture and decorating. Another helpful tip is to organize your items by priority and spend on the more important items first, just in case you have an unforeseen budgetary issue at some point during your redesign.
Consider Enlisting Help
If interior design is not your forte, think about hiring a professional decorator. A good decorator will not only pull together a fabulous, on-budget look for your condo, but they may also be able to get you discounts when it's time to buy.
Consider Quality
Keep in mind that you get what you pay for, so if you're buying lots of inexpensive items, they may end up breaking down quicker and costing your more money in the long run. Focus your budget on a few quality items, rather than many less expensive items, and don't forget that when it's time to sell, you may be able to sell some of your furniture to whoever buys your property next, so it may be worth it to invest in quality items.