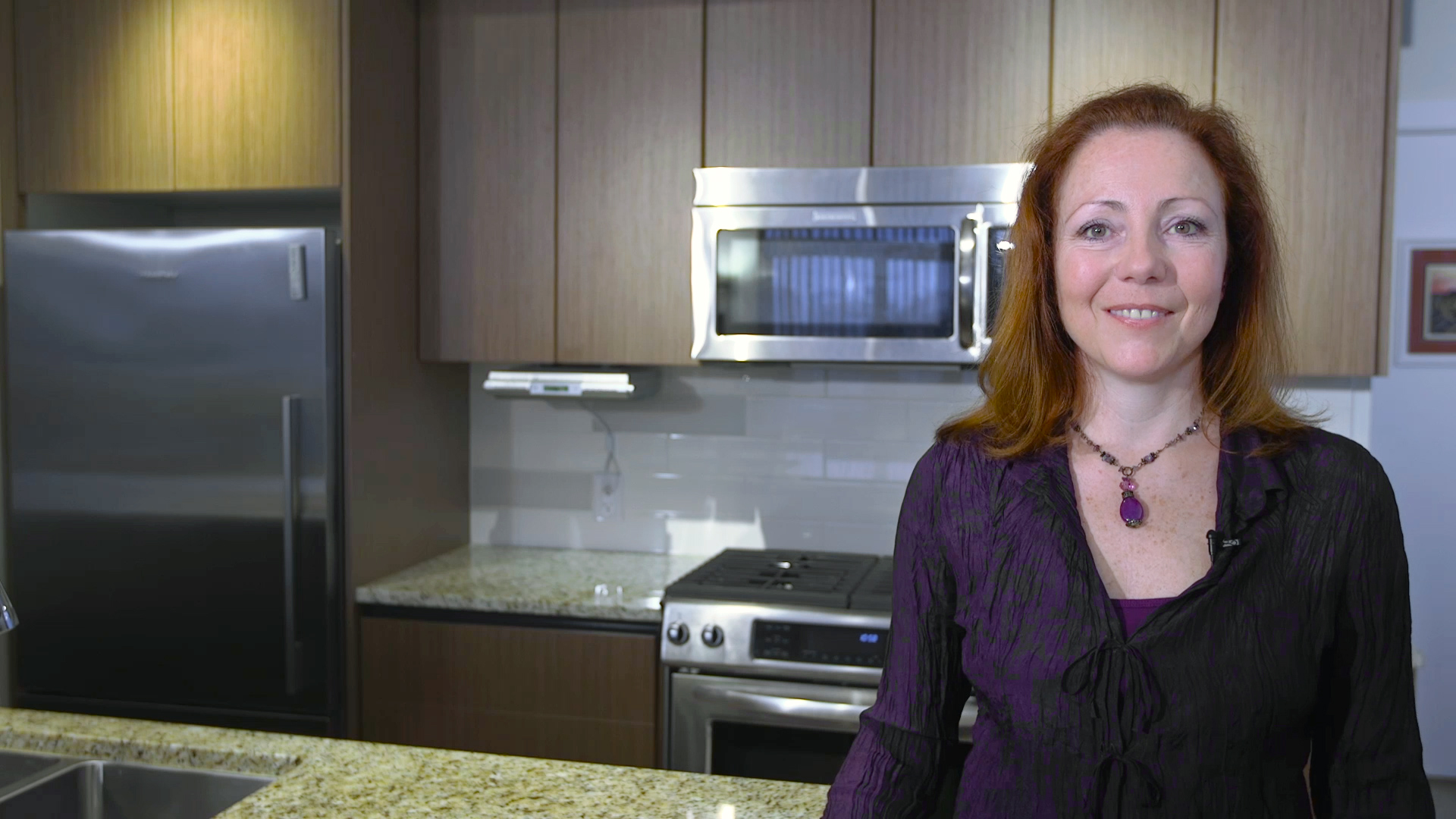 Downsizing and Organizing Your Kitchen as You Age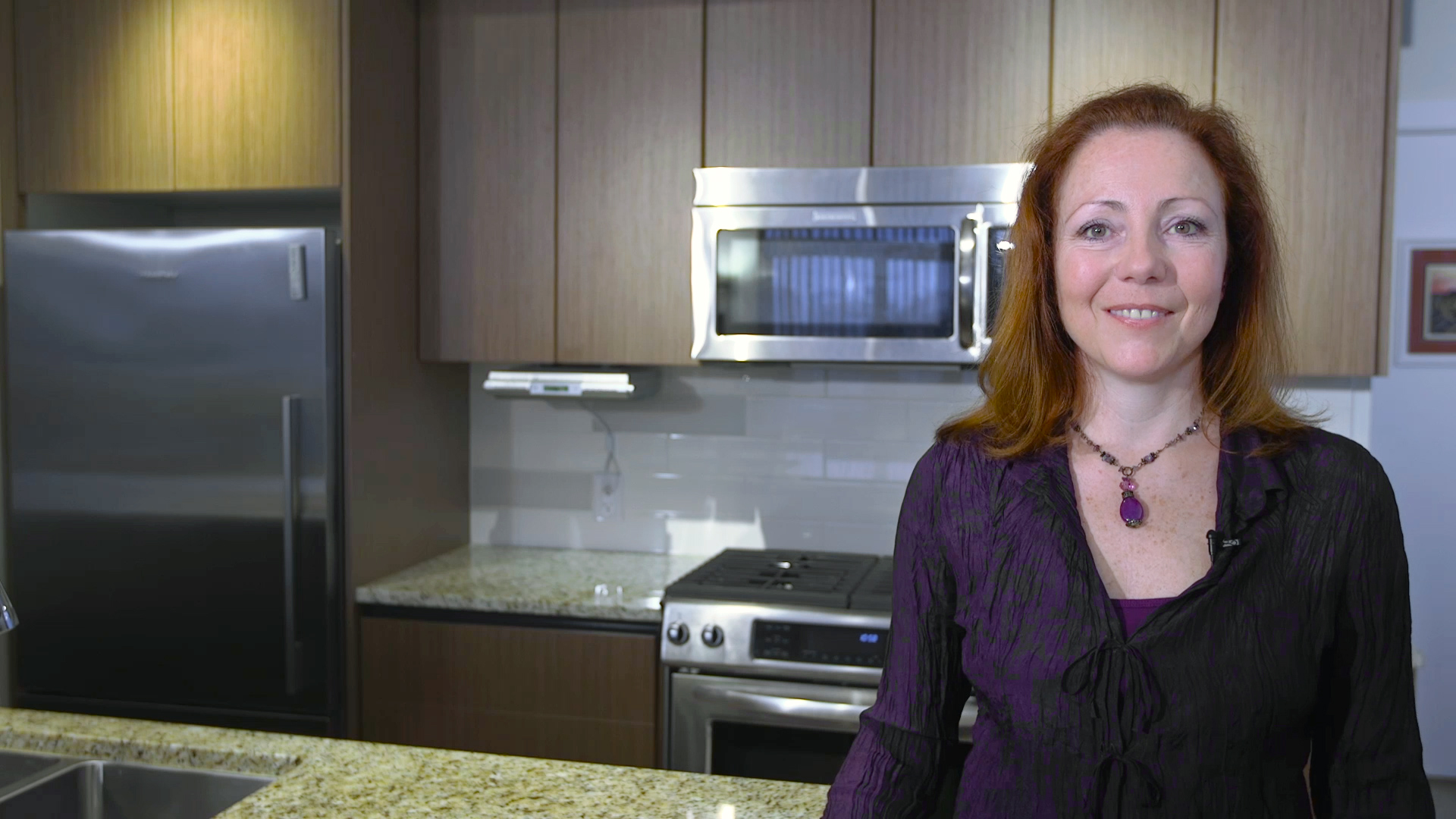 Downsizing can be tricky, but it's a necessary step to take as you get older or if you're planning on moving to a smaller space. But how do you decide what goes and what stays? Here are some downsizing tips to make your life a little easier.
First, optimizing your space is key:
Installing a pantry with pullout drawers, for example, is a great idea because it allows you to access and see everything at a glance without having to get on your hands and knees to find things at the back.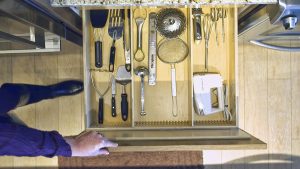 A drawer in a drawer solution is great for extra storage. It takes advantage of the whole height that otherwise would be wasted.
When it comes to your cupboards, maximize the space to its full potential by designing three pullout drawers, to store and organize pots and pans. The top shallow drawer can be dedicated to lids.
Above the fridge, try dividing the space with multiple pullout drawers. They are a lot easier to access than a big one, especially when you are standing on a stool.
Here are other things to keep in mind when designing a kitchen that will grow with you:
Walkways are important. They should be around 36 inches. If, in the future, you think you'll need to use a walker or a wheelchair, it is important to be able to move and navigate around the kitchen comfortably.
Consider the work triangle rule, which is the distance between the stove, the sink, and the fridge. As we age, it is more difficult to carry pots full of water or food. This is why it is a good idea to keep those three elements close to each other.
And to finish, don't forget to use a proper lighting through the kitchen. It will help you reach and access all the product that you are using the most.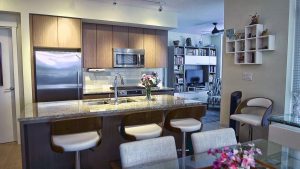 Keep in mind: downsizing and getting older don't have to be a bad thing as long as your kitchen is functional and smart.