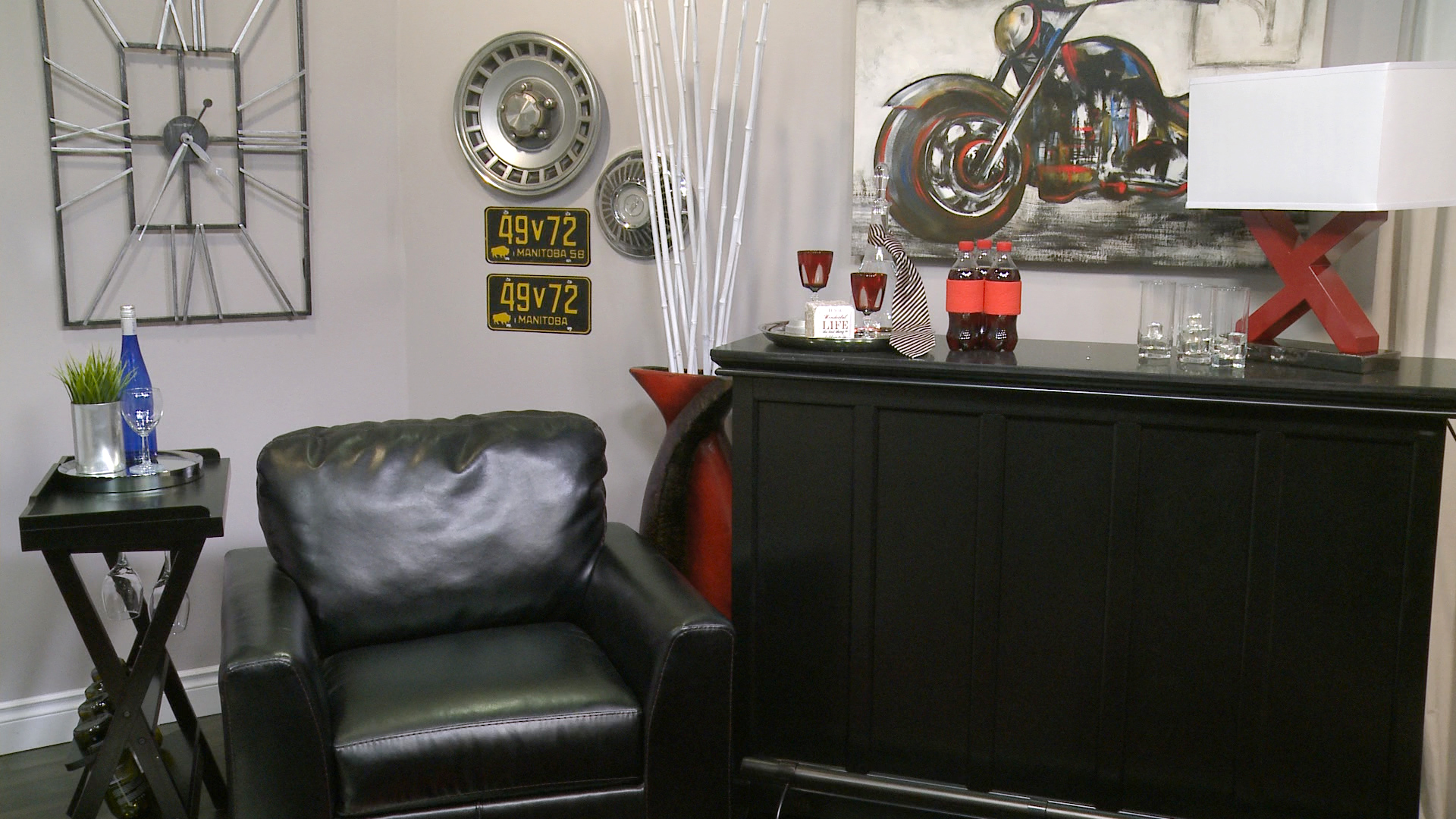 Creating a Man Cave for the Whole Family to Enjoy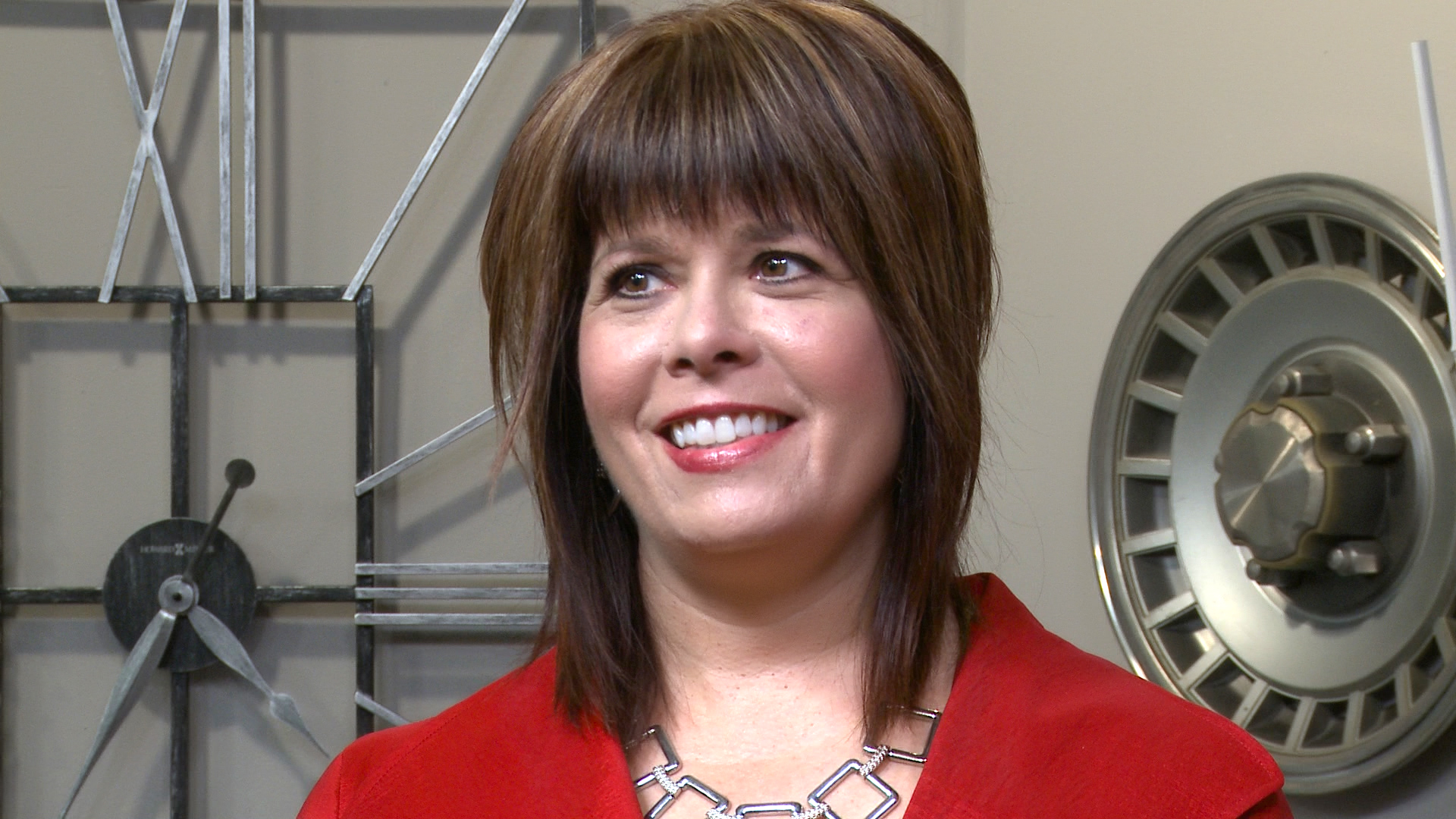 We all have that one room in our home that we don't know what to with; so why not turn it into a man cave? Lisa Leoppky, design expert, is going to talk to us about turning a spare bedroom into a haven for the man/men in your home.
First of all, a man cave should not be a room where you just arbitrarily store all the furniture pieces you don't want anywhere else in the home; try to make this a purposeful room, not just for the men in the home, but for the whole family to enjoy! Here are some tips:
Utilize multifunctional pieces. For instance, a bar. Place a couple of bar stools around and use the back for storage. Or a wine butler, which has a serving top so you can use it to serve your guests hor d'oeuvres or treats, or taking it out onto a patio deck, even when you're having a party right in the man cave.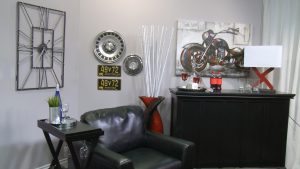 Consider colours. Don't be afraid to use strong colours that you might be apprehensive using in other rooms in the home, like red. Make sure to offset that bold red with a neutral; perhaps a gray backdrop. A designer secret: pick an inspiration piece and then zigzag that colour through the space, repeating it at least three times.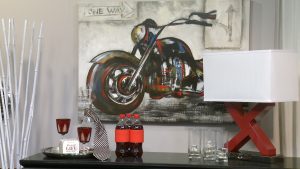 A rug. A rug enhances any room, and it is an easy piece to change up if you want to.
This is a good choice of material in a room that is susceptible to spills and messes. Colour-wise: steer clear of white, which will show things like jean debris. Black is always a safe choice, but again, don't be afraid of colour.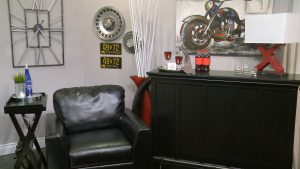 Throw a few pillows on the floor for your kids to sit on when they have friends over.