Dressing for a Wedding
Loading advertisement...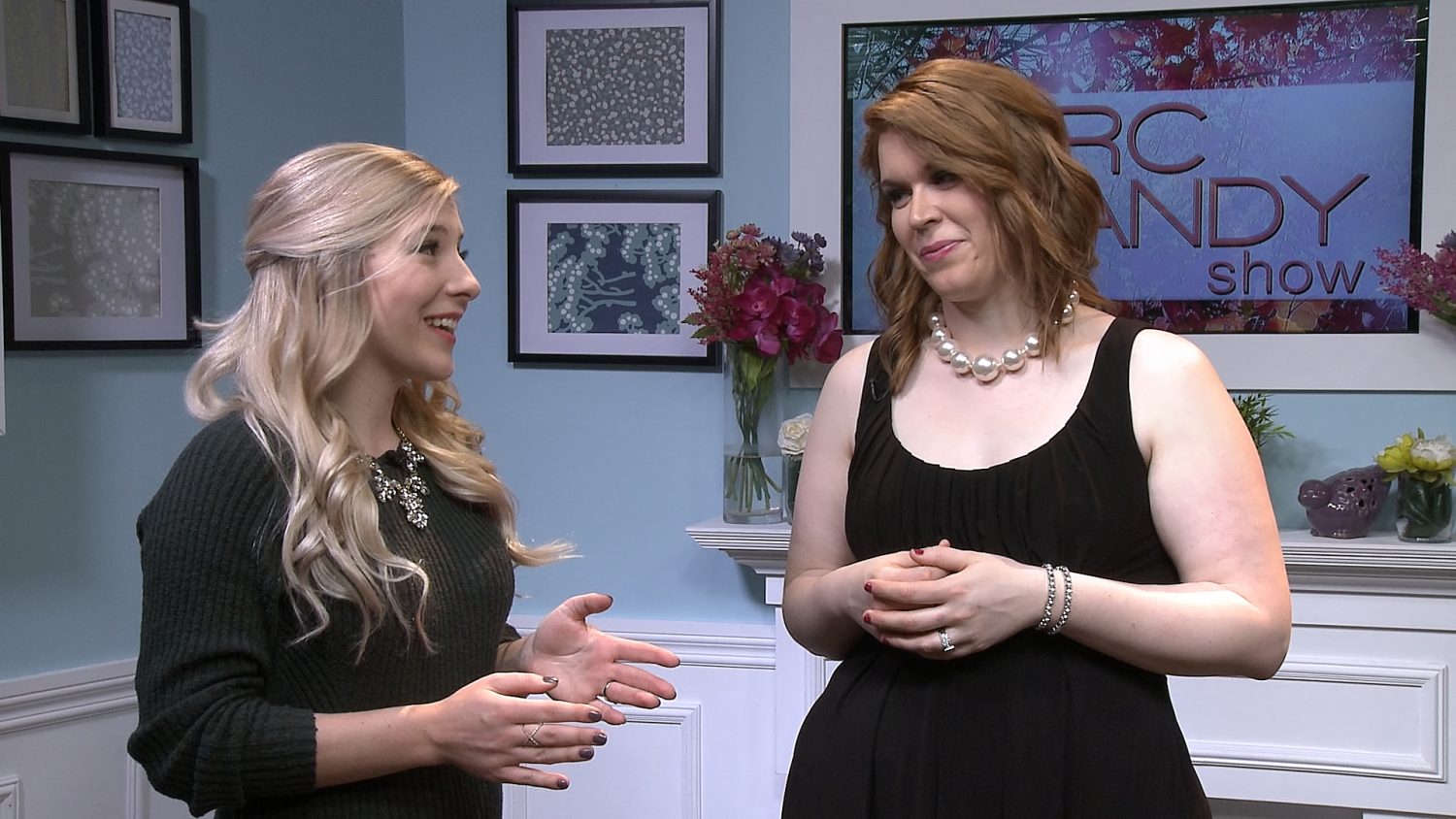 Attending a wedding can be so much fun, so long as you're dressed appropriately. Fashion blogger Jennifer Ashley shares her occasion-wear tips to help viewers mitigate outfit-related anxiety and dress for their best selves.
Look Number 1:
For younger guests especially, dressing up for a wedding can and should be a fun-filled affair. According to our fashion expert, you don't necessarily have to limit yourself to a LBD, and should take the opportunity to experiment with fun and unique cuts and colors – particularly if the wedding takes place in the summer or spring. Also, don't be afraid to experiment with trendier detailing, such as ruffles, fringe, or bell sleeves, and bold jewelry choices.
Look Number 2:
This next look is a more conservative one, meant for women whose style errs on the side of conservative. Again, ladies shouldn't limit themselves to a LBD, but if they are wary of color, don't be afraid to experience with a new neutral, such as a very light purple. Material-wise, lace is a safe bet, because it is a fun and classic detailing that can suit a variety of occasions for a number of years.
Other Tips to Keep in Mind:
Depending how comfortable you are in a strapless look, you may want to opt for a dress with optional straps. Straps are small enough to carry around in a clutch, so that if you want to dance at some point in the night, you can quickly attach them.
Accessories-wise, gold and silver pieces can serve to dress up any look. Don't be afraid to mix metals.
Color-wise, there are some colors you definitely want to stay away from, including white and shades of off-white. You also may want to do some investigating beforehand, to find out what color the bridesmaids are wearing.