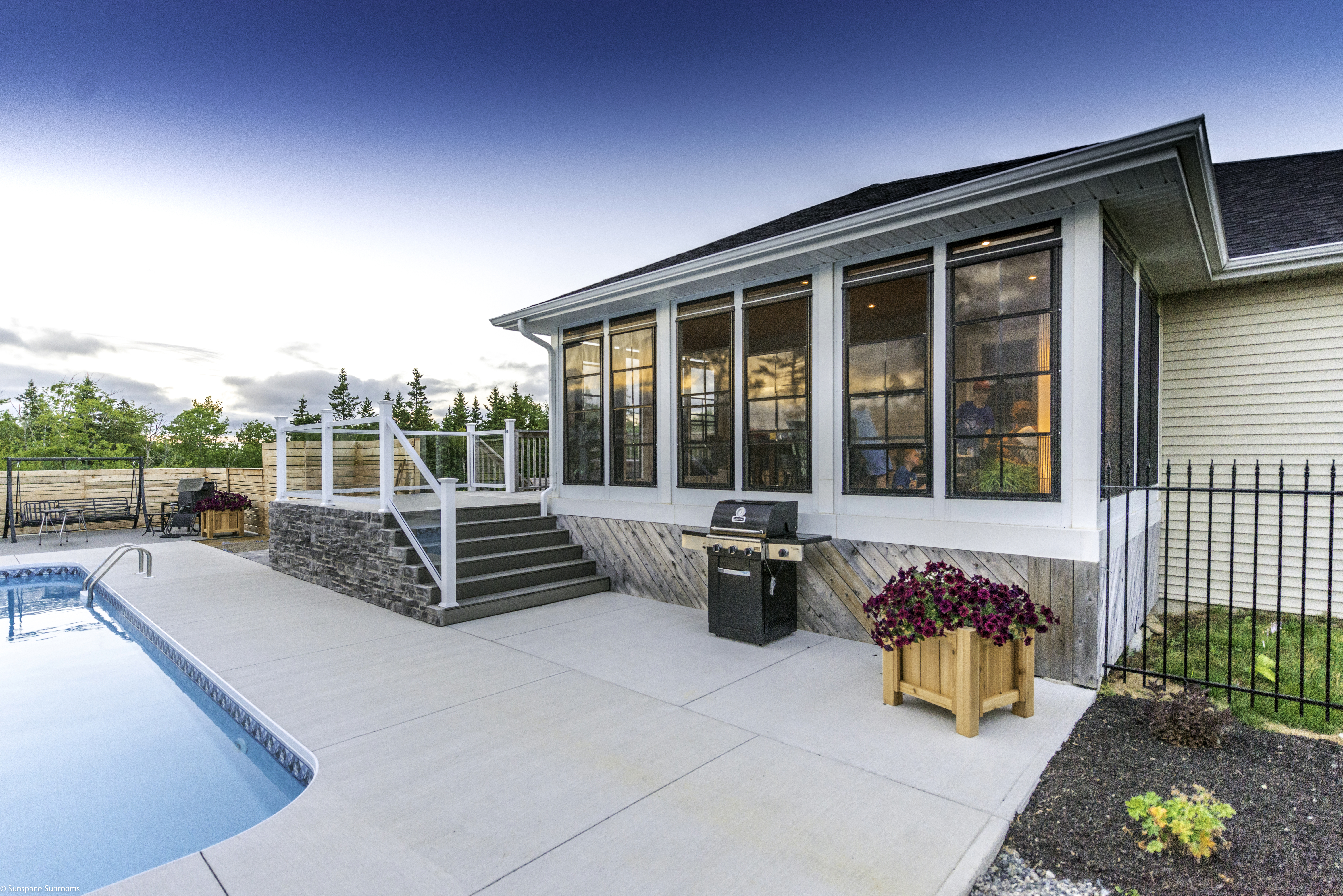 Expanding the Space In Your Home
Your family has gotten bigger which means you have outgrown your home. Moving to a new place can be expensive and time-consuming. Building on to your existing structure can give you the square footage that you need while letting you stay put on the property you own. Here are a few ways that you can expand.
Expand the Garage
You can add living space above your garage by leveling the room and constructing a second story. This would be ideal for an in-law suite, a separate living space for a college student, or for an office outside your home. Keep in mind that this type of building will need extra insulation to keep the dangerous fumes of the vehicles below from seeping into the living area.
Prefabricated Additions
Have your new story built offsite and installed when it is finished. This can be convenient since the amount of work that will overtake your home will only amount to a couple of days instead of weeks. The company you choose will construct the floor in their factory then have it transported to your home. A crane will lift the pieces into place and professionals with the business will attach them where they belong and finish the rest of the labor so that you can use it.
Finished Basements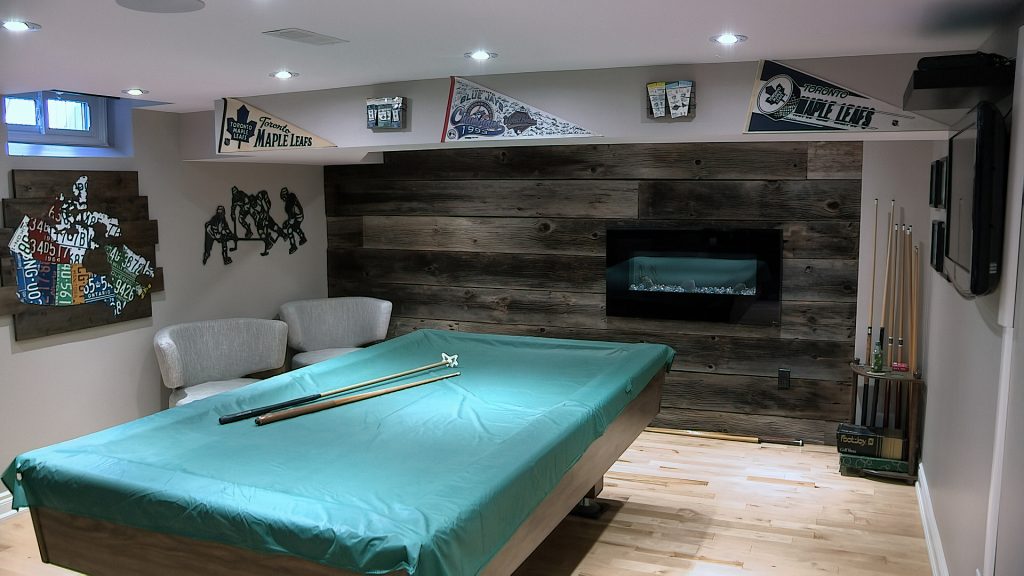 Another way to add space is to remodel an area that is already in your home. Hire a contractor to design a plan to renovate your basement so it can be lived in. This may include installing windows if you plan to put a bedroom there. Request that the builder that you hire keeps you up to date with the schedule so you know when the additional laborers will be working as well as any changes that might occur while they are completing the projects. You will also want to pay close attention to the budget so you can prevent from going over the amount you have set for improvements.
Compete the Attic
You can also expand into your attic also if it reaches higher than seven feet. Insulate the room and add secure flooring. Seal up and cracks and vents to prevent animals and cold air from getting in. Have an electrician come in to run the wiring you will need for the space. Install drywall over the insulation then plaster the walls to prepare them for paint. Add a railing to the stairs or some other way to get safely up and down the steps.
Enclose Your Porch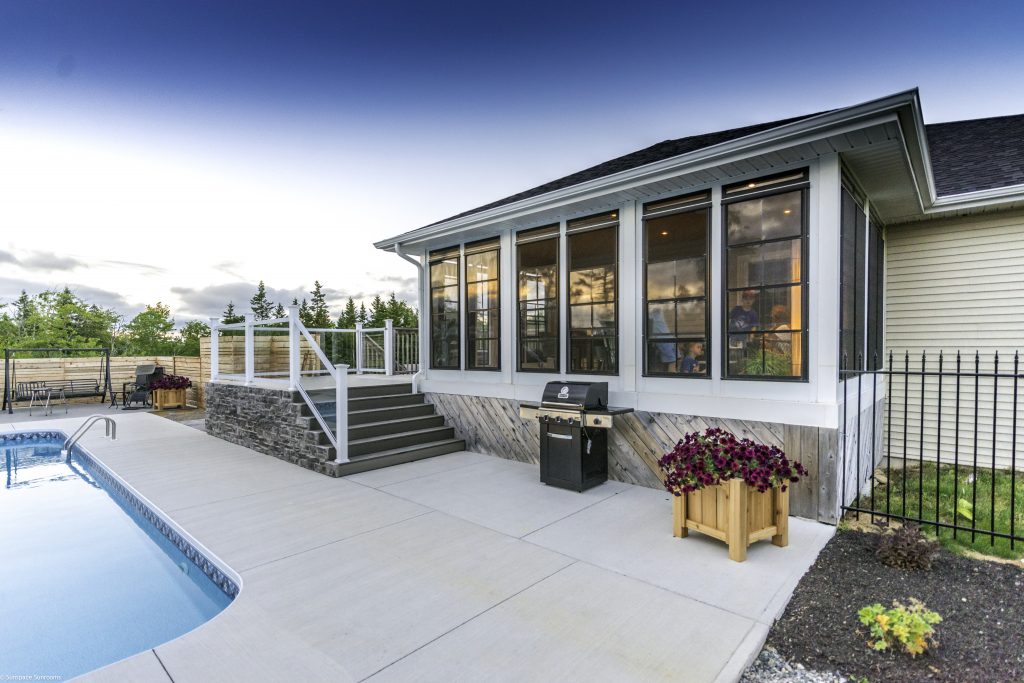 Turning your front or back porch into a sunroom allows you to enjoy the sunshine and nature while utilizing the space to live in. Install windows that you can open to encapsulate the room and turn what used to be outdoors into an indoor area. Insulate the floors and walls to prevent energy from getting out while keeping the heat and cool inside. Determine how you want to use the space, such as dining or entertaining, and purchase furniture and other accessories to make it welcoming.