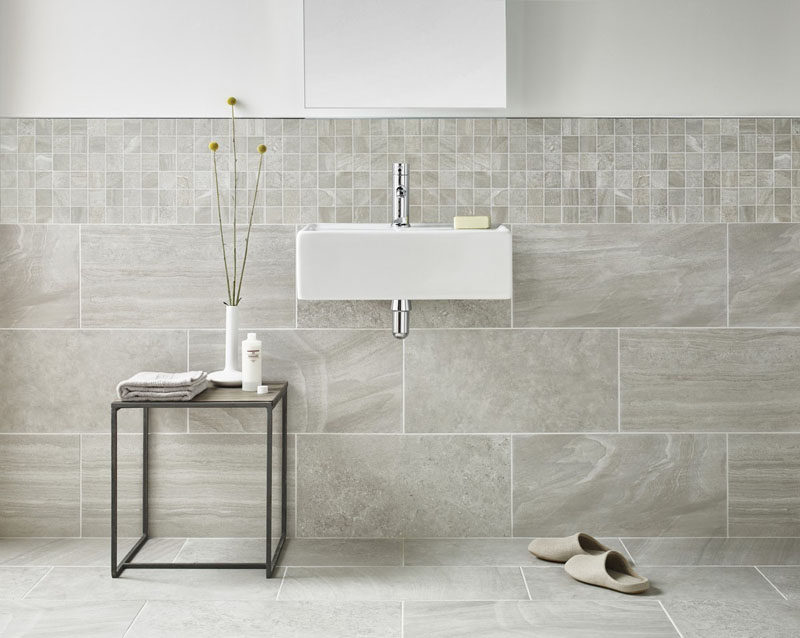 Expert Advice: Bathroom Renovations for Resell Value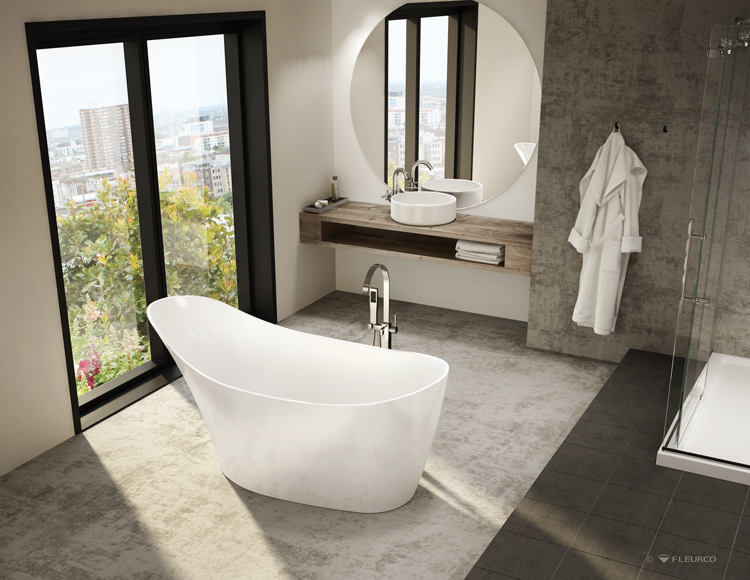 Q: I have completely gutted the main bathroom in my home and I am working on design plans but there are so many options. I plan to sell the house in a few years so I'm wondering what some of the most popular choices are when it comes to improving the resale value of the home over all. – Tony W.
Hello Tony,
It's wise to look ahead and make sure your renovations plans will be able to meet your needs now and in the future! The first things to consider are the year and style of the home as well as the style of other improvements that you've made to the home. You want the bathroom design to be sympathetic to both. If you have a turn of the century home, you don't want to go to modern with the bathroom. Similarly, if the whole house has been modified to reflect a minimalist look, you won't want to go with vintage feel. It's important to present a cohesive look through-out the home when you put the home up for sale in the future.
Knowing that you'll be planning to resell the home in a few years, you'll want to be careful to create a balance between popular features and timeless classics. Avoid going to trendy as the bathroom may feel dated much faster. Additionally, overly trendy spaces tend to appeal to a smaller group which may limit your reach when you list the home for sale.
That being said, there are some current trends that are actually worth considering. One thing to consider is a freestanding tub with a separate shower if space allows. This a is a very popular choice right now and it has proven quite popular with home buyers as well. It will give you bathroom an up-to-date, luxury feel. If you're not sure if you have room, we recently wrote about determining how much space you need for a freestanding tub.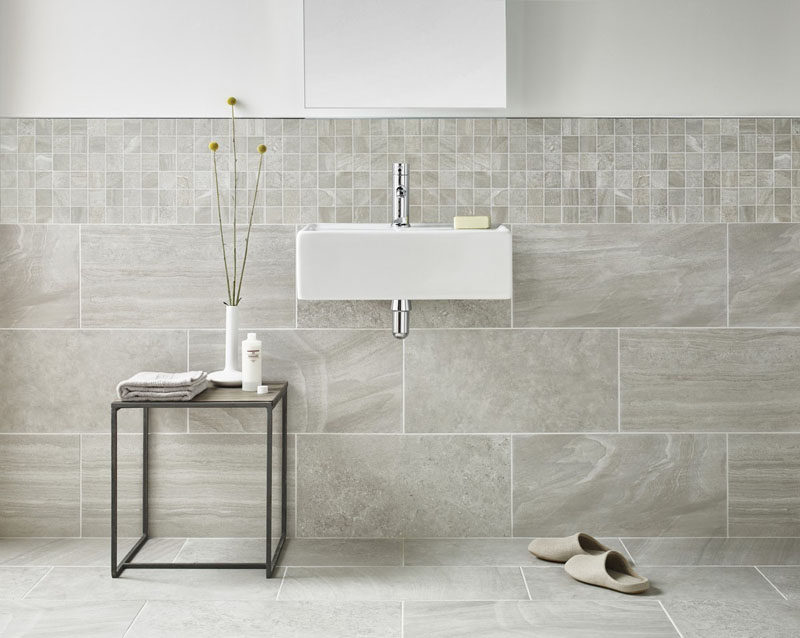 Another popular choice that adds a luxurious feel to a bathroom are oversized tiles. In addition to creating an update look, oversized tiles used correctly can help make a small bathroom feel larger, a great selling point for future prospective buyers!
Best of Luck,
Brandy
Our Expert: Brandy works together with Paul, whom she fondly refers to as the Woodshop Magician. Together, they are Wood Be Art, specializing in bespoke cabinetry & custom, heritage renovations!