Expert Kitchen Reno Q&A
Loading advertisement...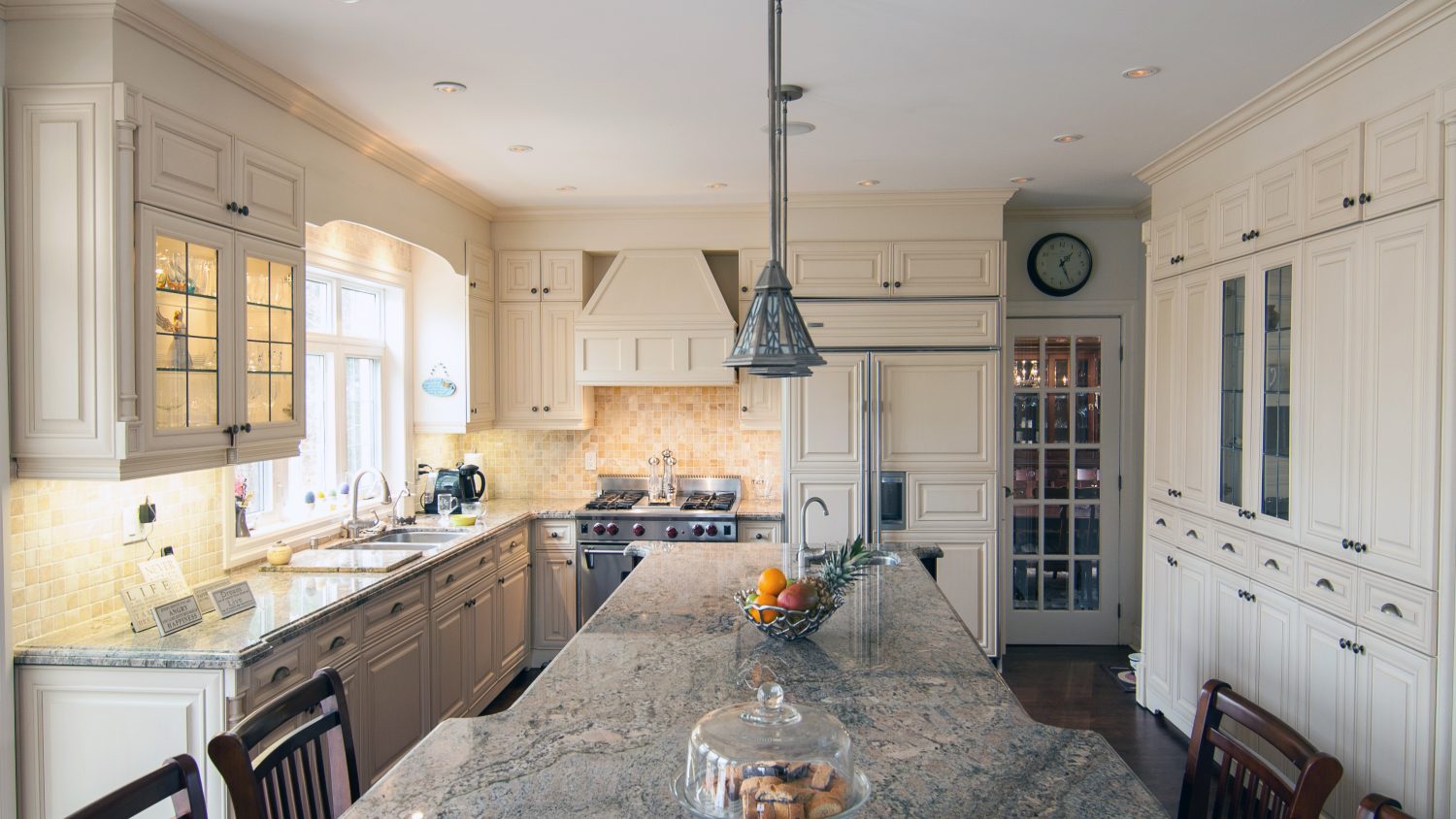 Up next
Quick, Heart Healthy Breakfast Ideas
Cancel
Sandy Snider of Snider Homes answers our viewers' kitchen renovation questions.
Catch full episodes of the Marc & Mandy Show on TV. Visit https://marcandmandy.com for show times and schedules.
Keep in Touch with Us… Everywhere!
Facebook: https://www.facebook.com/marcandmandy/
Twitter: https://twitter.com/MarcAndMandy
Instagram: https://www.instagram.com/marcandmandyshow/
Leave a comment below, We'd love to hear from you!