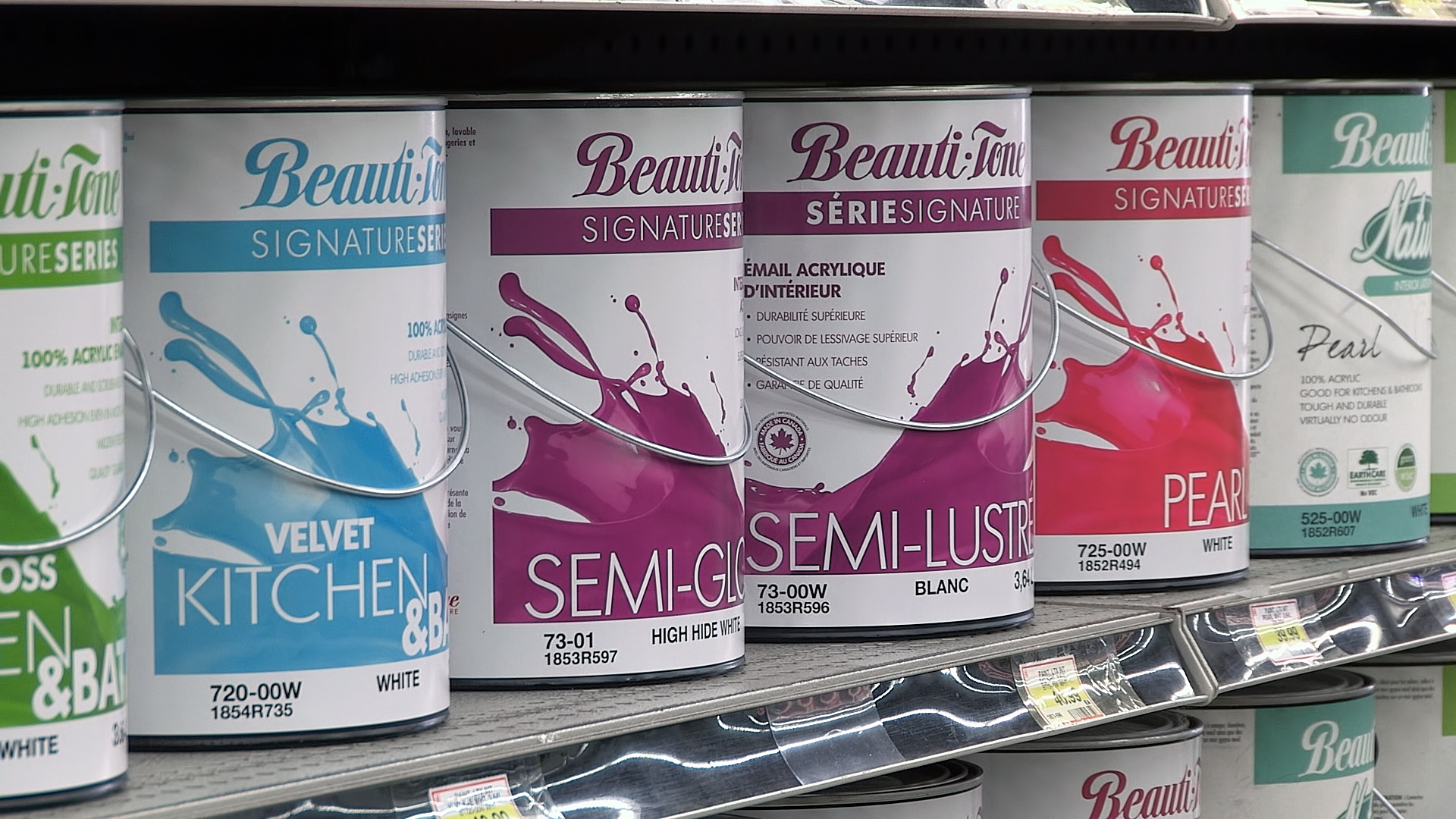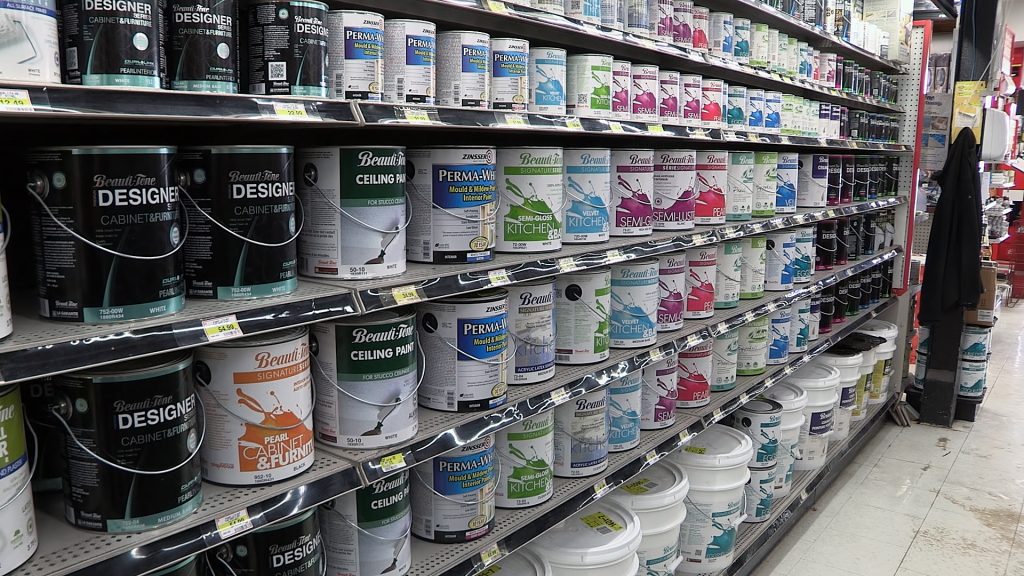 When you start a painting project, knowing how much paint to get in the first place is half the battle. Avoid making multiple trips to the hardware store, with this simple math:
First, measure around the perimeter of your room. So for instance, if you have a 10 foot by 10-foot room, your perimeter would be 40 feet. Then, multiply the perimeter by the floor to ceiling height of the room. So if your room is 10 feet high, you simply multiply 40 feet (the perimeter) by 10 feet (the height), which gives you a total of 400 square feet. An average gallon of paint will cover 400 square feet.
Not big on math? Then perhaps visit Beauti-tone's website, where they have a paint calculator that will do all the math for you.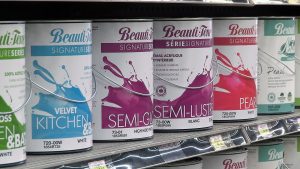 When you're buying your paint, you may also have to buy primer. Now, you may not necessarily need to prime. If you're painting an untouched wall or painting it a similar color, then you can probably skip the priming step. However, priming is likely a necessary precaution if you're working with a wall that's stained or already has a drastically different color on it. If you're priming a wall painted with latex paint, a 100 percent acrylic composition will ensure the primer adheres to the wall. Not sure if your base wall is latex? Simply rub a little bit of acetone or methyl hydrate onto an inconspicuous area on the wall. If it softens and becomes gummy, you're working with a latex paint.