Expert Q&A: More Curly Hair
Loading advertisement...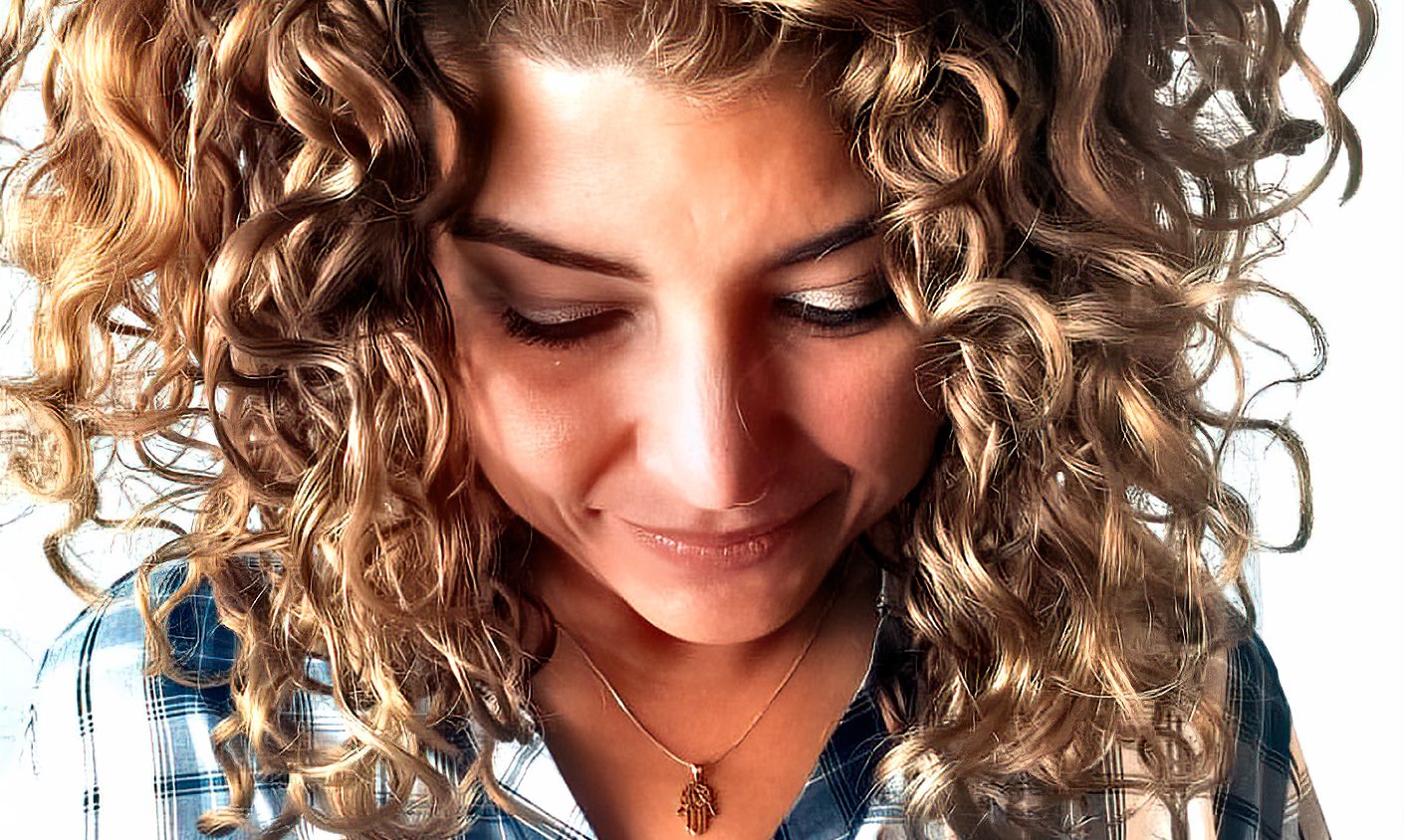 Up next
He Said She Said: Should You Have a Favourite Child?
Cancel
Expert Q&A: More Curly Hair
Kim Dykstra: What sort of patterns exist with curly hair?
Q: Curl patterns can be wavy, they can be coily, they can be quite corkscrew. It runs the gamut. There are so many different types of curl types. Did you know that 90 percent of the population has some form of curl or bend. If your hair tends to frizz, chances are, you have curly hair, you just don't know how to take care of it and enhance it.
Kim Dykstra: If I curl my hair, will that change my curl pattern?
Q: Yes, depending on what you use. There are shine enhancing colors, which is what we use here at Coco's, that really respect the integrity of your hair. If you do choose to lighten, then we have to use a bleach. We have a butter bleach that we use, which is very nice on your hair. But it may slightly relax the curls.
About
Coco's Hair and Beauty Bar:
At
Coco's Hair and Beauty Bar, highly trained and sophisticated hair stylists work with clients to find the ideal hair solution for them.
To learn more, visit the
Coco's Hair and Beauty Bar website
.
Thanks for tuning in to The Marc and Mandy Show! Leave a comment below, We'd love to hear from you!
Keep in Touch with Us… Everywhere!