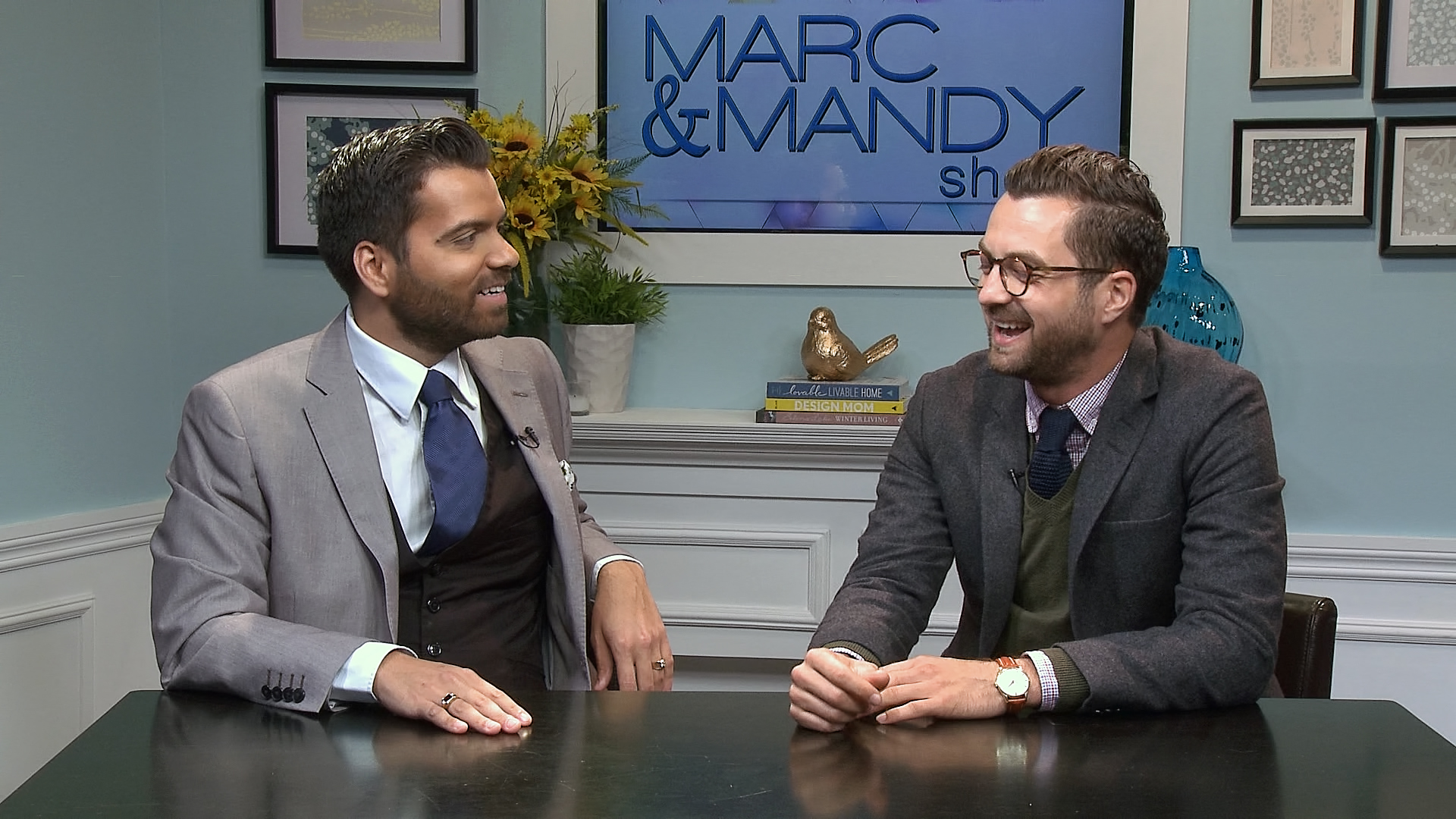 Expert Tips to Sell Your Home Faster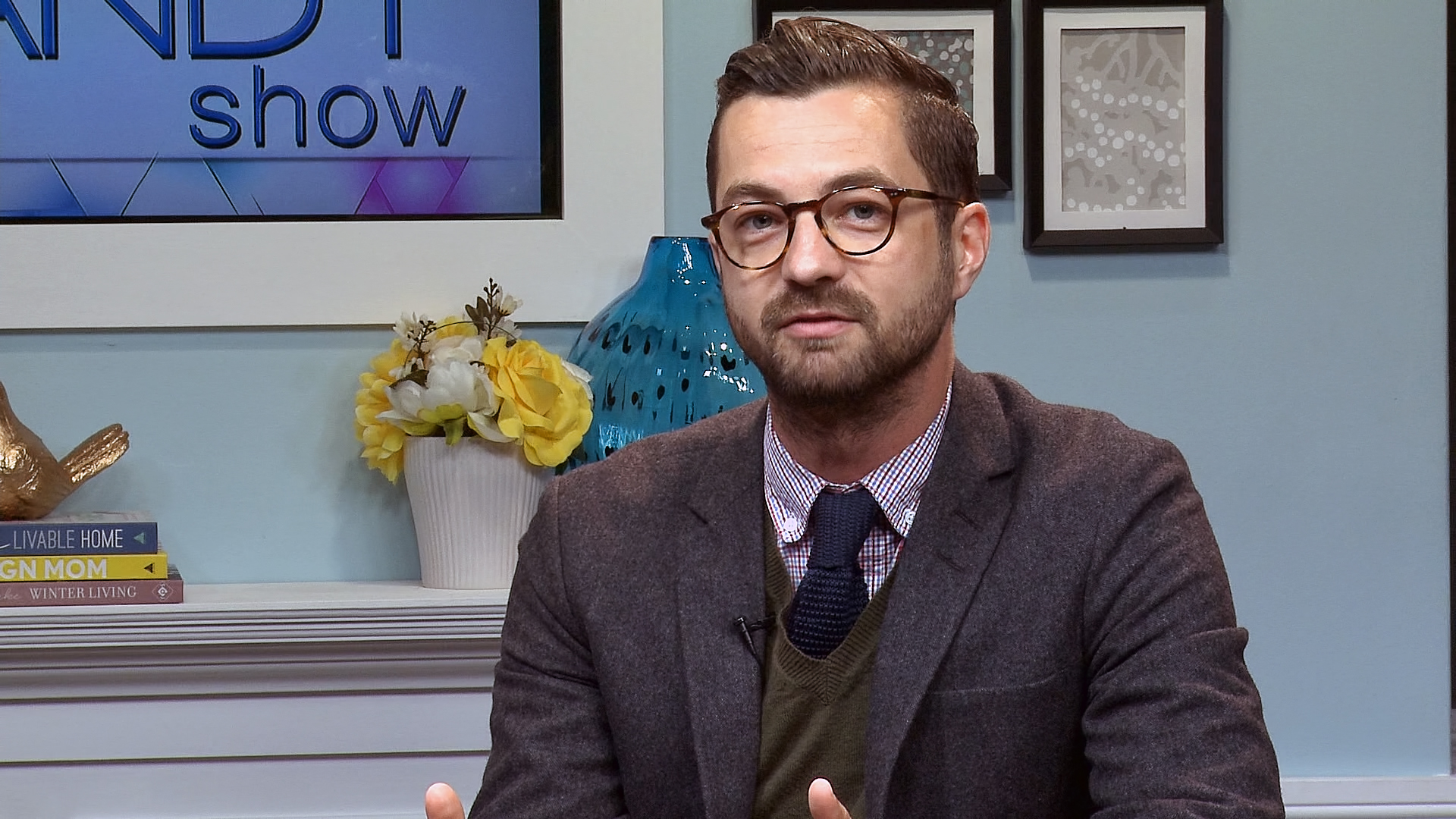 Whether you're buying or selling a home, dealing with real estate when you don't have much experience on the topic can be intimidating. If you're feeling a little (or a lot) unsure, you may want to enlist the help of a real estate agent. Bobby Wall, real estate expert, shares some tips pertaining to the tricky business of real estate.
Timing
Getting a home to a point where it's ready to be put on the market takes time, so you want to consult with a real estate agent a couple of months before you're wanting to sell.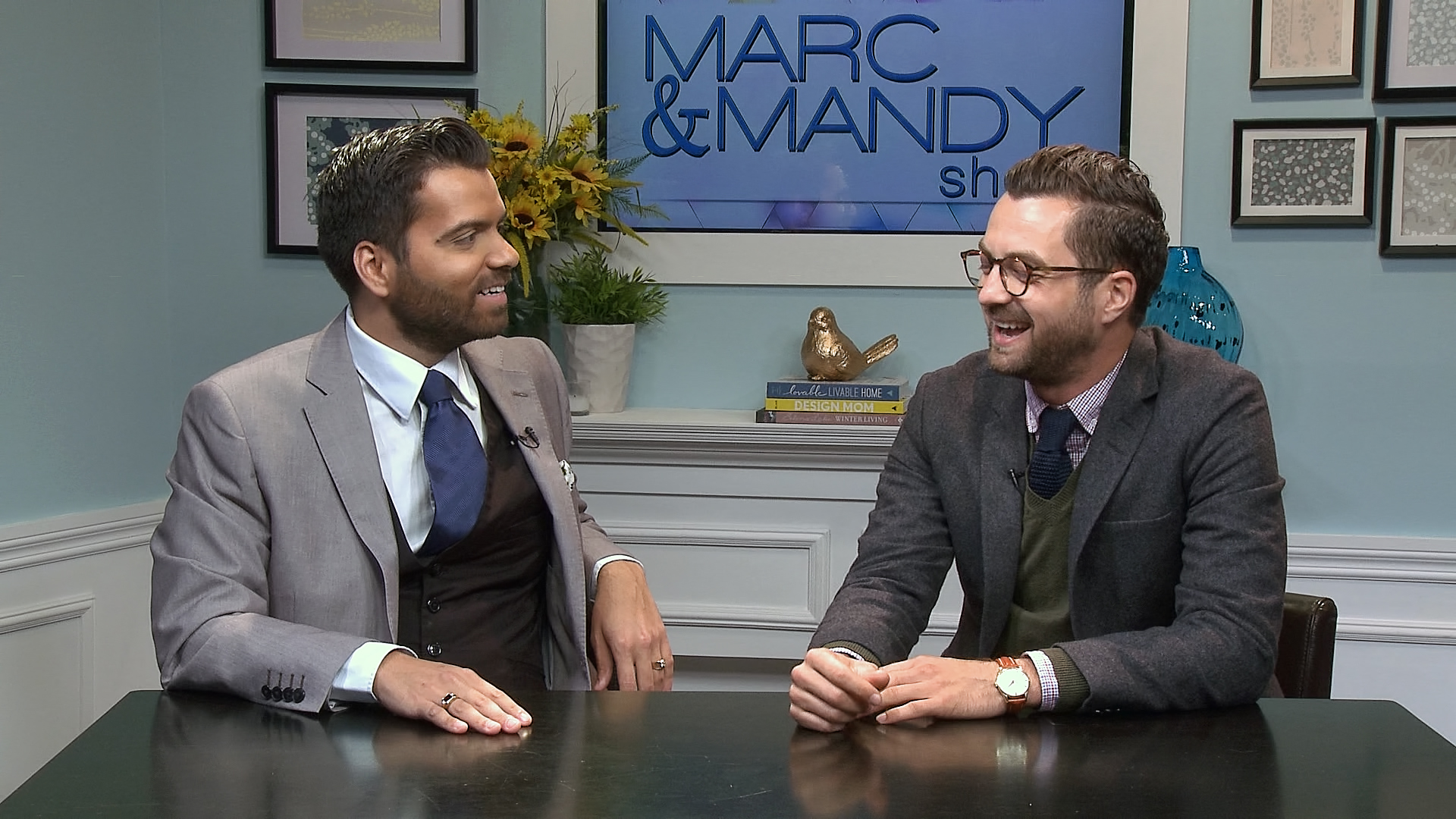 Getting your home ready
Before you can even think about entering the market, your home will likely need to be repainted, depersonalized and repaired. Essentially, you want your listed home to be a blank canvas, free of family pictures and obscure color and décor choices. Aim for neutral, crisp and clean.
Social media
We are living in a digital-driven age now, which means selling your home involves more than calling a realtor, staking a sign in your front yard and putting an ad in the newspaper. A good real estate agent will know how to market your home, producing professional grade photos, video footage and utilizing valuable tools online, such as Facebook and YouTube to expand visibility.