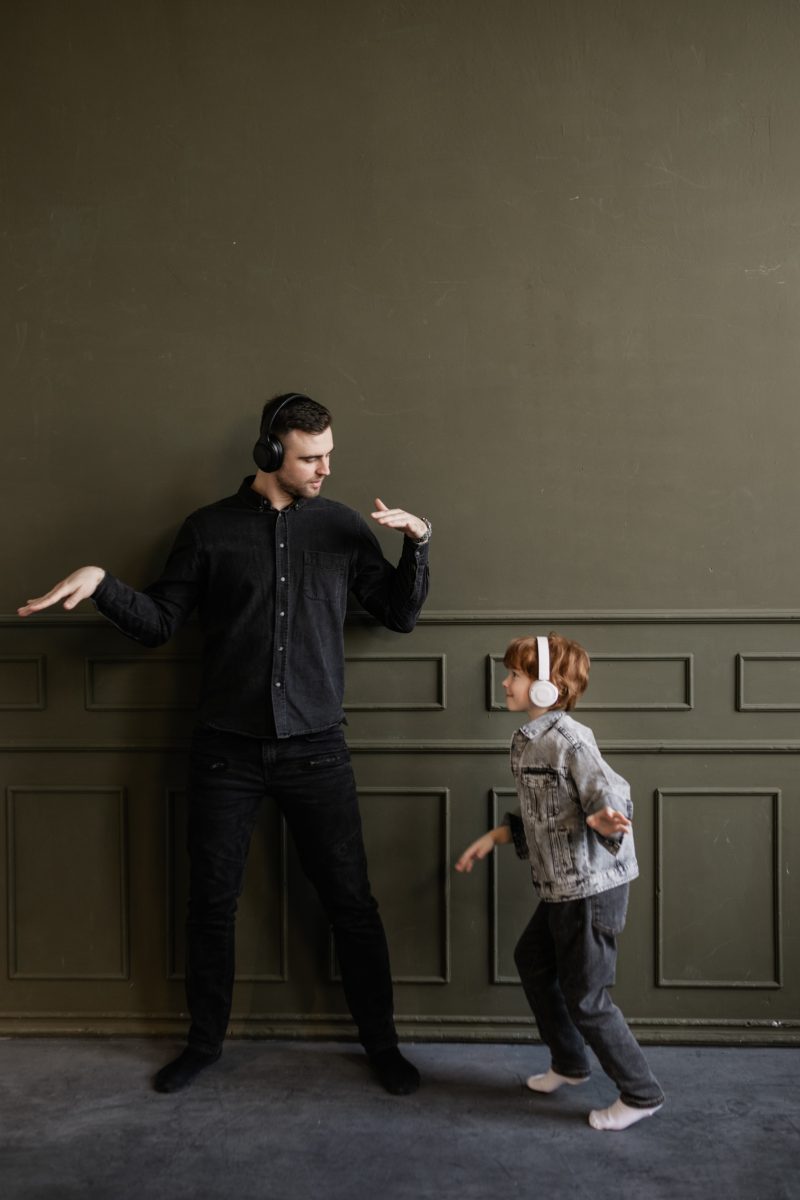 The topic of families and technology is a tricky one. On one hand technology has been blamed for creating a whole host of issues for the modern family unit, however, leveraging this same technology thoughtfully can also have the opposite experience and bring modern families together.
The internet is an amazing place filled with information and human connections. Unfortunately, there is also a lot of stuff that we, as parents, would rather shelter our kids from. Circle by Disney is a very easy and cost -effective way for parents to take back control of content and even time online. This innovative little box connects to your Wi-Fi and the app lets parents control a bunch of things. We can control when access to internet begins and ends each day, what type of sites the kids can visits (works well on some dads too) and even lets you reward kids with more Wi-Fi time. It has really helped our family focus and manage our tech time!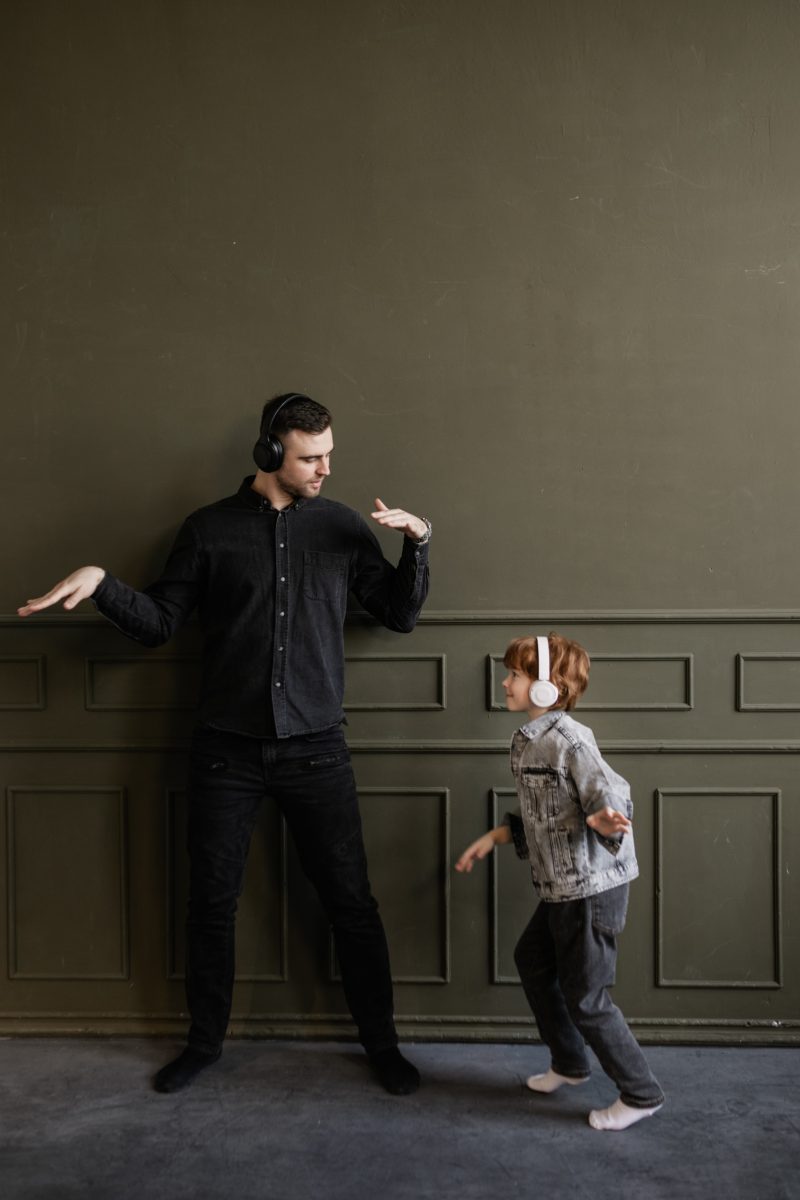 There are numerous studies which prove (time after time) that families who listen to music together experience a very different family dynamic than those who don't. Not only is it quality time spent together, it's also been shown that homes filled with music experience more laughter, more togetherness and more fun! A smart speaker from Sonos, Google or Amazon lets you add music to your home as easily as plugging in a lamp! With a few simple steps you can have music in some of the key areas of your home. Most people add music to their kitchen but the family room and backyard are also prime candidates for music and a good pair of speakers in a rarely used living room will turn it into a functional space filled with energy and life!
Safe to say that most homes already have multiple smart TVs but have you ever considered adding lighting control to your TV room to create a truly immersive experience? We love Hue by Philips because you can easily swap out your existing bulbs for smart bulbs which can change color. There is actually a device called the PLAY HDMI Sync box. You plug into your TV and it will change the Hue lights in the room in sequence with what is being displayed. Trust us when we say that this solution, with a great sound system, is going to make family movie nights way more fun and Star Wars even more interactive!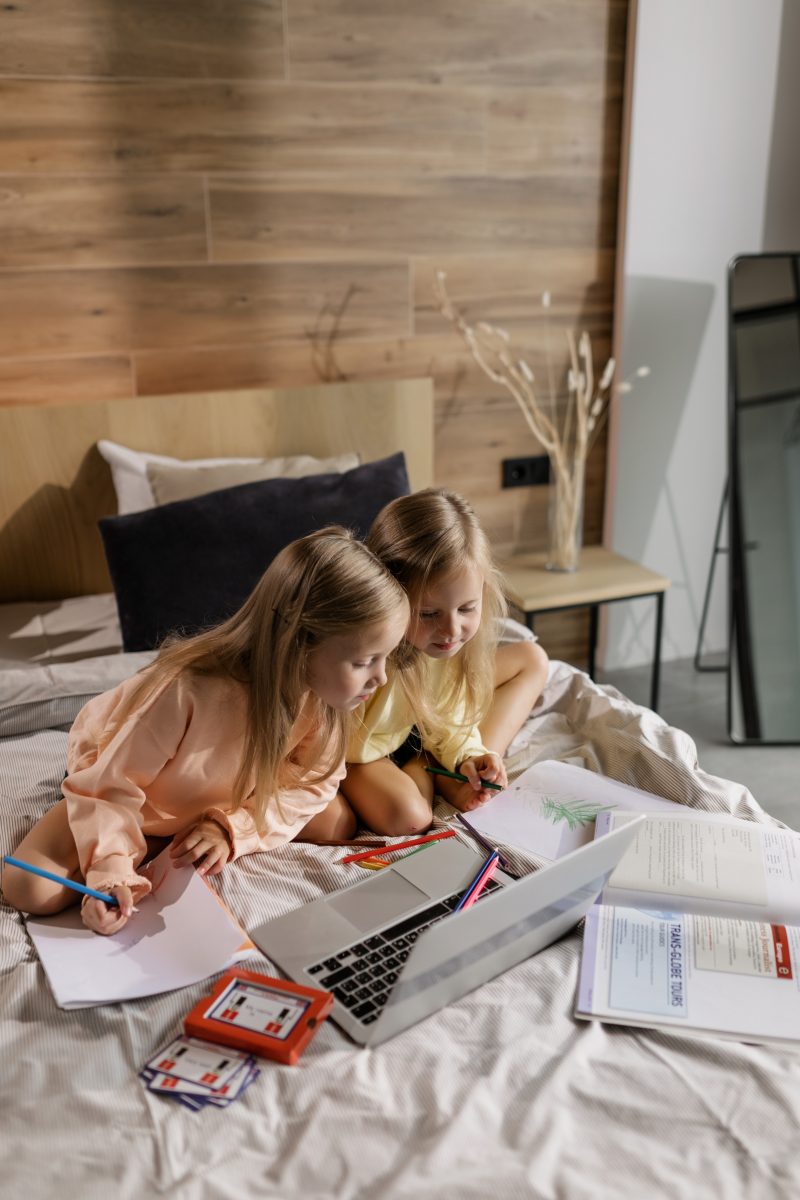 As with everything in life, there is a fine balance between enough and too much with technology. A well-planned experience can greatly enhance family time and ensure that the limited time we all have together is meaningful and fun!
Michael Freedman
AI Technology and Design
www.aitechdesign.com