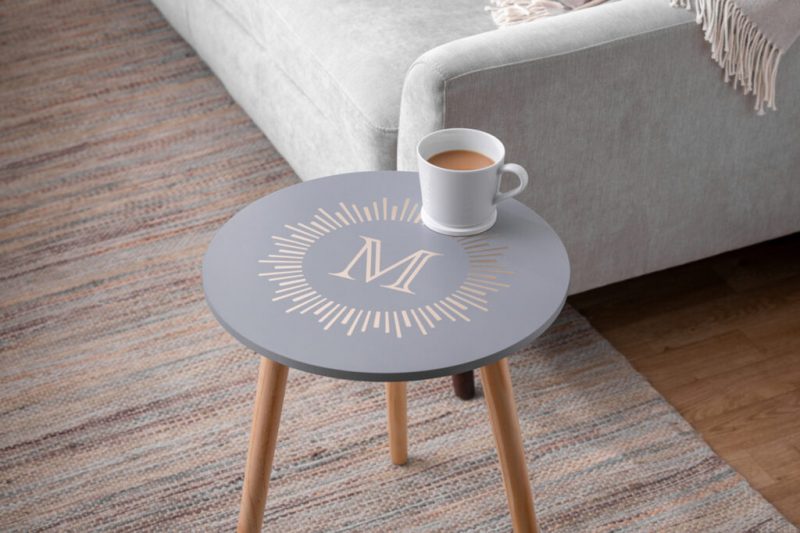 ONE OF THE REASONS WE LOVE THE CRICUT LINE IS BECAUSE THEY ARE CONSTANTLY COMING OUT WITH NEW AND EXCITING WAYS YOU CAN USE YOUR CRICUT TO CREATE AMAZING PIECES FOR YOUR HOME! UP YOUR CRICUT GAME WITH THESE THREE NEW MATERIALS WE'RE LOVING RIGHT NOW!
GLOW-IN-THE-DARK Available in Removable Vinyl and Iron-On Heat Transfer Vinyl, new Glow-in-the-Dark materials let you add a fun new level to your projects. Perfect for seasonal decor, party accents, children's room, costumes, clothing and so much more!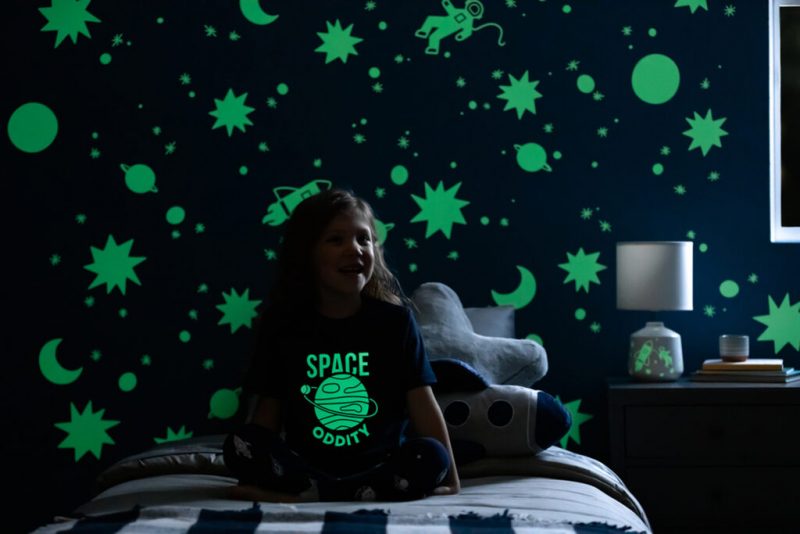 MATTE METALLIC Matte metallic details are a great way to add a trendy touch of sophistication to your home. This new Matte Metallic Smart Vinyl lets you add matte gold or matte silver accents to walls, doors, furniture and more! Plus, it is removable for up to 2 years, so if your tastes change, your decor can to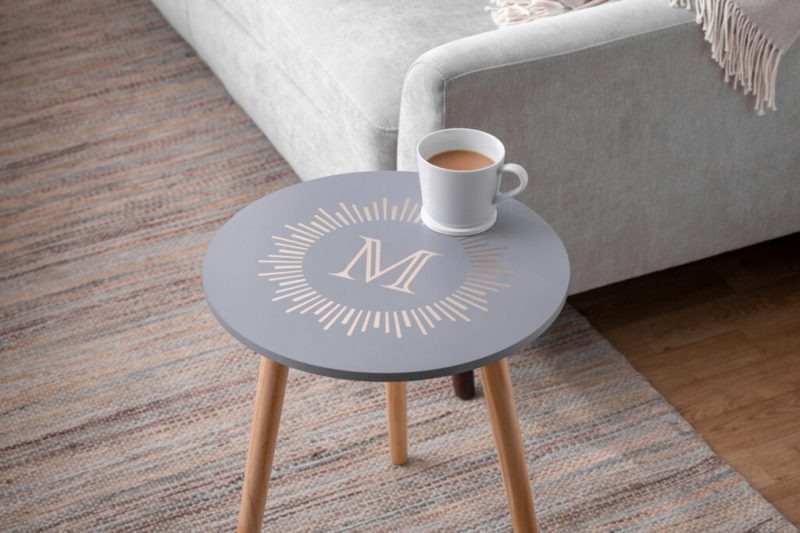 WATERCOLOR ART Now you can make watercolor masterpieces using your Cricut! The new Watercolor Cards are made with cold-pressed watercolor paper. Use the new Watercolor Marker & Brush Sets to draw your design using your Cricut and then use the Water Brush to create stunning, freehand watercolor effects!