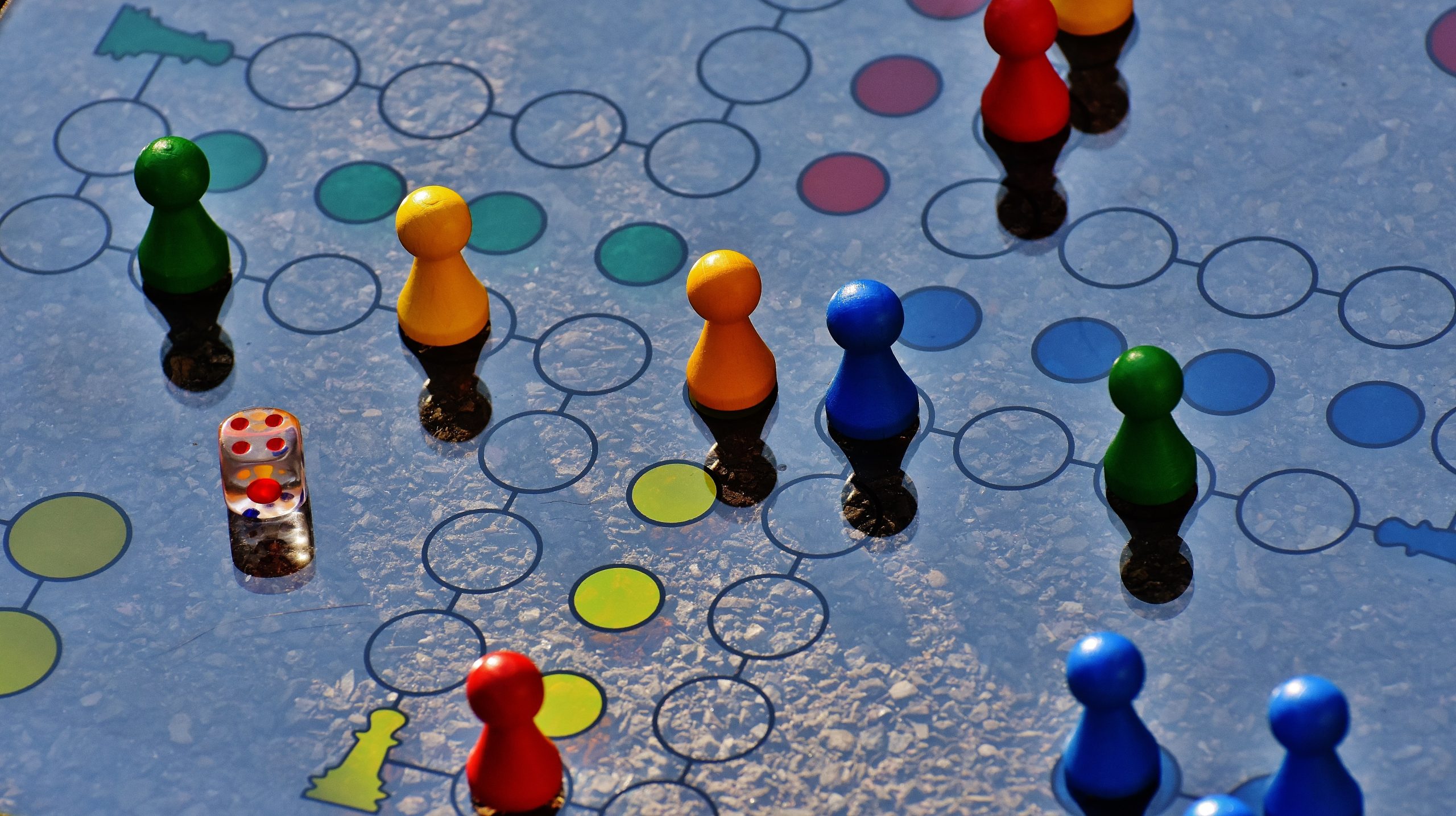 Family game night is a great way to keep family connections alive and bring everyone together in a fun, educational and fulfilling way. Get your family excited about family game night once again with these great game ideas that are sure to become classic family favorites in no time! www.boardgamebliss.com 
VITICULTURE: ESSENTIAL EDITION In Viticulture, the players find themselves in the roles of people in rustic, pre-modern Tuscany who have inherited meager vineyards. They have a few plots of land, an old crushpad, a tiny cellar, and three workers. They each have a dream of being the first to call their winery a true success. 
The players are in the position of determining how they want to allocate their workers throughout the year. Every season is different on a vineyard, so the workers have different tasks they can take care of in the summer and winter. There's competition over those tasks, and often the first worker to get to the job has an advantage over subsequent workers.
Fortunately for the players, people love to visit wineries, and it just so happens that many of those visitors are willing to help out around the vineyard when they visit as long as you assign a worker to take care of them. Their visits (in the form of cards) are brief but can be very helpful.
Using those workers and visitors, players can expand their vineyards by building structures, planting vines (vine cards), and filling wine orders (wine order cards). Players work towards the goal of running the most successful winery in Tuscany.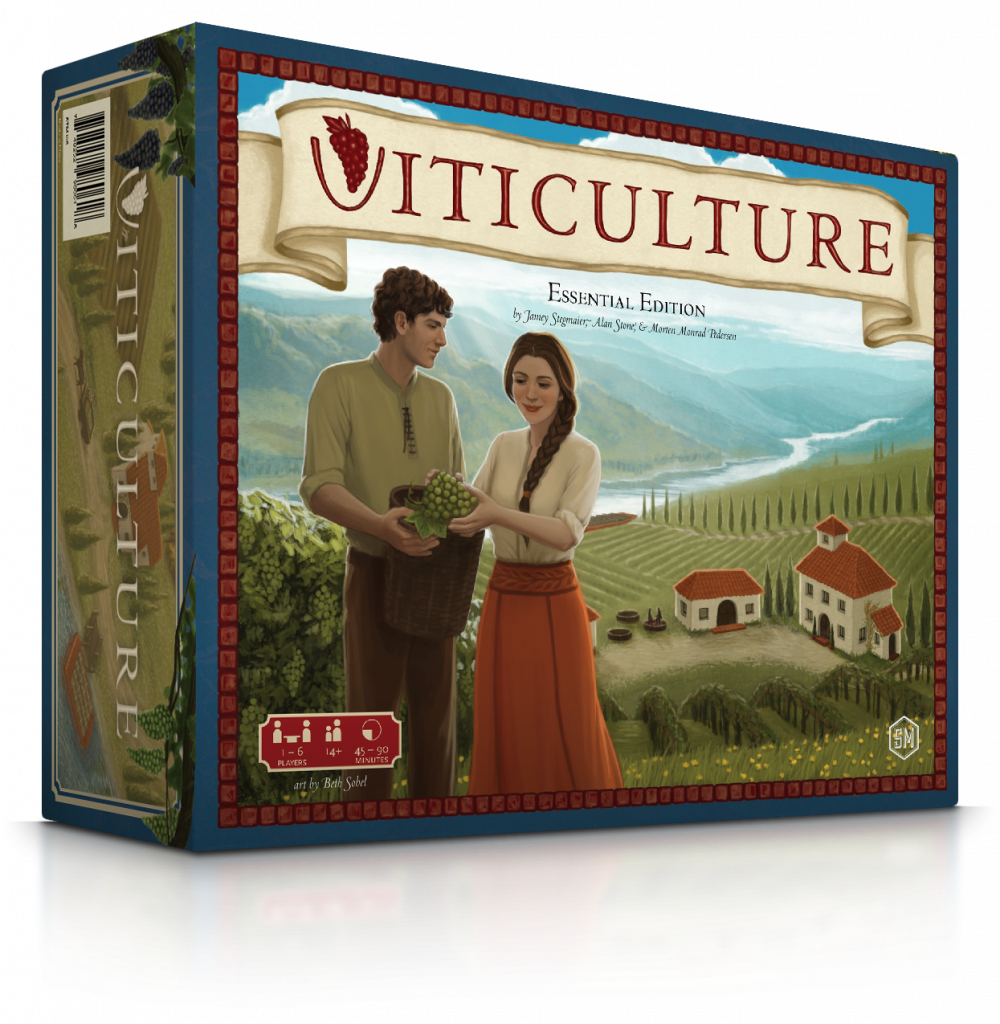 DIXIT One player is the storyteller for the turn and looks at the images on the 6 cards in her hand. From one of these, she makes up a sentence and says it out loud (without showing the card to the other players). Each other player selects the card in their hands which best matches the sentence and gives the selected card to the storyteller, without showing it to the others. The storyteller shuffles her card with all the received cards. All pictures are shown face up and every player has to bet upon which picture was the storyteller's.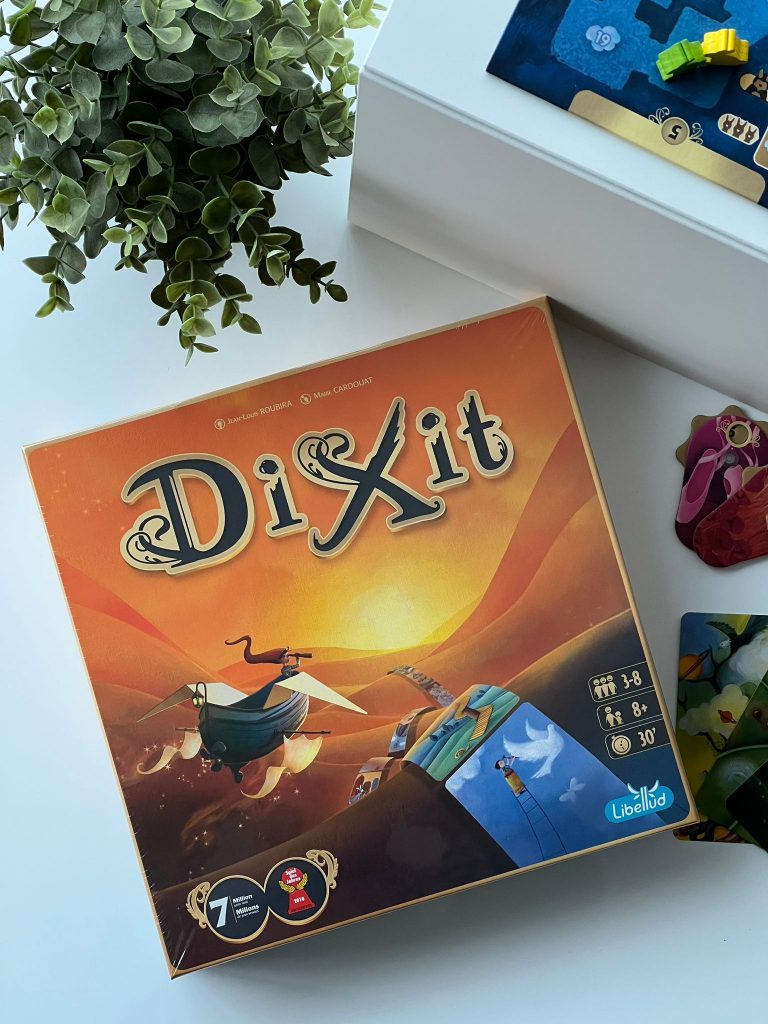 THE CASTLES OF BURGUNDY The Castles of Burgundy is set in the Burgundy region of High Medieval France. Each player takes on the role of an aristocrat, originally controlling a small princedom. While playing, they aim to build settlements and powerful castles, practice trade along the river, exploit silver mines, and use the knowledge of travelers.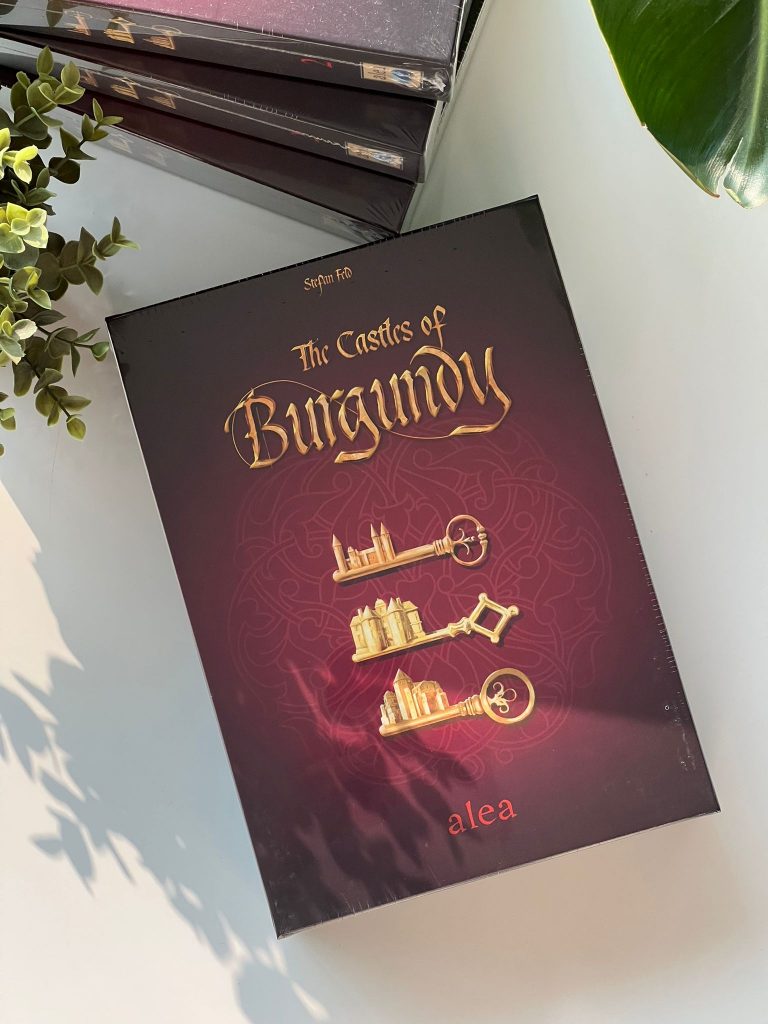 XIA: LEGENDS OF A DRIFT SYSTEM A 3-5 player sandbox style competitive space adventure. Each player starts as a lowly but hopeful captain of a small starship. 
Players fly their ships about the system, completing a variety of missions, exploring new sectors and battling other ships. Navigating hazardous environments, players choose to mine, salvage, or trade valuable cargo. Captains vie with each other for Titles, riches, and most importantly Fame.
The most adaptive, risk taking, and creative players will excel. One captain will rise above the others, surpassing mortality by becoming Legend!