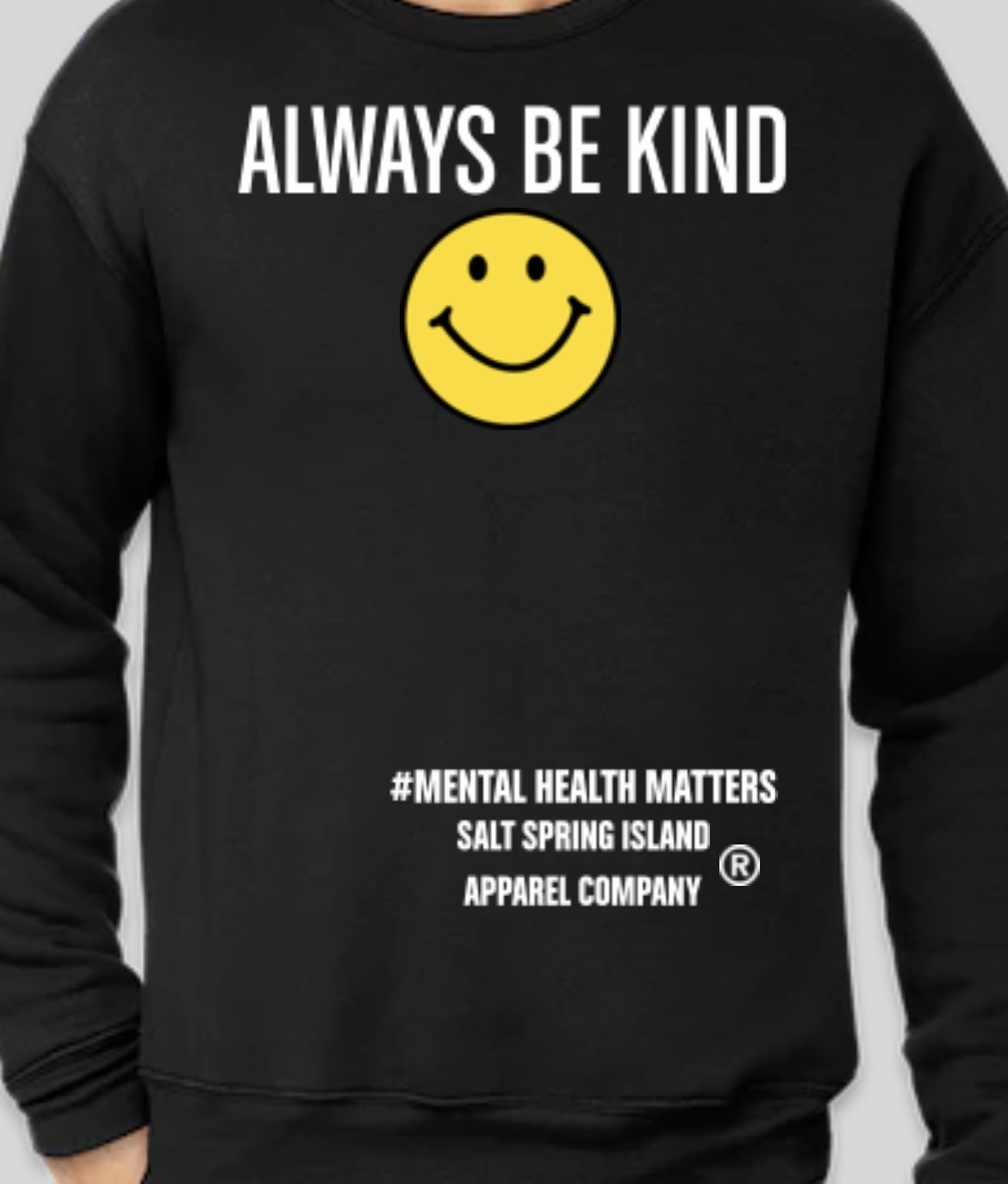 Wild Birding can be a great way to spend time together as a family and it's a fun hobby for all ages! Of course, in colder areas, bird watching in winter might not be as pleasant but that doesn't mean there aren't fun things you can do together to nurture your hobby through-out the season!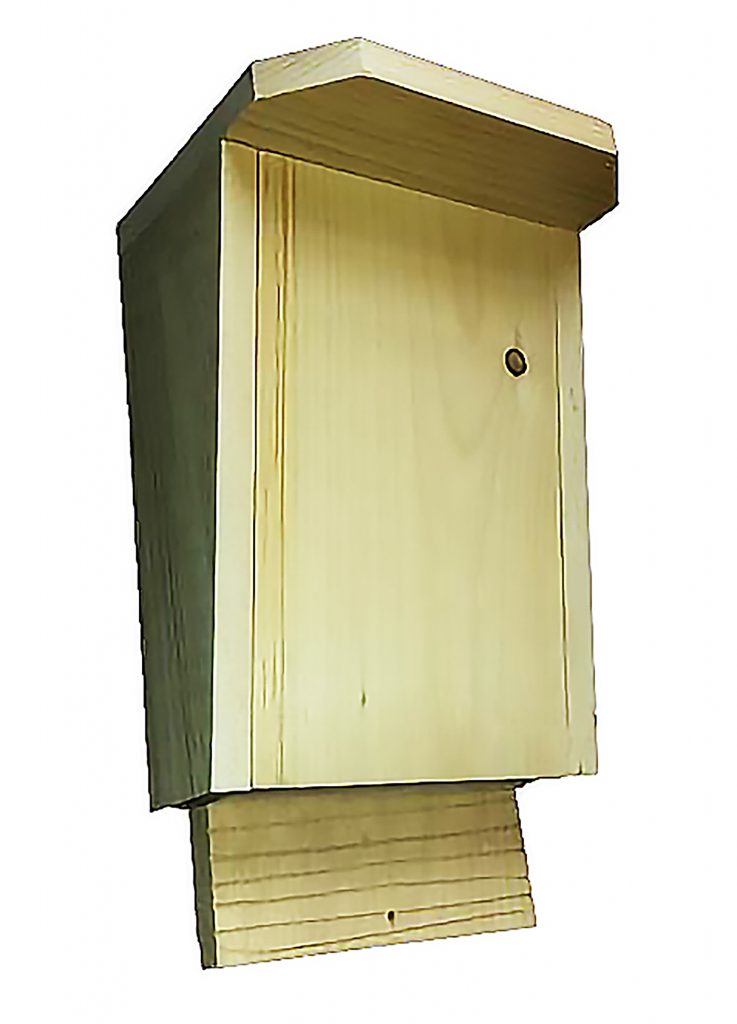 BUILD A HOUSE – A bird house or bat house are a great way to bring wildlife into your yard for easier viewing! Building a house together is a great family activity and you can enjoy watching bats and birds using your creations for many seasons to come! Starting with a kit makes the process simple and easy, even for the least experienced DIYer.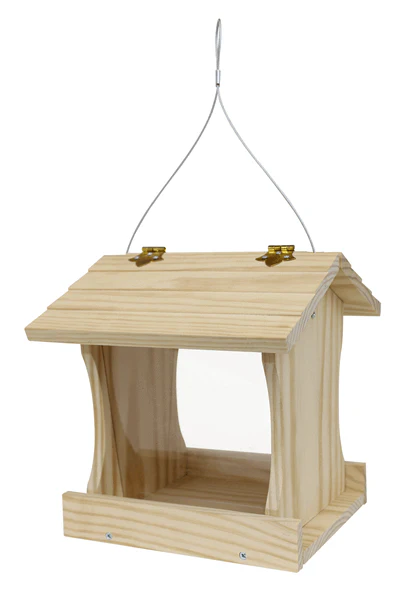 PLAY A GAME – Games are a great way to pass the time on cold winter evenings. Bird themed games are a great way to have fun while also learning names of different species at the same time. There are options available for every age, from memory games to bingo and more!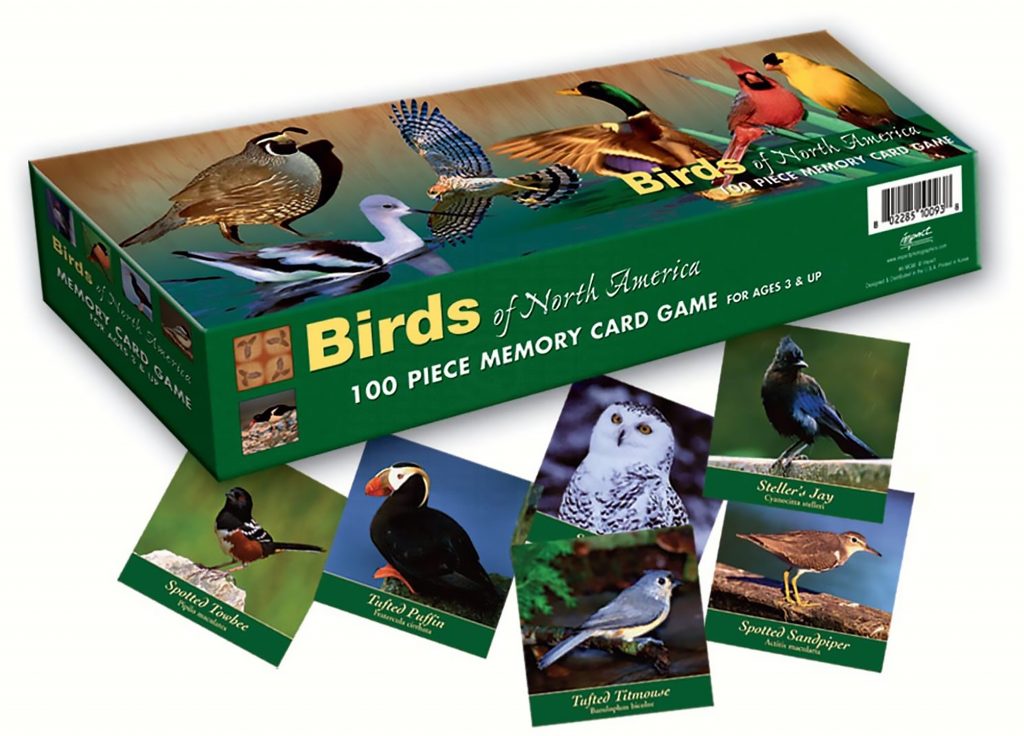 MAKE A WISH LIST – Use the slower winter months to plan and prepare for the coming year! Encourage younger family members to make a wish list of birds they would like to see and learn more about each bird on their list. Young Birders Guide to Birds of North America is a great resource that can be used for this!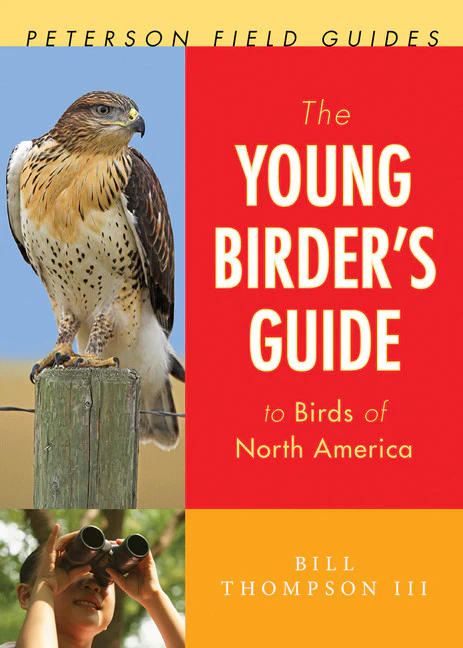 FASHION GIVES BACK
Mental health is a topic near and dear to many families and 10% of all sales from Cottage Country Lifestyle Apparel Co. go to support mental health! We all want to feel like we belong and feel a sense of connection where we live. In a post-covid world, this collection of apparel reminds us to Be Kind, a message we can all get behind!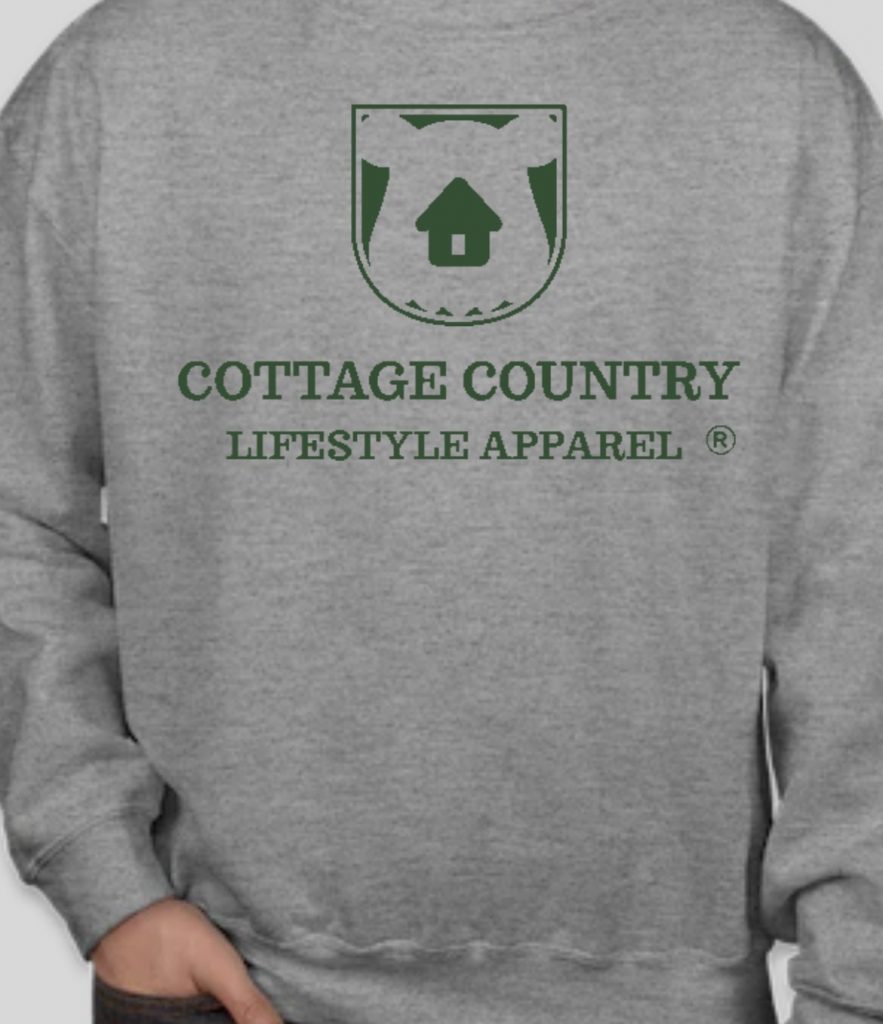 saltspringislandapparel.company.site