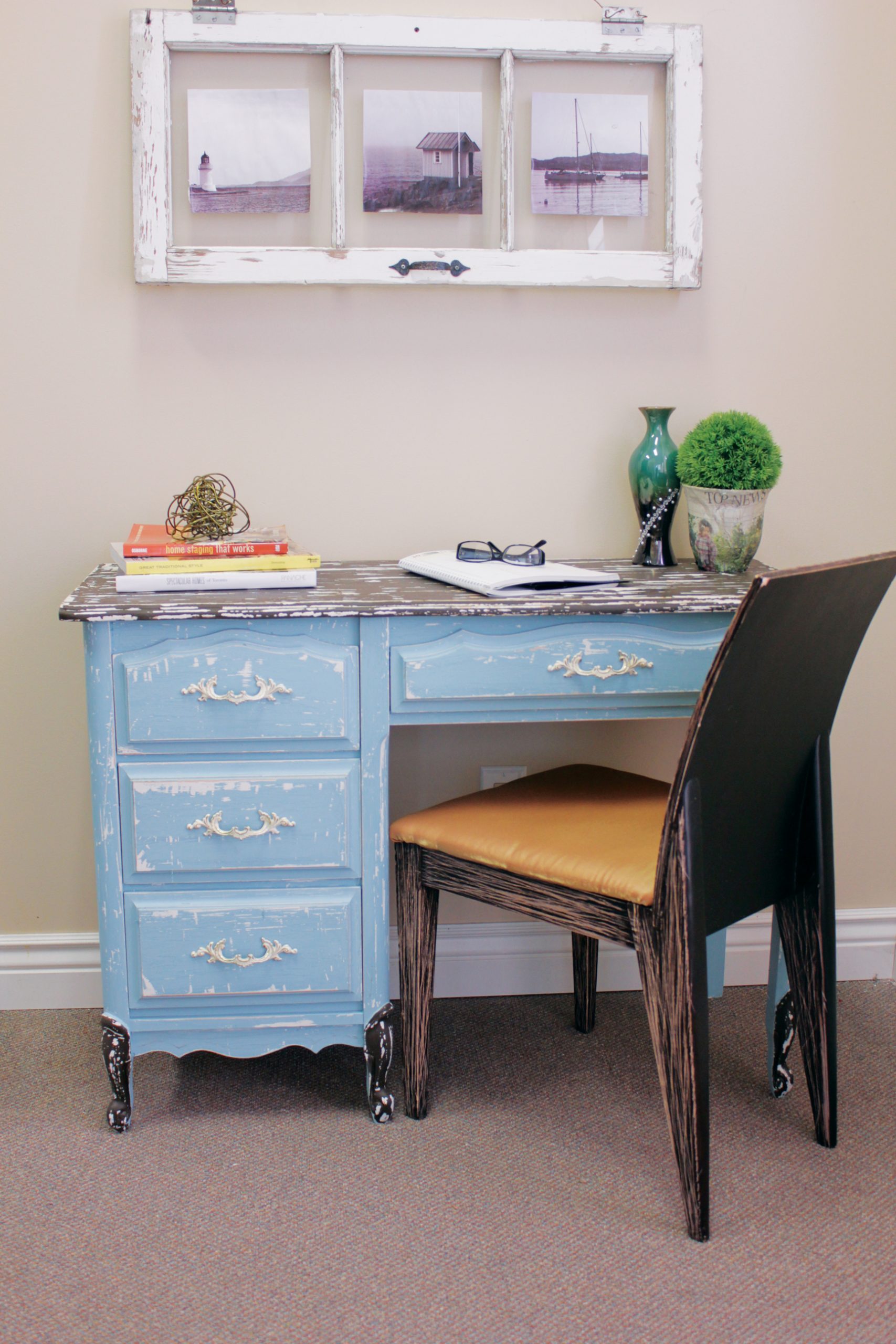 Fashionable Summer Eyewear for 2016
Summer is made for fashionable eye wear. Sun glass designers are at their peak right now and they are coming up with some fabulous new designs!
Summer Eyewear Trend #1: Oversized Sunglasses Are a Must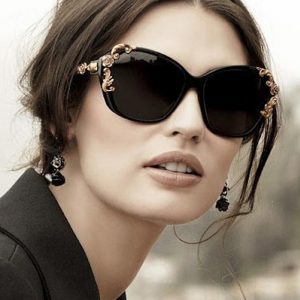 This is the theme that you should take care to follow this summer. While most may like tiny glasses, it is the oversized pairs that rule the runway for the Spring and Summer seasons of 2016. It is rumored to be oversized glasses that will rule all the beaches this year as well.
Summer Eyewear Trend #2: Cat Eye Sunnies Still Rule Supreme
A new twist on the traditional cat eye styles that combines a cat eye and a more rounded style for an updated look will be very popular this year.
Summer Eyewear Trend #3: Intriguing Geometric Sunglasses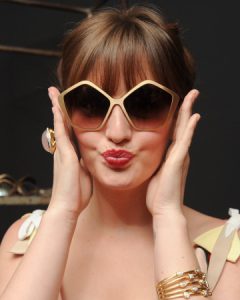 If you are someone who prefers the geometric look over the round or cat eye, hold onto your britches! Everything you want can be seen on the runways this year, including some gorgeous futuristic Marco de Vincenzo pieces that you'll love.
Summer Eyewear Trend #4: Aviators Still Dominate the Style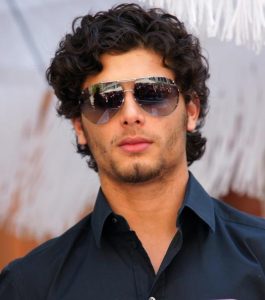 Beautiful aviator sunglasses can found everywhere; from futuristic but gorgeous Chanel pieces to Engraves frameless designs to the hilly effects on Acne's glasses that have a rather shooting star look to them; double tailed and all that jazz.
Summer Eyewear Trend #5: Detailing All Over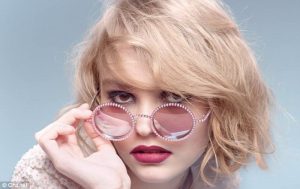 Details, details, and more details… There are all kinds and forms and designs in terms of minute details, from the barely there to the over the tops. The former can be seen in the Chanel collect and comes in different colours. All of them seem to share a similar engraved design that has a rather futuristic effect to it.
Summer Eyewear Trend #6: Irregular Shapes to the Lenses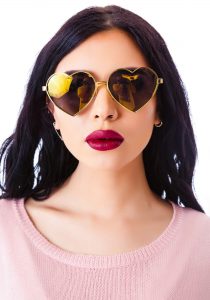 Animal shapes keep popping up everywhere, as they are doing on shoes and handbags. Summer 2016 sunglasses include the red and white striped Dolce & Gabbana pieces with dark lenses.
Summer Eyewear Trend #7: Square That is Not Really Square Shield Sunglasses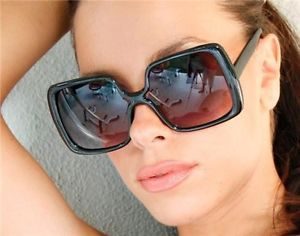 Rounded glasses are great and all, but it's the squares that are appealing to so many of us out there and that is exactly what the designers have vowed to give us, only with its own flair. This is a look we on many Ralph Laurens pieces; the double wire rims and darkest of dark lenses really giving an interesting look. It's a beautiful trend, especially when you add candy apple red to a similarly colored frame, the eyes clearly visible behind the coloring.