Fight Your Wardrobe Angst This Summer
As we make the highly anticipated trek into summer, there are certain things that must be done to equip ourselves: Replace all lotion with SPF 45, ponder new and more summery hair trends, and of course, address the age-old qualm of women young and old: a closet full of clothes and nothing to wear.
Fight wardrobe angst with these 5 tips for revamping your closet this summer:
Buy New Basics.

Feel that your clothes are not as nice and new as they used to be? Join the club. Try purchasing new basics for your wardrobe, like simple V-necks and tank tops. These items tend to be less expensive, and paired with a pair of over-worn shorts, can transition into a purposeful look.
Careful and Strategic Scissor Use.

It's a well-known fact that old jeans make the best shorts. Make the best use of battered denim and further distress them using a cheese grater, pumice stone, or sandpaper to carefully wear away at the fabric.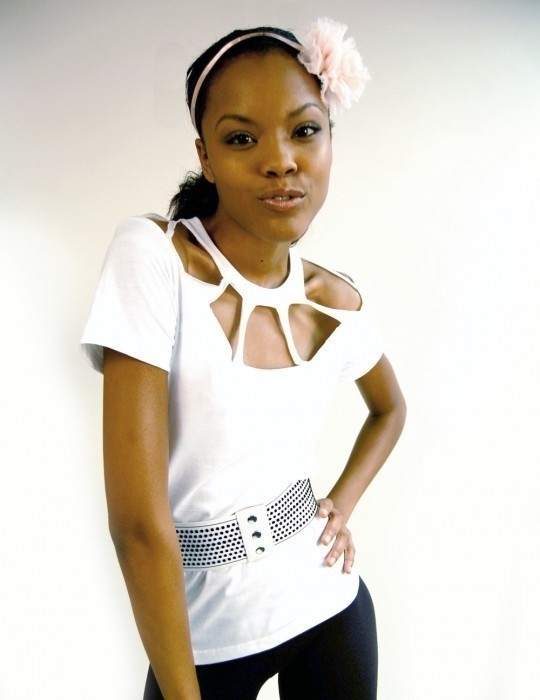 Borrow.

The obvious go-to: your friends. But also: boyfriends, dads, brothers, moms, and even grandparents. I've found the prettiest pieces hiding in my grandmother's basement. And there's nothing cuter than menswear done right. Try a girly dress under a loose boys button-down.
Thrifting.

Thrifting is a great way to find new, (and inexpensive), key items for your wardrobe. Sometimes all it takes is the right vintage tee to spruce up a pair of jeans you've had for practically

forever.

Look for items that don't have noticeable wear to ensure a worthwhile lifespan. ( And a tip: thrift shopping for boy's clothes is substantially cheaper than girls clothes.)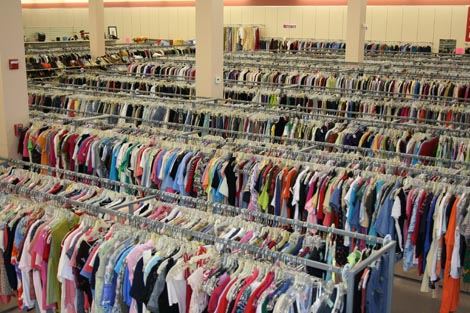 Take Another Look At Old Clothes.

You'd be surprised how quickly your taste changes, and oftentimes changes back. A lot of times all it takes is a second glance to realize the true potential of that old skirt you haven't worn since high school. I recommend putting old clothes away for a year and taking another look at them at least once before you discard them.