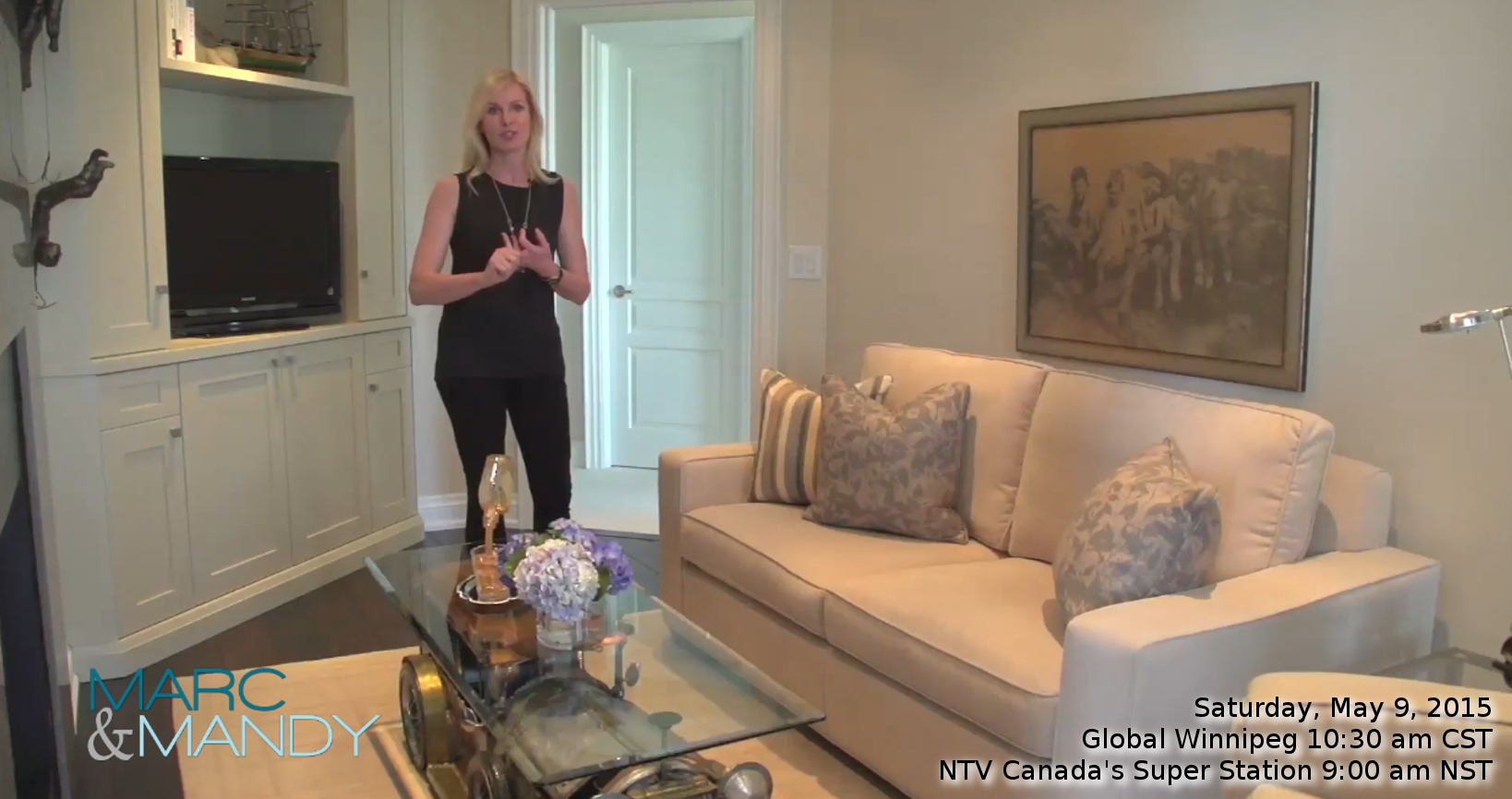 From Home Office to Guest Bedroom
If you're short on space in your home and you still want to entertain friends and family, Jackie Glass has some great tips to share with you by taking a regular den and turning it into a beautiful guest bedroom.
If you're lucky enough to have bought a sofa bed, then you're already half way there. If not, pick up a beautiful bed-in-a-bag at a local bed and bath store. These are usually very reasonably prices and come with their own pillows and plush comforter. Add little chocolates on the pillows for a special touch!
To help your guest feel at home, provide a selection of necessities. A tray filled with basics like towels, toothpaste, and deodorants is a nice touch. Water and a nice water glass is also a good addition. Don't forget to provide a Kodo beside the bed for guests who like to read later at night. Magazines, books they might enjoy and maps of the area are a thoughtful addition as well. Storage is also important. Small cubes provide storage where guests can tuck their slippers and clothes during their stay.
Lastly, keep in mind that most guests have different sleep cycles then you and may get up earlier then you do. If you want to make sure you're not up with them, give them a place to have a cup of coffee or tea and perhaps some croissants. This will give them a comfortable place to start their day where they don't feel like they are disturbing you.
DESIGNER TIP: In a room that plays double, or even triple duty, keep the design neutral but add some punchy art and quirky accessories to give it a really special feel.