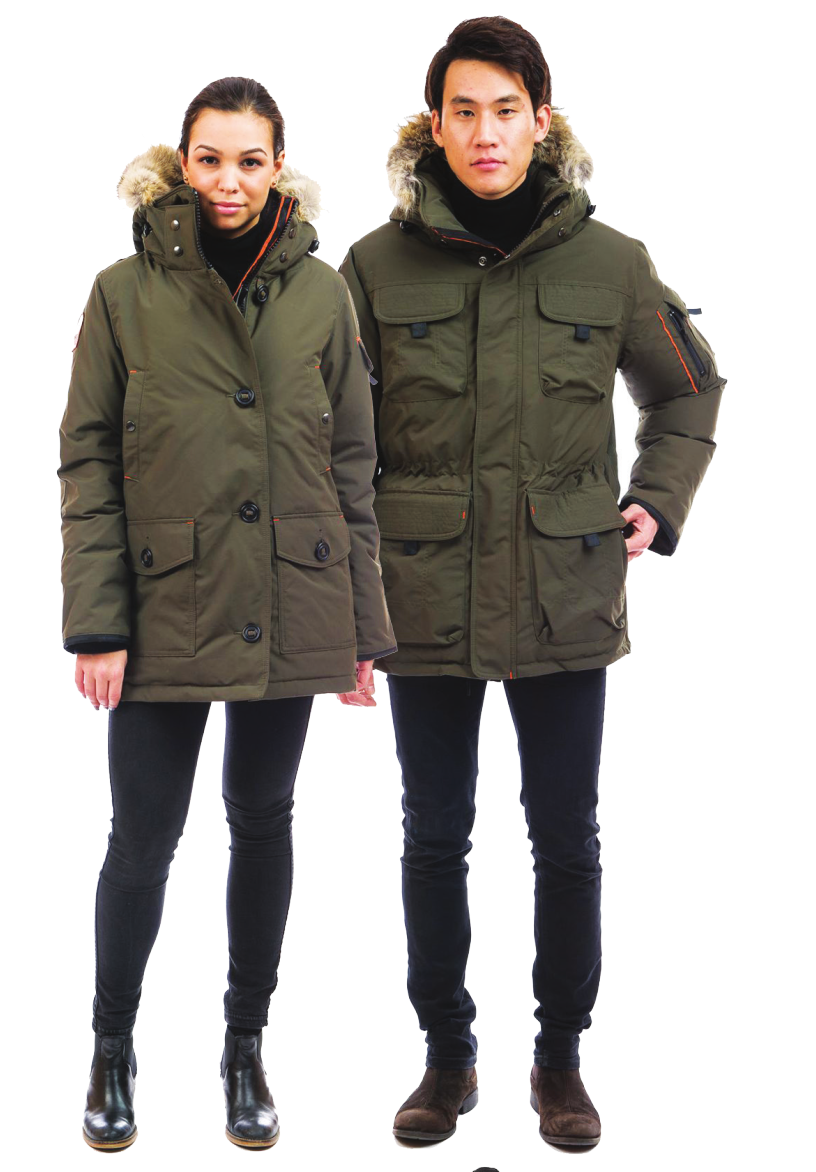 Outdoor Survival Canada products from start to finish are made in their factory in Toronto, Ontario. The OSC catalog provides a unique combination of warm and waterproofness that is hard to find in other winter parka collections while encompassing a sense of style and fit that remains unmatched. All of their coats are protected by limited lifetime warranty.
Acorn is a US brand, Acorns are for indoors and out. From the fire pit to the couch, and the hammock. They are for feet of all sizes. The perfect choice for apres sports and casual weekends. From slippers to sandals, there is something for everyone.
Since 1979 Baffin has manufactured products in Stoney Creek, Canada. With its core focus and expertise being technically advanced, high quality footwear and apparel. From leisure to hiking, and even for hunting.
Hestra is a family-owned company that designs and manufactures gloves. Founded by Martin Magnusson in 1939, the company makes gloves for Alpine and Freeskiing. The company's flagship store is in Stockholm, Sweden.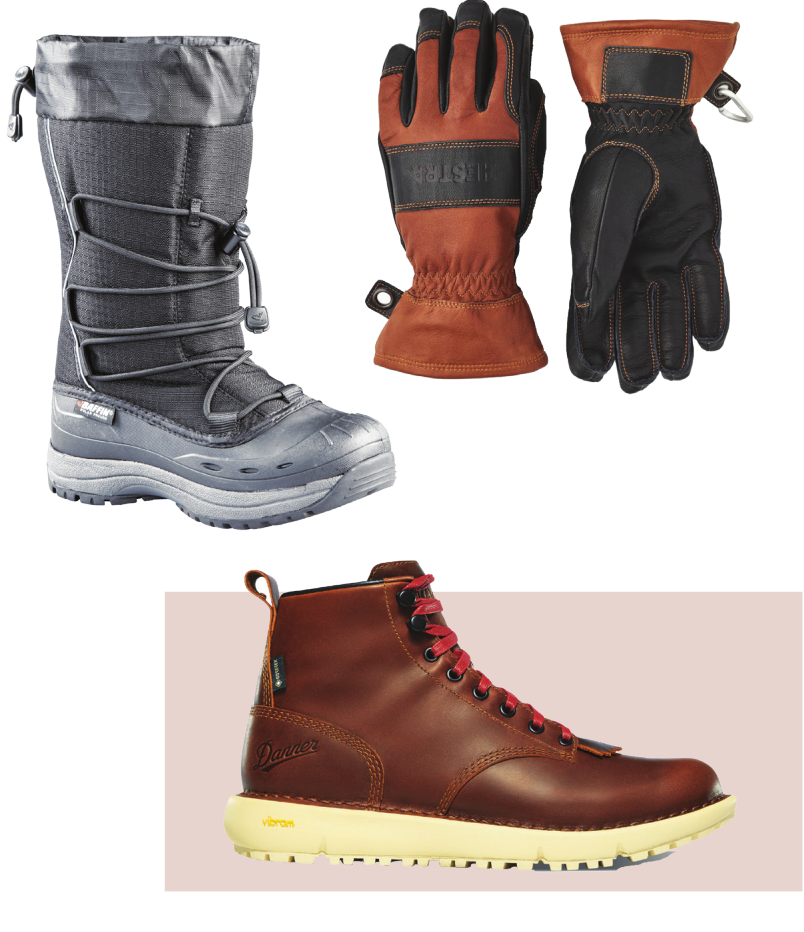 For nearly a century, Danner has crafted boots with purpose and integrity – footwear to equip those who choose the unlikely path, those who cut fresh trails, those who pioneer. Made for adventure, exploration, and the hard work the men and women who wear them perform day in and day out.
Born in Annecy, French Alps, Salomon has been crafting the future of sports since 1947. Their purpose is to help people unleash the best version of themselves through fulfilling outside sports experiences. Salomon specializes in high quality running shoes and travel bags. ScoutTech Outfitters, www.scouttech.com