Fun Ways to Show Thankfulness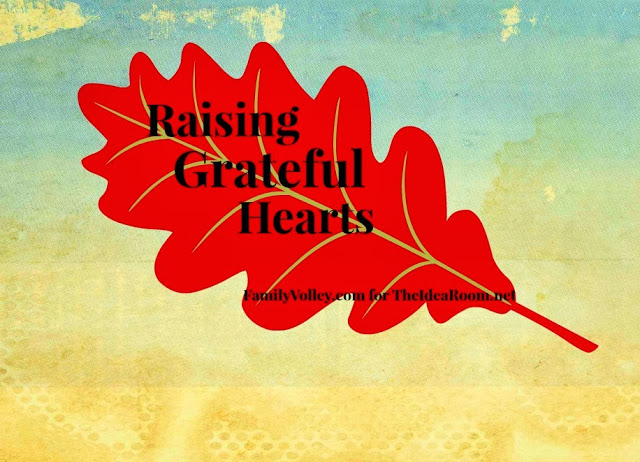 Thanksgiving day is about more than gatherings, big feasts ending with pumpkin pie, and family. It's also about thankfulness, gratitude and appreciation for your blessings in life. But how do you teach children the true meaning of thanksgiving, to show appreciation and repay kindness in day-to-day life?
Thanksgiving is the perfect opportunity to introduce what thankfulness, gratitude and generosity are, and how to convey and demonstrate these values and lessons daily; to enlighten that it's a joy and a responsibility to give to others. Instil that being thankful is a major aspect of human bonding, love and friendship.
Here are Some Things You can do Leading up to Thanksgiving Day and on Thanksgiving Day.
Pool together some money to buy a tank of gas for a friend or relative who can't afford to go home for thanksgiving.
Create a change jar, and put money in it every day. You can also ask relatives and friends to donate change or a few dollars to the jar for a person in need.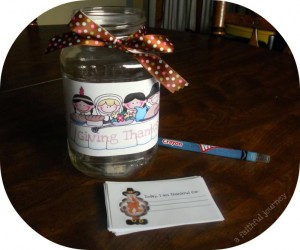 Clean out your coat closet and take your old coats to a local shelter. This is the time of year when the mercury starts to drop; a good time to help men, women, and children stay warm in the upcoming winter months.
Invite someone new to your Thanksgiving feast, perhaps someone who might not have a place to go otherwise. Your family will be blessed as will the person you invite.
Make a Giving Thanks Jar. Each person writes down what they are thankful for, on a slip of paper and puts it into the jar, for days or weeks leading up to thanksgiving. For younger children who can't write, they can draw pictures of what they are thankful for. On thanksgiving day take turns reading the slips of paper out loud.
Activities to Implement in Daily Life
Do things for your community, volunteer at a soup kitchen or other organizations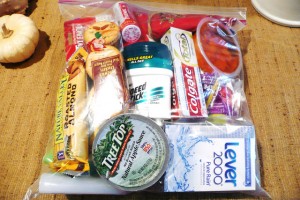 Make Blessing Bags as a family to keep in your car to hand out to those in need, or drop them off at a shelter.
Encourage acts of kindness at home (show compassion, patience and understanding to siblings, children, and parents).
Make "thank-you" postcards (your children periodically hand them out to teachers, grandparents, friends and other people who make positive impacts in their lives.
Read Books About Gratitude and Thankfulness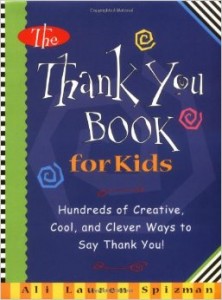 Secret of Saying Thanks
by Douglas Wood is a great book for 9-12 years olds. It teaches appreciation in everyday life. It has one of my all-time favourite quotes; "We do not give thanks because we are happy. We are happy because we give thanks."
Save