Thanksgiving Learning Materials
On thanksgiving families reflect on the year and give thanks for their blessings. Everyone gathers with family and friends to enjoy an enormous feast, which almost always includes a roast turkey with all the trimmings and pumpkin pie. Passing along this tradition to our children also includes educating them on thankfulness and being thankful. Here is a list of ways and links to help your child learn about thanksgiving and being thankful.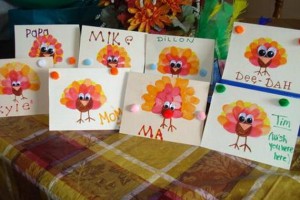 Crafts- 
Use these activities, and others like them, to get your child to think about, and write down what they are thankful for. They can also serve as decorations.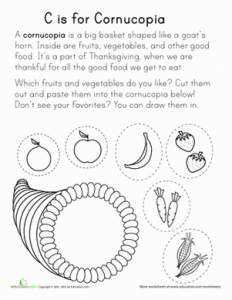 Worksheets
Print out some worksheets and activities for your child to work on to learn and better understand the holiday. They can also serve as kids' place mats at thanksgiving dinner.
DLTK Thanksgiving Printable Worksheets
Education.com Printable Worksheets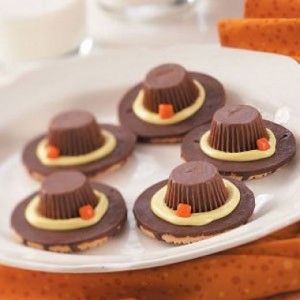 Recipes
Use the time together while baking to discuss thankfulness, and how to show gratitude in everyday life.
Pumpkin Ice Cream
(click here for instructions on how to chill ice cream without an ice cream maker)
Pumpkin Pie White Hot Chocolate
Pumpkin Toffee Chips and Rolo Chunks Cookies
Save