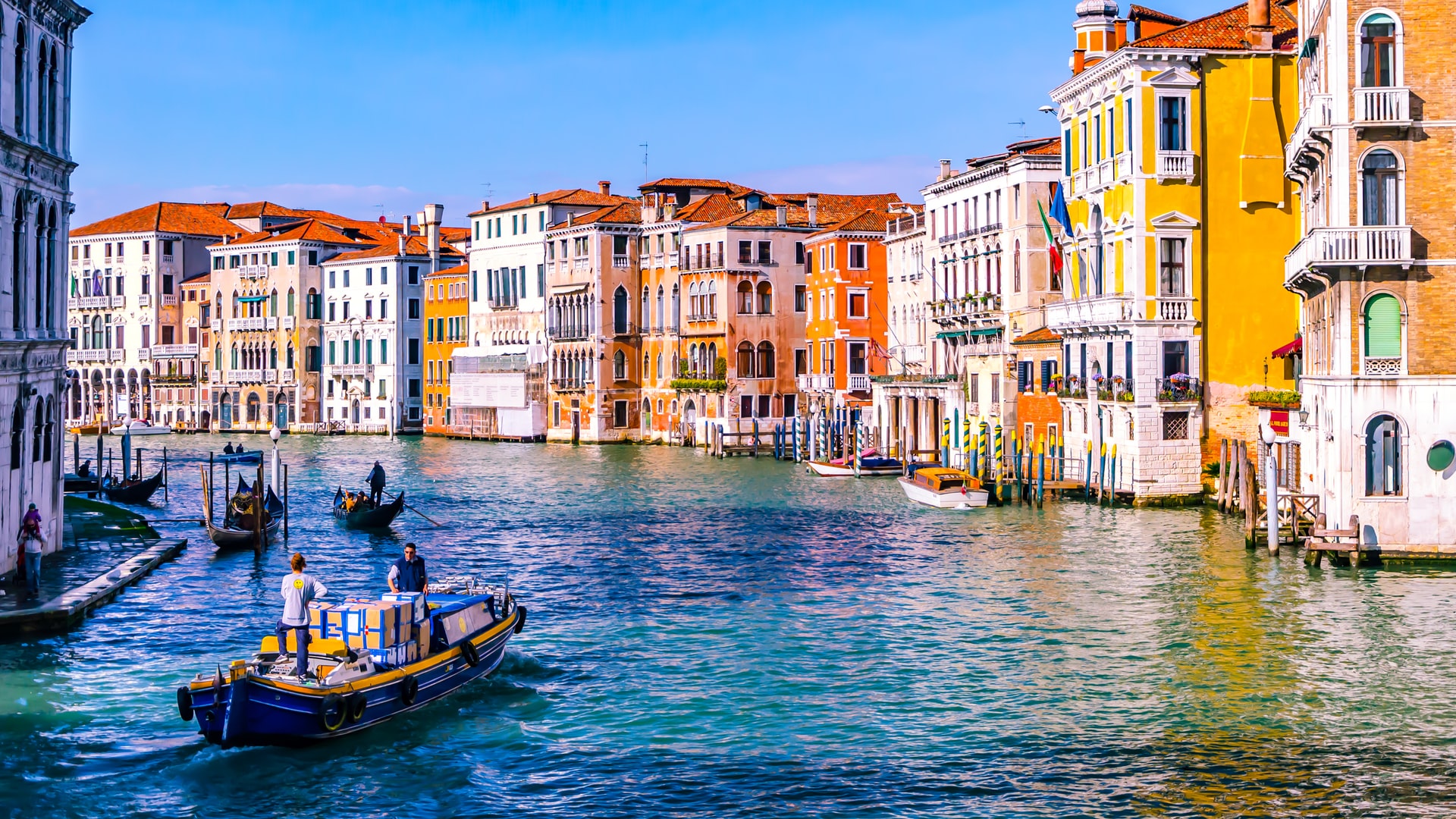 Get More Out of Your European Vacation With These Tips
If you're planning a trip European vacation, you're in for a treat. With so much to see and do, however, it can be hard to know how to maximize your experience – and that's where we come in! In this article, we'll provide some tips to help you make the most of your European vacation.
Plan Your European Vacation Day Trips And Excursions In Advance
If you do this, you'll avoid the queues or being turned away when places are full. It's wise to research popular attractions and create a list of must-see sights for each city or country. This way you won't feel like you're missing out on anything when you're there.
Besides speaking to travel advisors, it's wise to go online and do some research. If you're planning an Auschwitz concentration camp tour you can learn about self-guided tours, private tours, and savings packs. You can find out about the tour durations, opening hours, and practical tips for your visit. As with booking your accommodation/flights early, you may also be able to access lower prices this way.
Consider Car Rental for your European Vacation
You could rent a car for anything from a few hours to a few weeks. This option gives you the freedom to explore at your own pace and visit places that are off the beaten path. Car rental can be cheaper than taking taxis or using public transportation, especially if you're traveling with a group.
Firstly, fully research the company you're renting from by reading reviews and comparing prices. Secondly, be aware of the fees associated with car rental (including insurance and gas). Thirdly, read the contract carefully before signing it, to avoid any surprises later on. Finally, remember that you're responsible for the car if anything happens to it while it's in your possession.
Try The Local Food And Drinks And Speak To The Locals
When you're on a European vacation, try as many local dishes and beverages as you can. You may find that you love some of the things you never thought you'd enjoy! Who knows, you might even find your new favorite meal or drink while on vacation.
If you can, speak to the locals. Not only can they recommend the best eating places (away from the main tourist restaurants) but they can also point you towards more authentic locations to visit. If there are any ex-pats in the vicinity, speak to them too. They'll often have great tips on the best places to go that most tourists wouldn't know about.
Consider Couchsurfing And Shoulder Season
Couchsurfing is when you stay with a local for free. In return, you might cook them dinner or help them out around the house while you're there. It's a great way to meet new people and experience European culture firsthand. Just be sure to do your research on your host before your stay.
Another way to save money is to travel during the shoulder season (the period of time between high and low season). Hotels, flights, and other tourist activities are usually cheaper during this time. You'll still be able to enjoy all the places have to offer without having to deal with large crowds or inflated prices. Plus, the weather should still be quite good.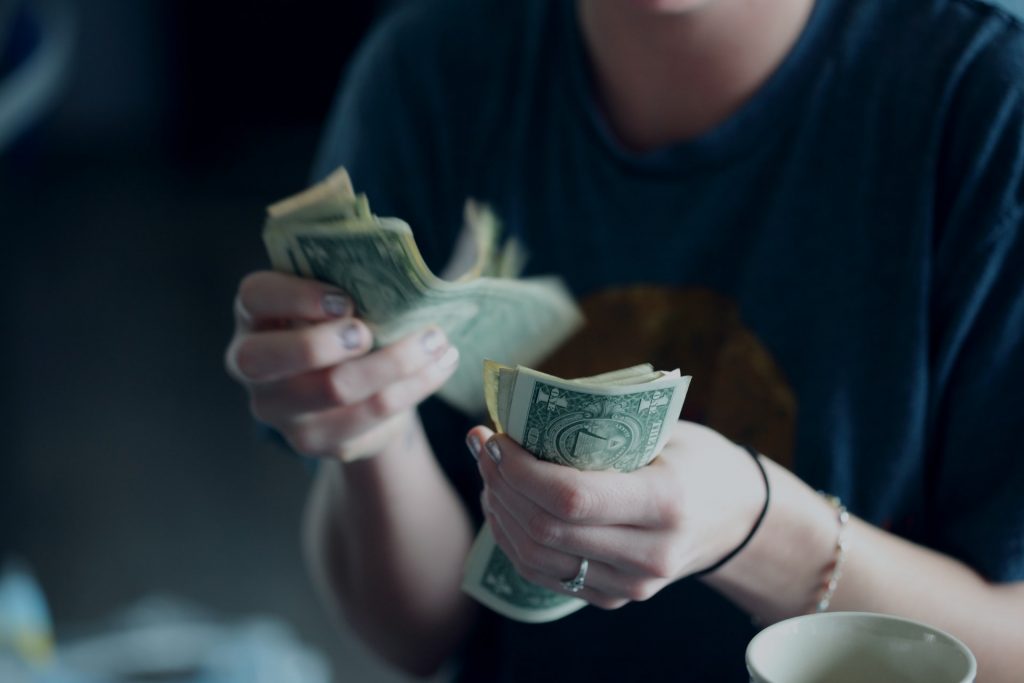 Think About Security
It's important to be aware of your surroundings and take necessary precautions to ensure your safety. This is especially true when traveling to unfamiliar or high-crime areas -so research the places in advance.
When possible, travel with a group or at least let someone know where you'll be going and when you expect to return. Always keep your valuables close – pickpockets are notoriously active in busy tourist areas. Keep some of your money (and copies of your passport, bank cards, and other important documents) in a safe at your hotel in case anything gets lost or stolen.
Take Out Travel Insurance
If you're traveling to Europe from another continent, your regular health insurance probably won't cover you. There are many different types of travel insurance policies with varying levels of coverage – so read the fine print before you buy.
Some credit cards offer travel insurance as a perk for cardholders. However, it's important to note that this coverage is often limited. In terms of insurance, it's better to be safe than sorry.
Hopefully, these tips have been helpful and you're more excited than ever to visit Europe. In return for some advance planning and wisdom during your vacation, you'll have the time of your life and be keen to repeat it sometime soon.