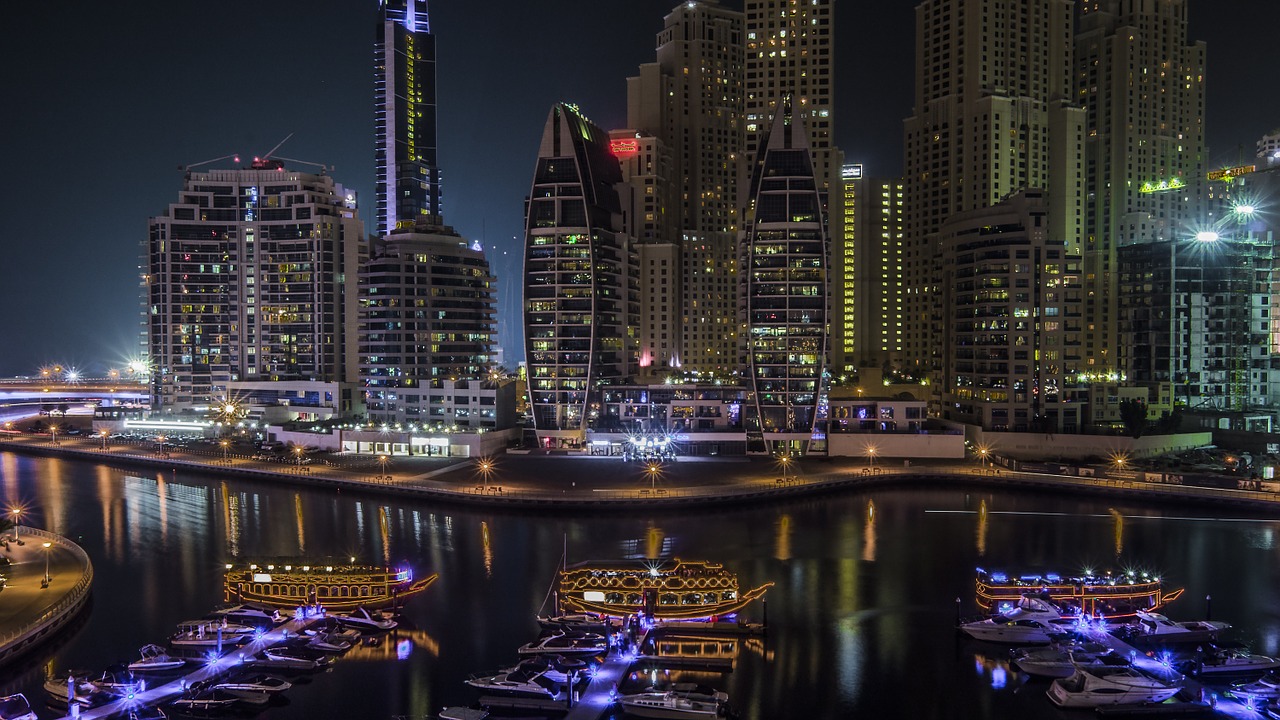 Dubai 101: What To See & What To Do For An Awesome Trip
If you're looking for an amazing vacation destination, look no further than Dubai! This incredible city has something for everyone, from beautiful beaches to world-class shopping. In this blog post, we'll give you a 101 introduction to Dubai and tell you about some of the best things to see and do while you're there. So pack your bags and get ready for an adventure!
Go On A Desert Safari
One of the best ways to experience the desert is on a safari. You can go dune bashing, camel riding, and even camping in the desert. There are plenty of companies that offer desert safaris, so be sure to do your research before booking one.
Here are a few things to keep in mind when booking a desert safari:
Choose a reputable company: There are many different companies that offer desert safaris. Be sure to read reviews and compare prices before booking one.
Go in the morning or evening: The desert gets incredibly hot during the day, so it's best to go on a safari either in the morning or evening.
Dress appropriately: Make sure to wear comfortable clothes and shoes that you don't mind getting dirty. And don't forget the sunscreen!
Visit The Burj Khalifa
If you're looking for something truly impressive, the Burj Khalifa is a must-see. At over 800 meters tall, it's the tallest building in the world and offers stunning views of Dubai from its observation decks. For an experience you won't forget, you can even ride an elevator to the top at high speed!
At Burj Khalifa, you can also find the world's tallest restaurant, Atmosphere Grill & Lounge, where you can grab a bite with a view.
Shop At The World's Largest Mall
The Dubai Mall is the world's largest mall, and it's easy to see why. With over 1,200 shops, it has something for everyone. From high-end designer stores to affordable fashion brands, there's something for everyone. When it comes to shopping, remember that haggling is expected, so don't be afraid to bargain with the shopkeepers.
If shopping isn't your thing, there's plenty else to do. There's an aquarium, an ice rink, a cinema complex, and much more. You could easily spend a whole day here and not get bored.
If you're visiting Dubai on a budget, then don't worry, there are plenty of ways to save money. Many of the mall's attractions offer discounts for students or families, so be sure to ask about these before you visit.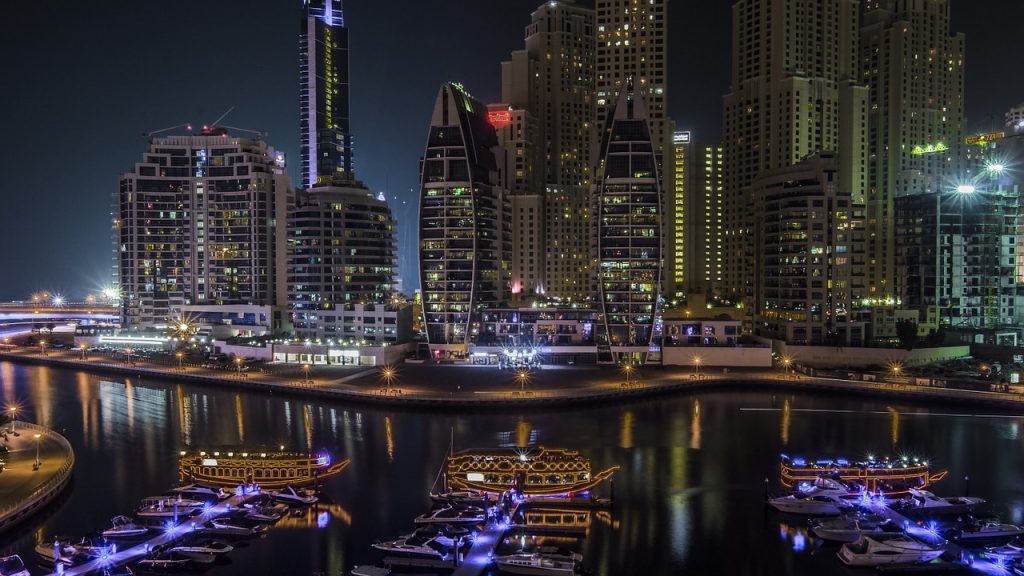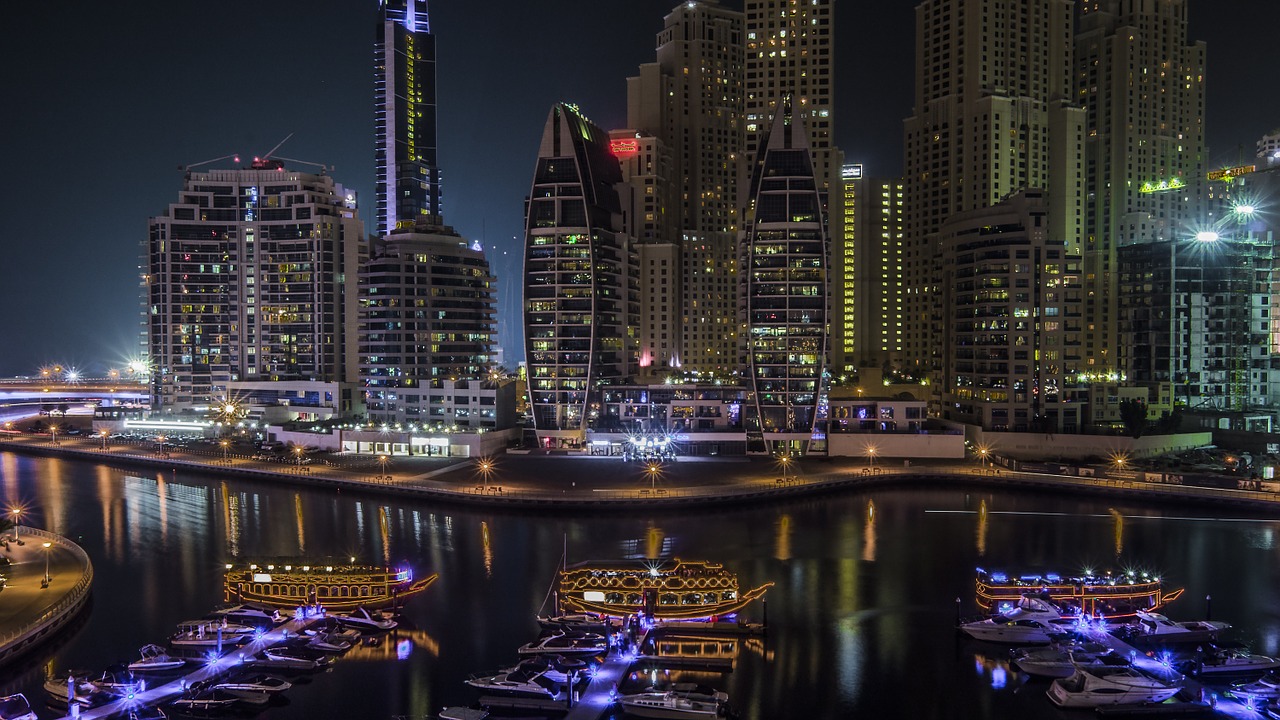 Ride A Camel
If you want to get a taste of the local culture, then you should consider going for a camel ride at the camel race track. It may not be the most comfortable experience, but it is certainly a unique one that you will remember for years to come. Plus, it's a great way to see the desert landscape up close!
Camel racing is a popular sport in Dubai and takes place every Thursday and Friday from October to April. The races usually last for about two hours. You can either watch the races from the grandstands or go on a guided tour of the track. Either way, it's an experience you won't want to miss!
Swim With Sharks And Dolphins
If swimming with sharks and dolphins sounds like your idea of an awesome trip, then you'll want to check out Palm Jumeirah in Dubai. This man-made island is home to some of the most exotic marine life in the world, and you can even swim with them if you're brave enough!
Palm Jumeirah also offers a wide variety of other activities, such as parasailing, jet skiing, and windsurfing. And if you're looking for a more relaxed experience, you can simply lounge on the beach or take a stroll through the many shops and restaurants.
See The City On An Abra Boat Ride
If you want to see Dubai from a different perspective, then take an abra boat ride across the creek. For just a few dirhams, you can hop on one of these traditional wooden boats and enjoy stunning views of the city skyline. You might even spot some of the city's famous landmarks, like the Burj Khalifa!

Dubai is an amazing city with plenty to see and do. Whether you're looking for a luxurious shopping experience, want to explore the desert, or take in the sights from high up in the sky, there's something for everyone in Dubai. Ready to start planning your trip?