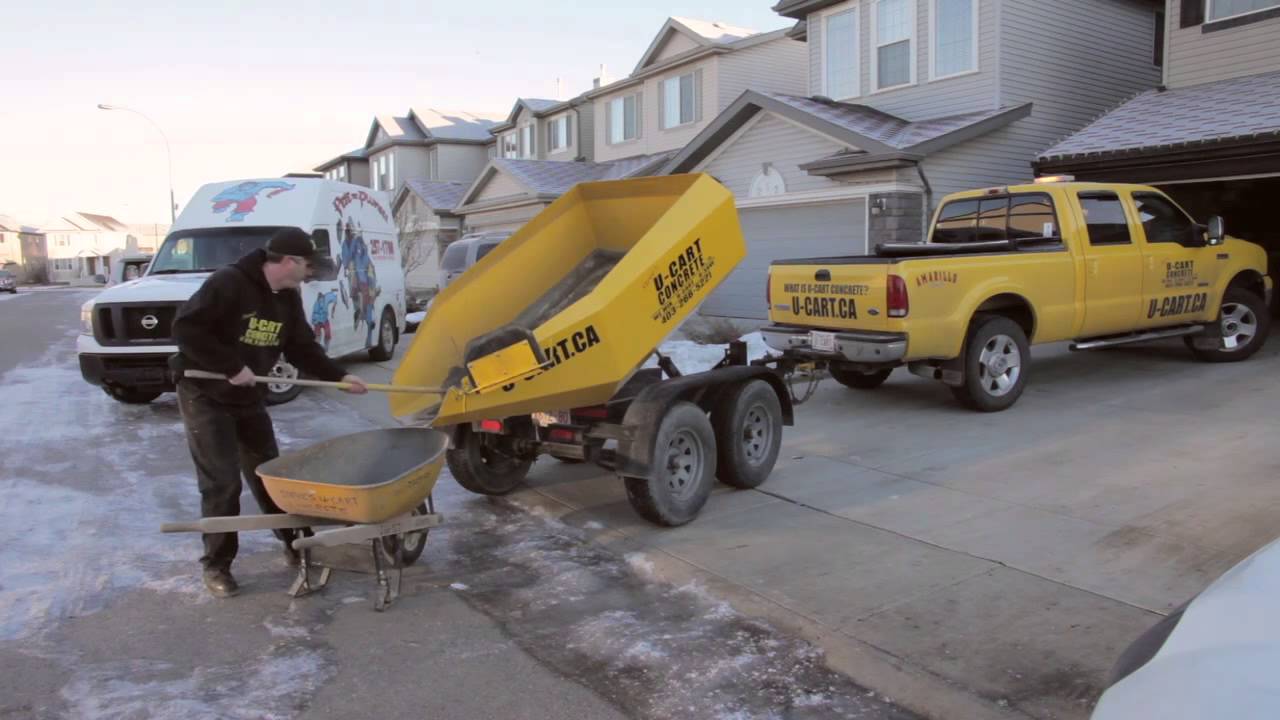 Getting To Know: Steve's U-Cart Concrete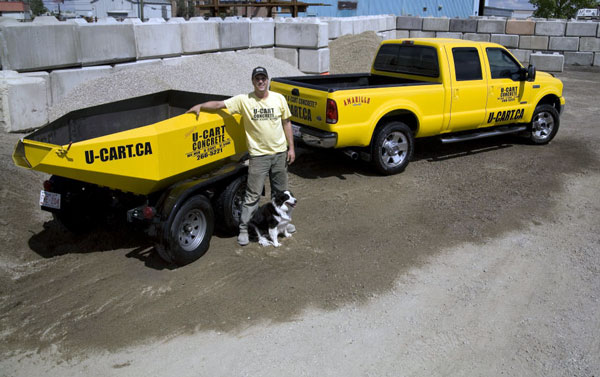 What is Steve's U-Cart Concrete?
Steve's U-Cart Concrete is a Ready mix concrete company that specializes in small quantities of concrete that customers tow in a U-Cart and place themselves.
How did you come up with the concept?
I didn't come up with the idea. It actually started in the States in 1972. I just started up new with the latest mixing technology and U-Cart design.
How long have you been in business?
I had run an older version of U-Cart for approximately five years and then decided to start up a new version ourselves in 2006.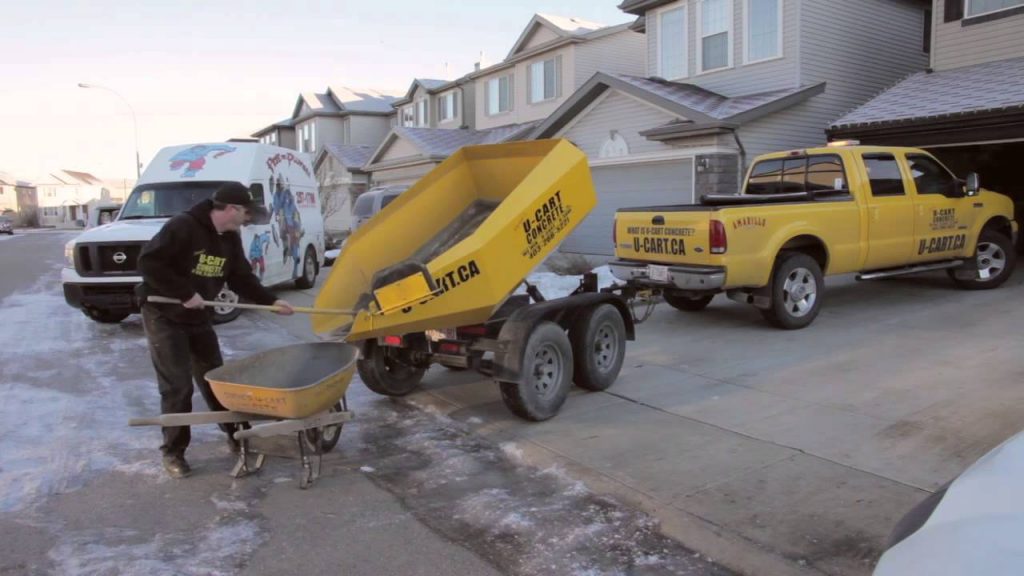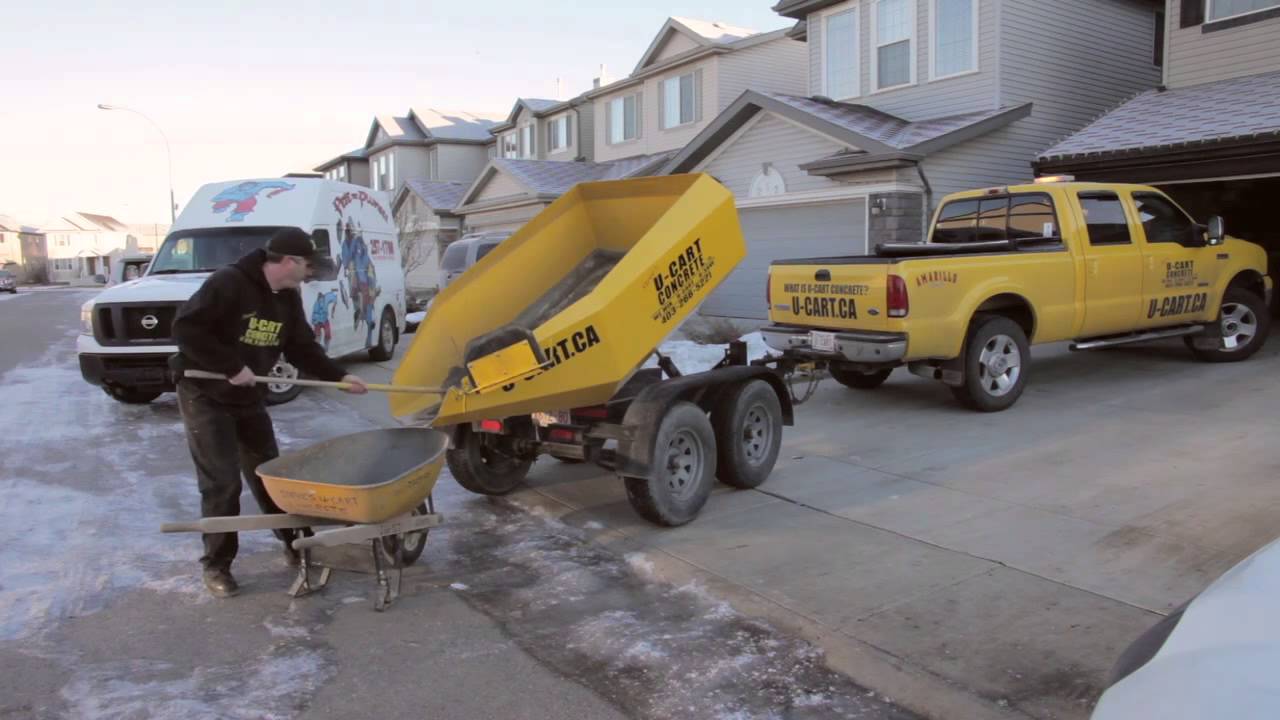 Who can use Steve's U-Cart Concrete? 
Home Owners, do-it-yourselfers, small and large construction companies can use Steve's U-Cart Concrete.
What is unique about your business?
We specialize in small loads of concrete that large concrete companies generally don't want to deal with and we offer an alternative to hand mixing concrete bags.
To what do you attribute your success?
Extreme devotion to providing an excellent product to our customers and very demanding, long, labor intensive days of hard work.
What are your companies goals?
Our company's goal and motto is to never have people mix concrete by hand again.
If you had one piece of advice for someone just starting out, what would it be?
Do some homework. Be prepared for whatever it is that you are pouring. Plan ahead and enlist some good quality labor to assist you.
What are your hours of operation during this time?
Hours change through the seasons, but approximately 8 AM to 6 PM Monday to Saturday.
How has your business adapted to the COVID-19 outbreak?
Because this is my off-season, things are naturally slow. We have lost most of our homeowner customers but contractors are still utilizing us.