Planning an Outdoor Living Space
Loading advertisement...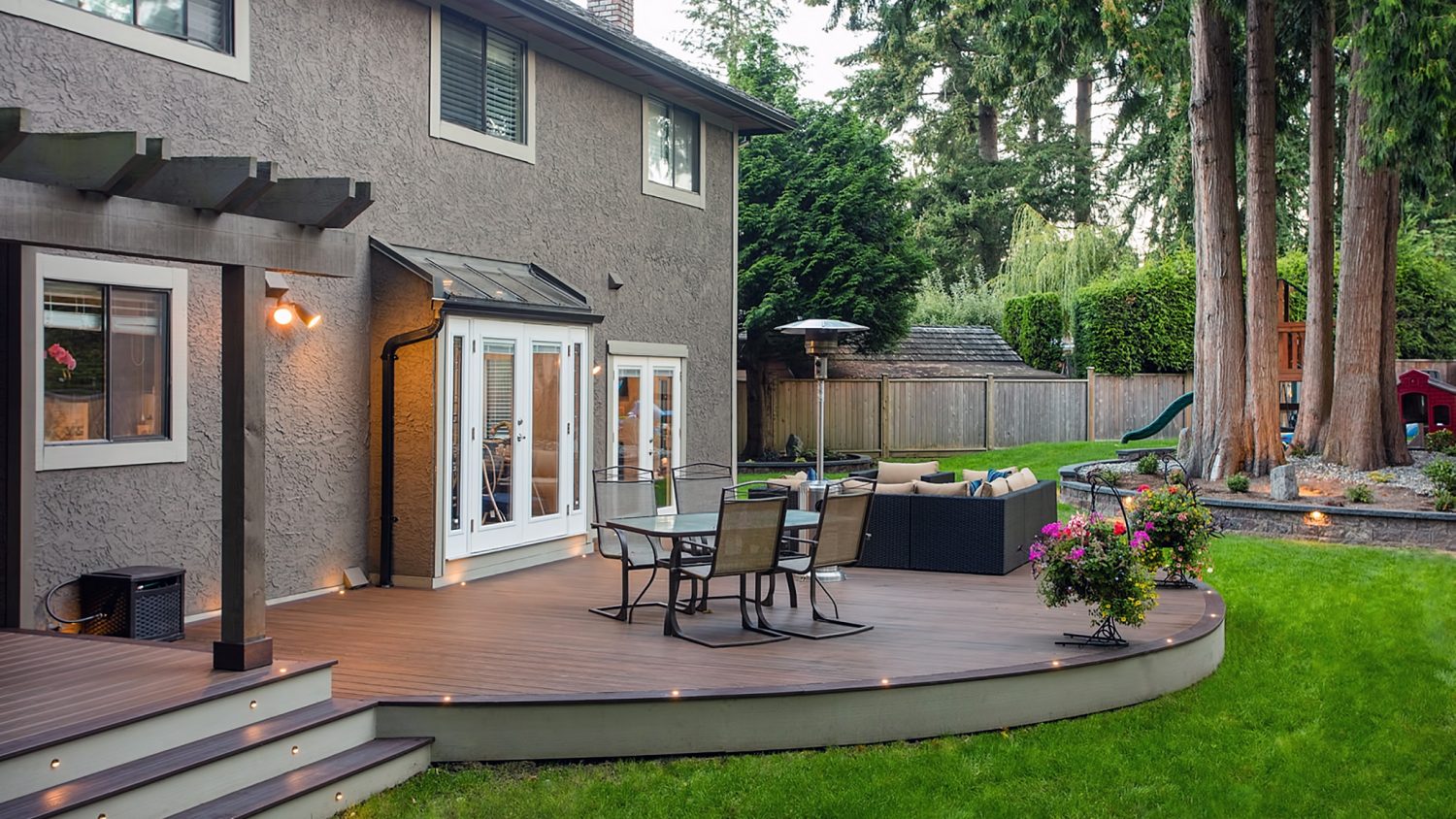 Up next
Grilled Corn Salad
Cancel
Planning an Outdoor Living Space
'Tis the season for outdoor entertaining! As such, in this segment of Ask The Expert, Adam Clark of XMT Constructions shares some things you should consider when planning an outdoor living space. Keep reading for our expert approved Q & A.
Q: What sort of things are there to consider when designing an outdoor space?
A: When designing a potential deck or outdoor living space, the first thing to consider is functionality: the space has to work and create value. Secondly, it has to meet the needs of the homeowners, whether that's four people or a dozen people. To ensure they get the most value and benefit out of the outdoor space, you want to design with their unique preferences in mind.
Q: What are the most popular features people are adding into outdoor designs?
A: The primary features that we find people wanting to install in their outdoor living space are lighting, hot tubs, heat (such as fireplaces, fire tables, and overhead heat), and cooking areas. Heat and lighting elements in particular will ensure that the outdoor space can be used for longer during the year. Infrared technology can also be used to heat the outdoor space or even the hot tub or pool.