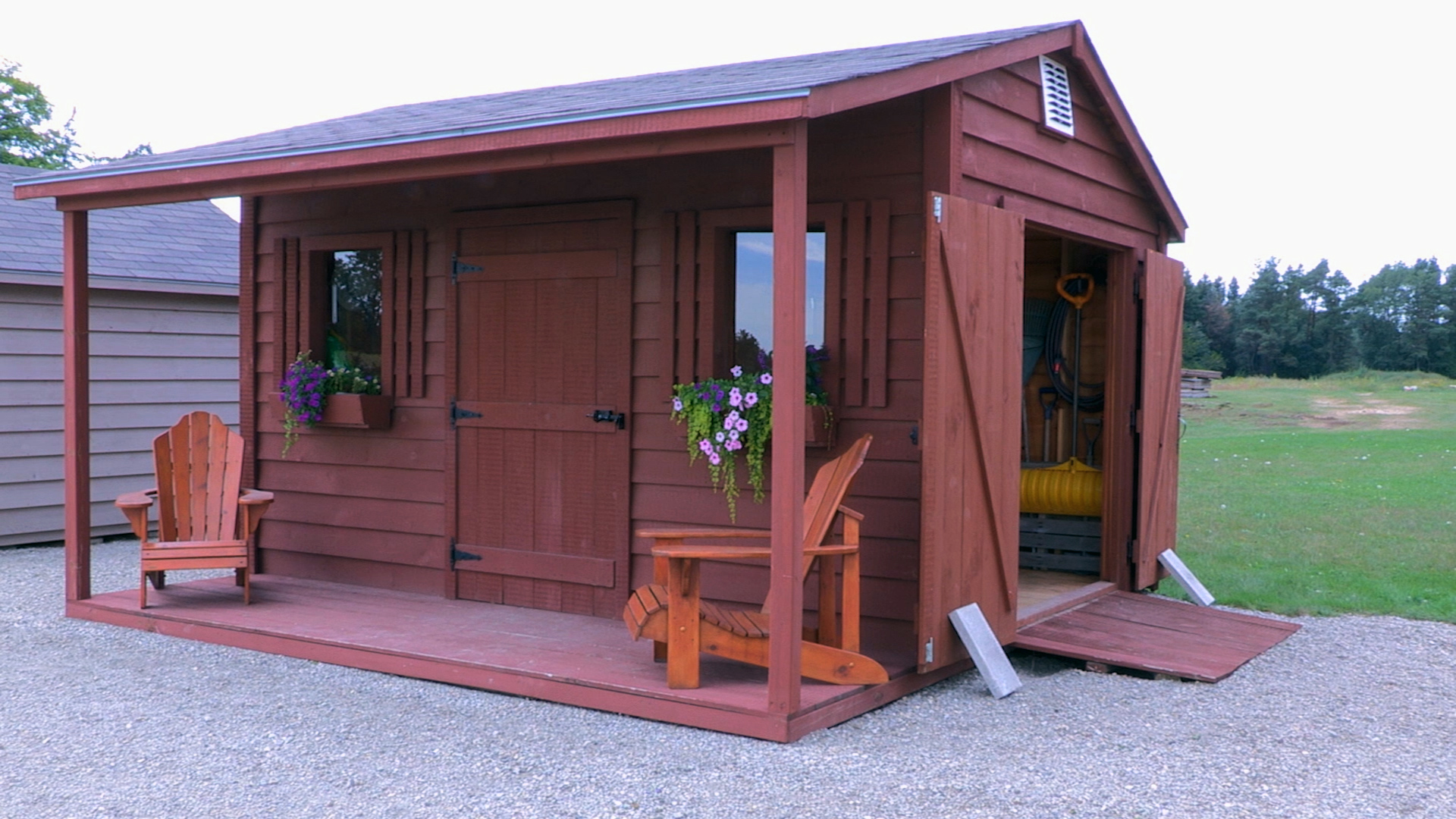 Glen Peloso's Organization Tips for Your Shed
A shed can be a lifesaver, especially if you're a family with too much stuff and nowhere to store it all. That said, not all sheds are created equal. Glen Peloso garners some insight from the experts at Grand River Sheds on how to make your shed ideal for your backyard.
Customize To Suit Your Needs 
Before you do anything, take inventory of what you want to store in your shed. Go to the garage and physically take things out so you can get an idea of what shed size is practical for your needs.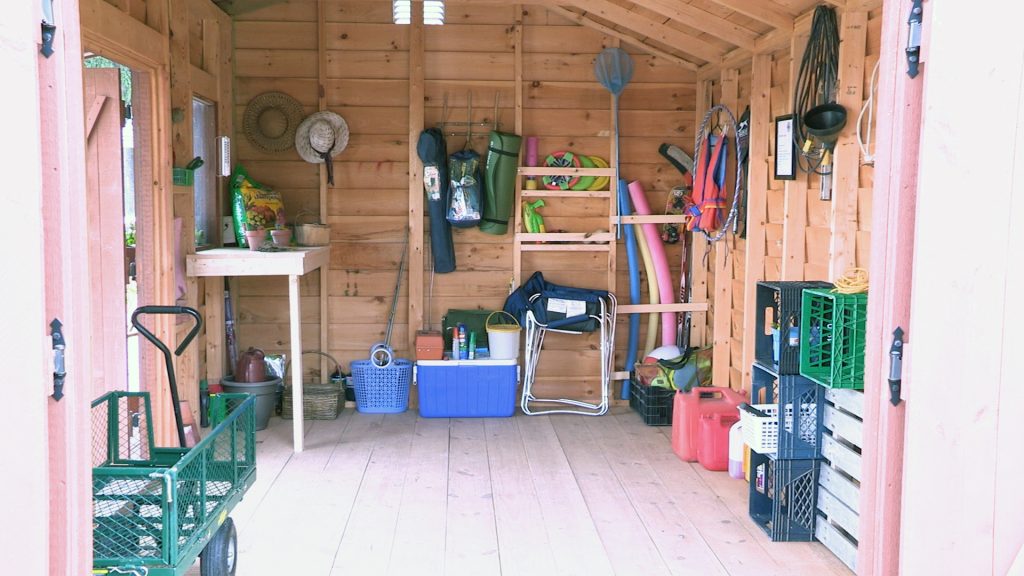 Windows
Natural light can be a great thing in a shed in that it can make a small space look bigger and illuminate any dark corners.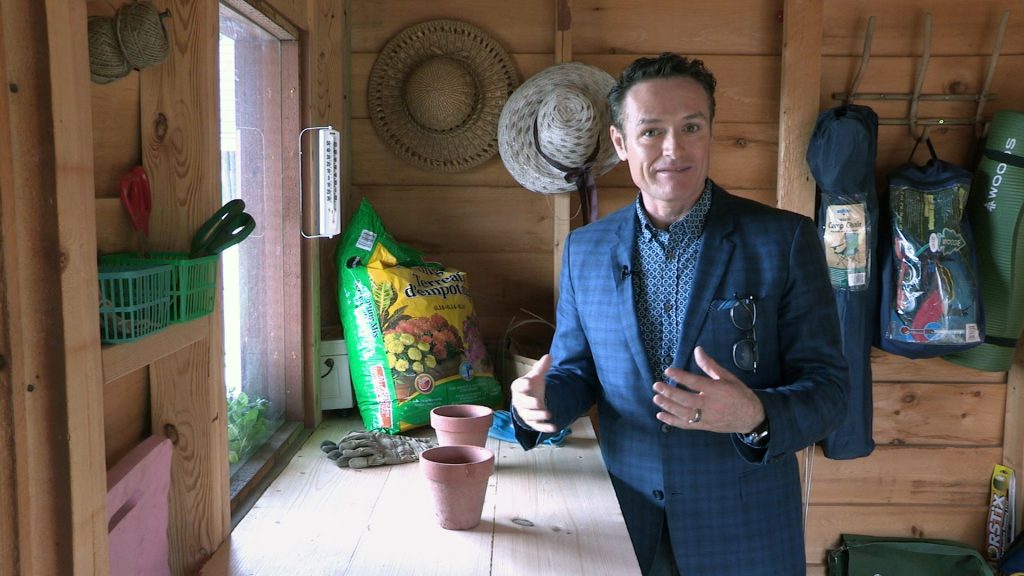 Dual Purpose
If you're willing to put the time and elbow grease into making your shed look nice, why not let it serve a double purpose and make it a spot to entertain guests.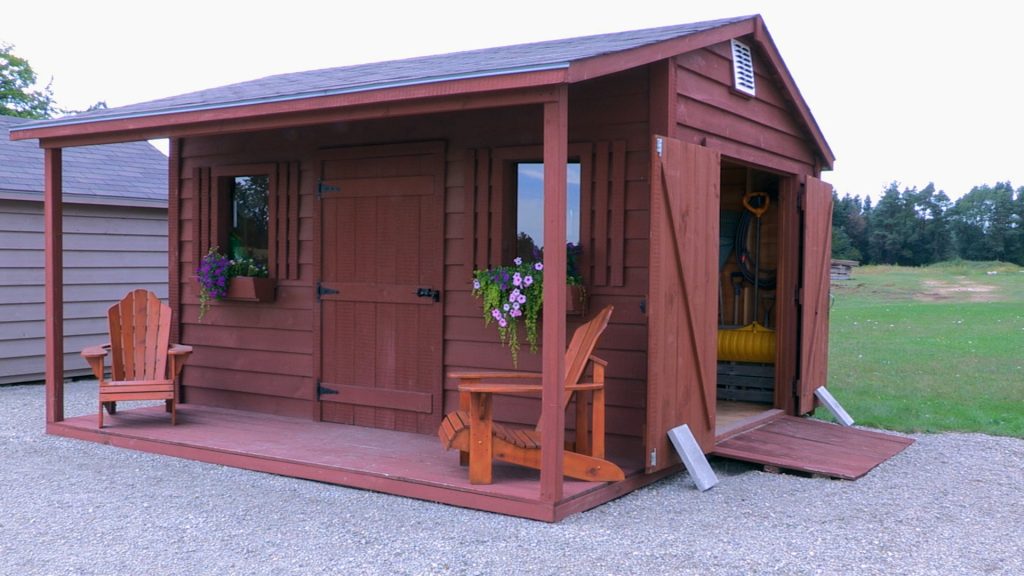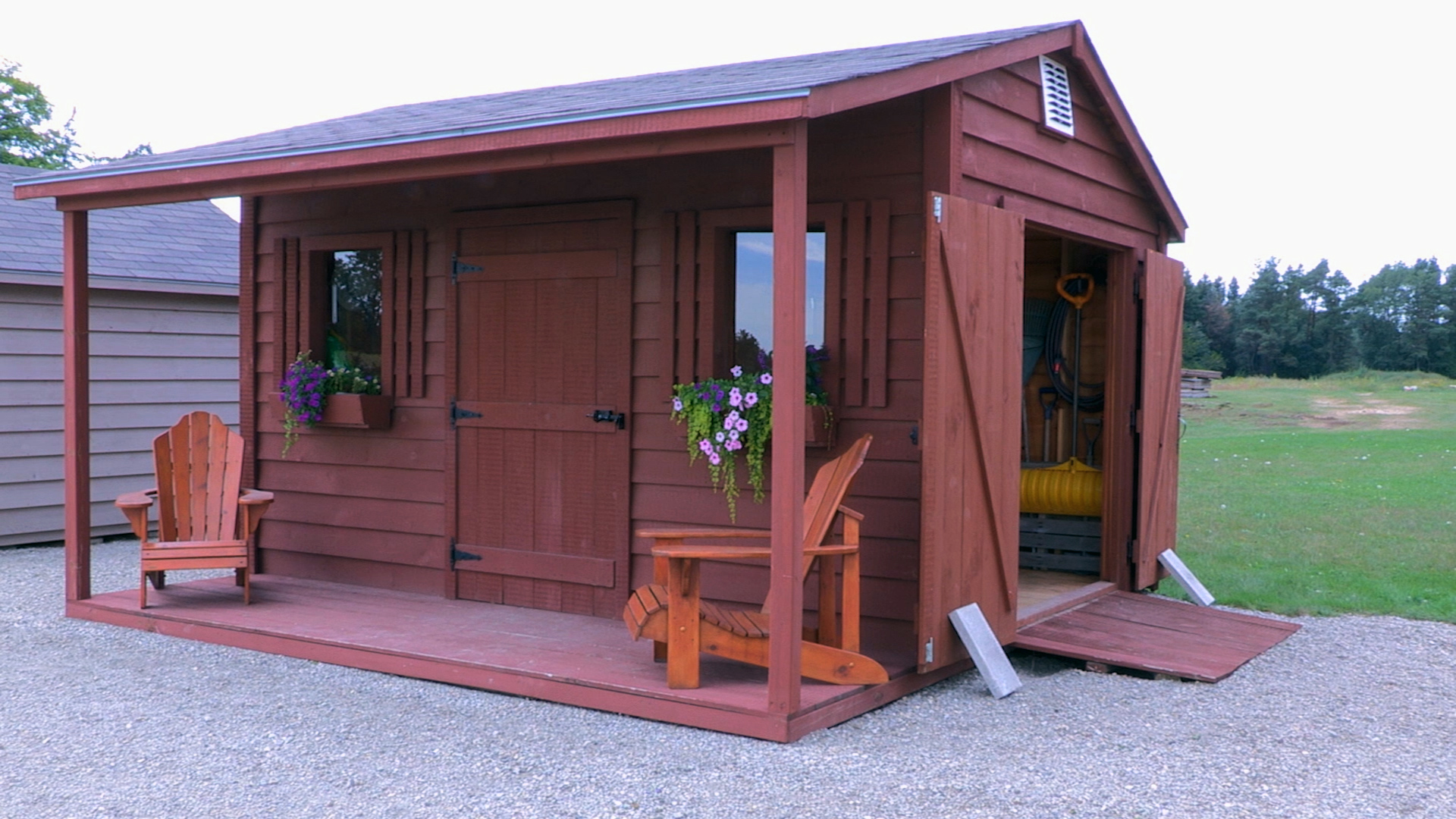 Storage Must-Haves & Tips
A multipurpose workbench. Use it to do repairs or to stow your potted plants.
Use wall space rather than floor space. Hooks and shelves are good features to include in your shed.
Old skis, repurposed. Rather than throwing out those skis that are worse for wear, mount them to the wall and create a shelf for storing smaller items.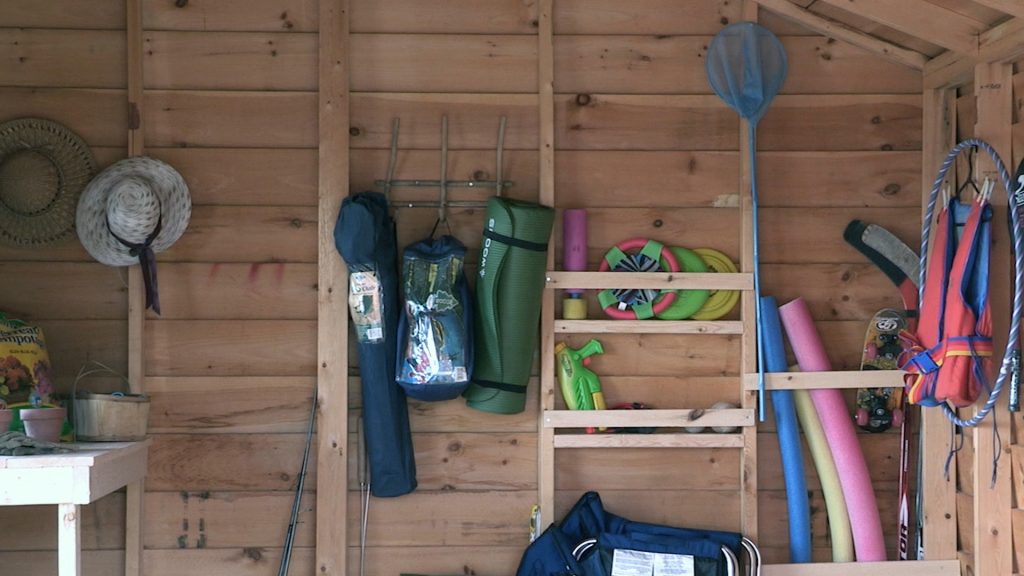 Save