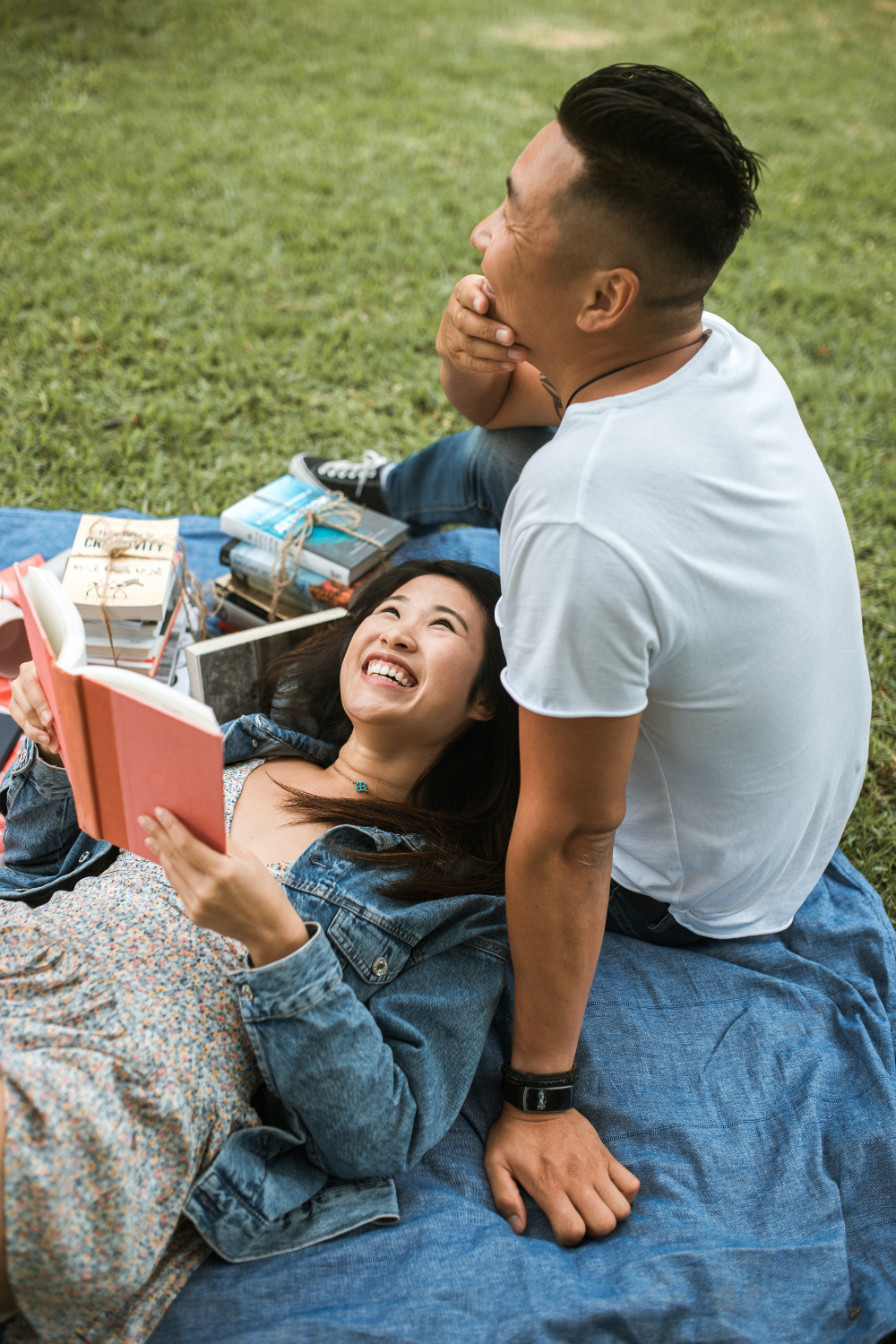 Great Gifts for Book Lovers
Book Lovers – Finding the perfect gift for your book worm friend or family member can be tricky, especially if you don't share the same taste in books or if reading just isn't your happy pastime. Even though you may not understand why someone would choose to put their nose in a book instead of going to a party, you can still give them a gift they will cherish.
For the Book

There are many fun accessories related directly to the book itself. One idea is a beautiful self-inking library stamp or embosser so that your friend will never have to worry about lending out her favorite books again. There are a wide variety of useful and lovely bookmarks, such as one that fits over the thumb to hold both sides of the pages down at the same time, which is perfect for one-handed reading. Another option is an elastic bookmark that won't slide out from between the pages because it slips over the spine of the book.
For the Room
Many book lovers will read anywhere, but they most likely have a favorite nook. A cozy blanket to curl up in while they read on those long winter nights will no doubt be much appreciated. A lightly scented candle creates a glow without adding heat to those who live in a warmer climate. Fun throw pillows with literary quotes by her favorite author are both decorative and practical. How about a portable book light for when your reader friend is forced to take her tome on the road? Not every place she lands will have a thoughtfully placed lamp.
For the Reader
Some book lovers spend all their money on the books themselves, so they don't have any left over for wearable swag like a t-shirt with their favorite author's picture on it. You can also find book bags with every word from an entire book printed on them and socks listing historically banned books.
For the Fun of It
Sometimes you just have to choose a gift for the fun of it, such as playing cards featuring the faces of JK Rowling and Maya Angelou or a box of book-shaped chocolates. For avid younger book lovers, consider a poster that allows you to scratch off a little picture of a book every time one gets finished up to 100 books. Don't forget knickknacks such as library card Christmas tree ornaments or specialty pencils with great character quotes.
Buying a gift for an enthusiastic reader is all about honoring the thing they love to do the most.  There are many great gifts to choose from that celebrate but don't directly involve books.