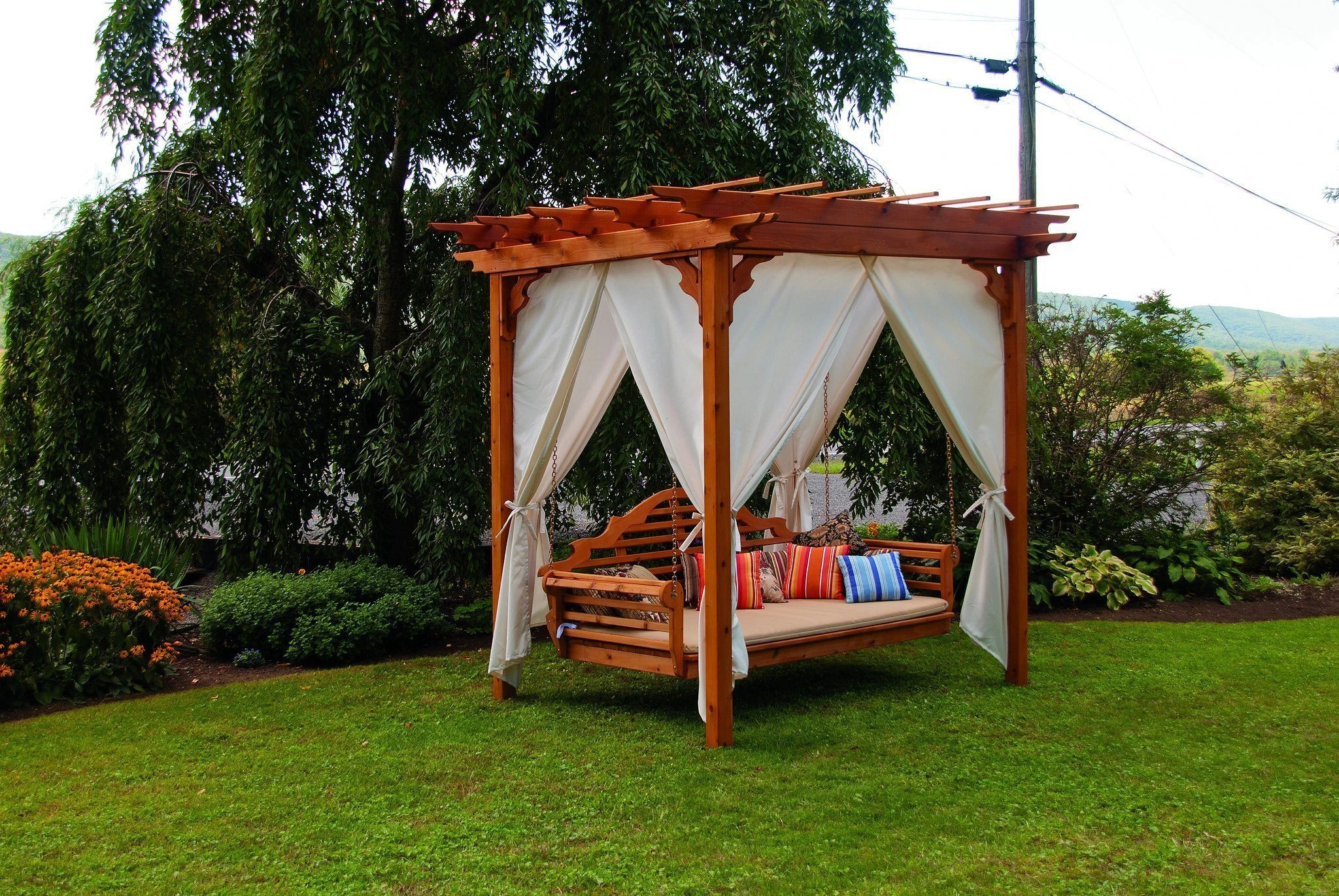 Why You Need A Pergola in Your Yard
If you put time, effort, and care into the appearance of your yard, you know that the right furniture can take it from okay to dazzling. A pergola is one piece that you can use to bring a lot of character and charm to your backyard, for many reasons: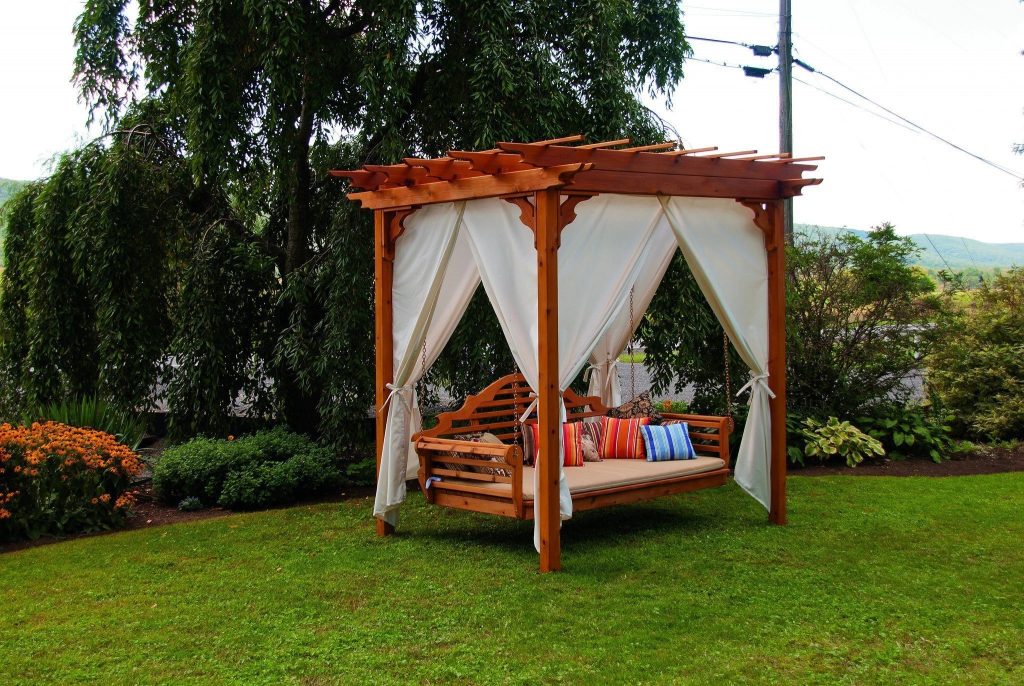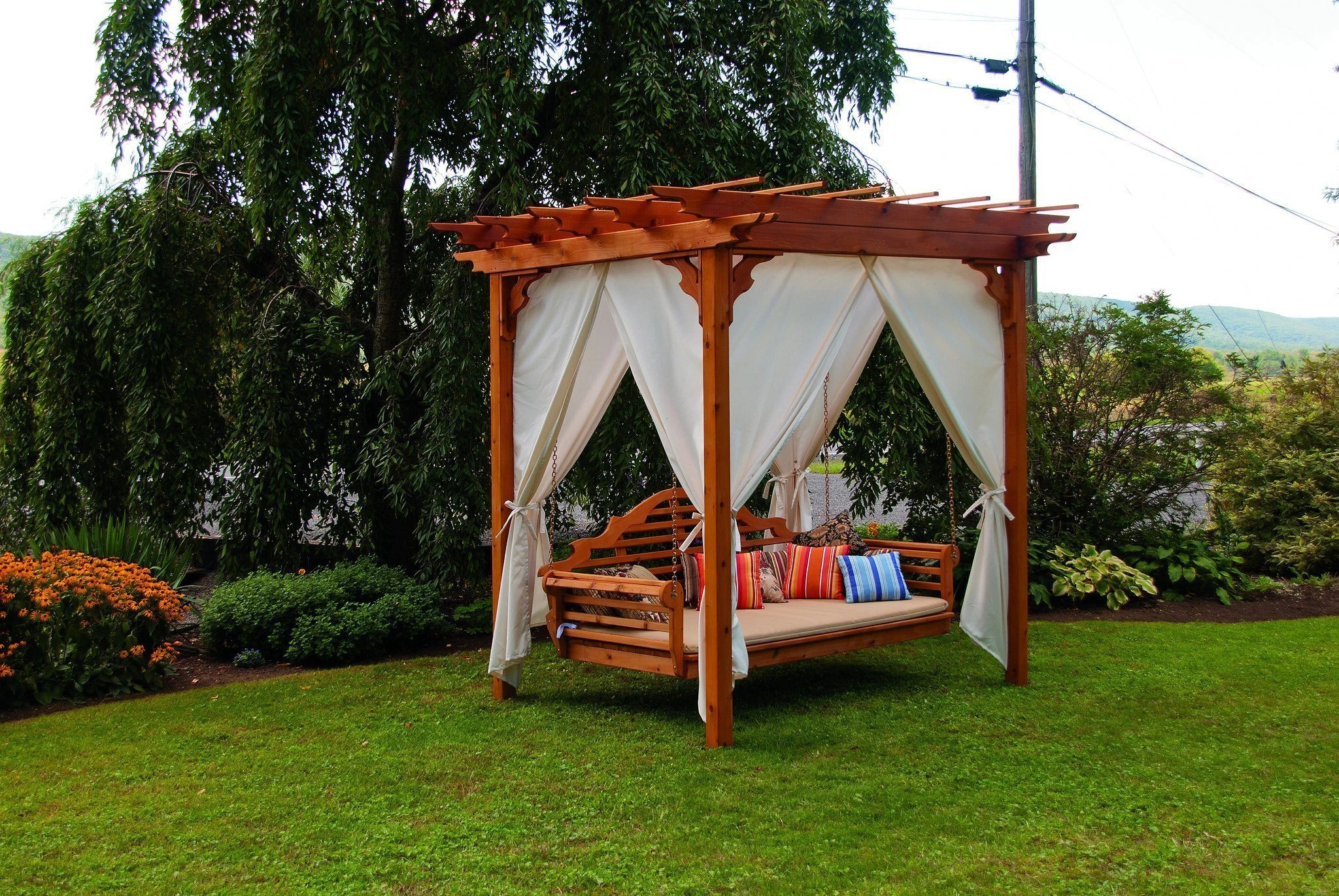 Defined space. If your yard is more than just a place for kids to run around, you may want to define spaces like an outdoor dining area or entertainment space. A pergola can be the perfect place to set that up, especially if you don't have a deck or patio for that purpose.
Shade and shelter. In the heat of summer, you want a space outside without the sun beating down on you. Set up your patio table and chairs under a pergola, and you have a comfortable, shady space in which to enjoy the yard.
Plant life. If you love greenery and flowers, or just the oxygen they produce, a pergola provides a base for climbing vines and hanging plants. You can expand the space available for your plant life rather than keeping them stuck on the ground.
Low cost, high value. You can buy a pergola or build one of any material, which can make it very budget-friendly. Once it's there, though, it can add beauty, interest, and value to your home, which will interest any future buyers if you ever sell.
Possibility of privacy. If you need to use your outdoor space, but don't want to share everything with nosey neighbors, you can hang drapes, lattice, screens, or shades from the beams of your pergola to create walls without ruining your yard or relationships with your neighbors.
These are just a few of the ways your space can benefit from a pergola, so why wait? Get started on yours today.