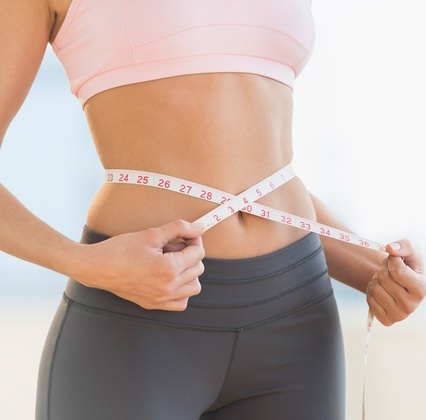 The Healthier Way to Banish Fat Before the Holidays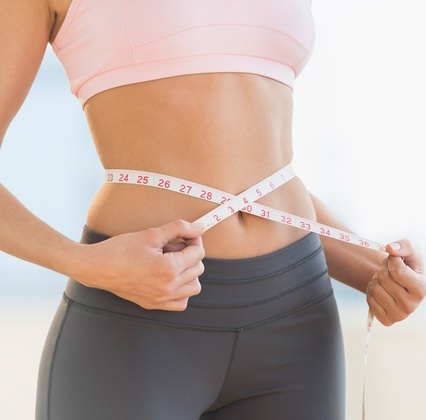 With the holidays right around the corner, you might find yourself with weight loss on the mind. Whether you're (nervously) anticipating Christmas parties or incoming family and guests, looking your best could be the difference between a happy holiday or not.  
The experts at Medilean Wellness & Weight Loss Clinic urge consumers to forgo the fad diets and shed pounds in a healthier way this holiday season using one of their innovative wellness solutions.  
Amongst the non-invasive services that Medilean offers is body contouring via a treatment called Syneslim Lipo Laser. Lipo Laser differs from traditional laser in that the aim is to prompt the body to clear excessive fat cells away on its own, using an FDA approved technique to disturb the offending fat cells, while leaving surrounding tissue undamaged. Medilean technicians use a combination of body vibration and medical-grade infrared sauna to ensure clients see fast results, potentially after the first visit! As an added plus, this laser-centric treatment will leave your skin feeling smooth and looking healthy.   
Need some more convincing? Take advantage of Medilean's no-obligation, free consultation, and find out how you can shed some weight, (and keep it off), stay mentally strong in the face of temptation, and boost your confidence in the process.  
To read more about Medilean Wellness & Weight Loss Clinic, as well as the products and treatments that they offer, visit their website.