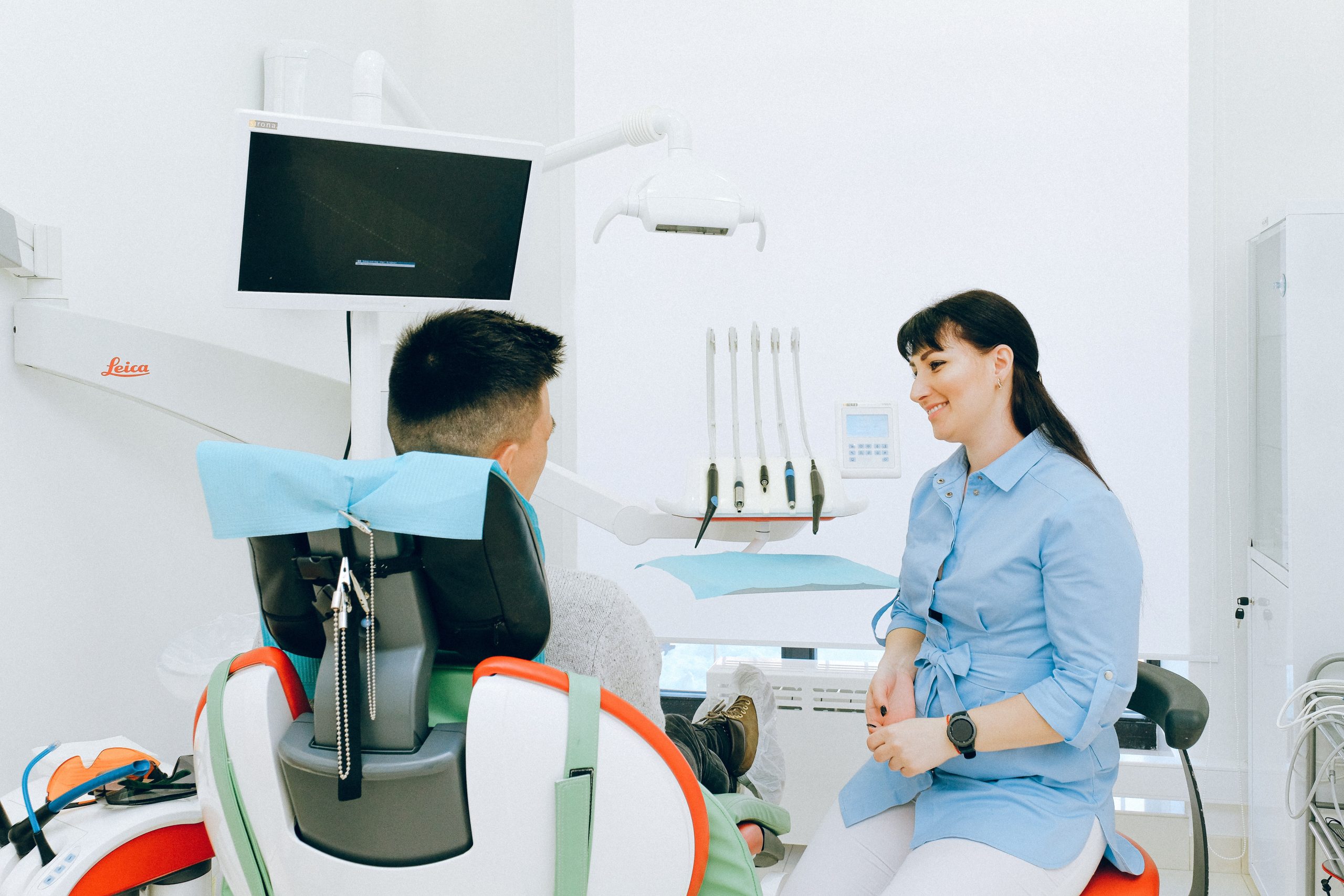 Why Select an AACD Member Dentist?
Members of the American Academy of Cosmetic Dentistry are offered education and training on the latest procedures, techniques, and products through AACD publications, lectures, and workshops. AACD member professionals stay one step ahead of their peers by keeping informed on trends and learning how the latest products and technology benefit the patient. They also support not only responsible aesthetics but also systemic oral health. By selecting an AACD member dentist, you know your dental professional cares enough to stay in the forefront of the cosmetic dentistry field, so you receive the most up-to-date and best care available. AACD Accredited members have an even higher level of expertise. Find an AACD Cosmetic Dentist.
To achieve AACD Accreditation, a dental professional must complete a written examination, document five specific types of clinical cases, participate in continuing education classes, and pass a final oral examination. Once a dentist or a laboratory technician has achieved AACD Accreditation, he or she is expected to stay on top of industry trends and technology, bringing patients the best care available.