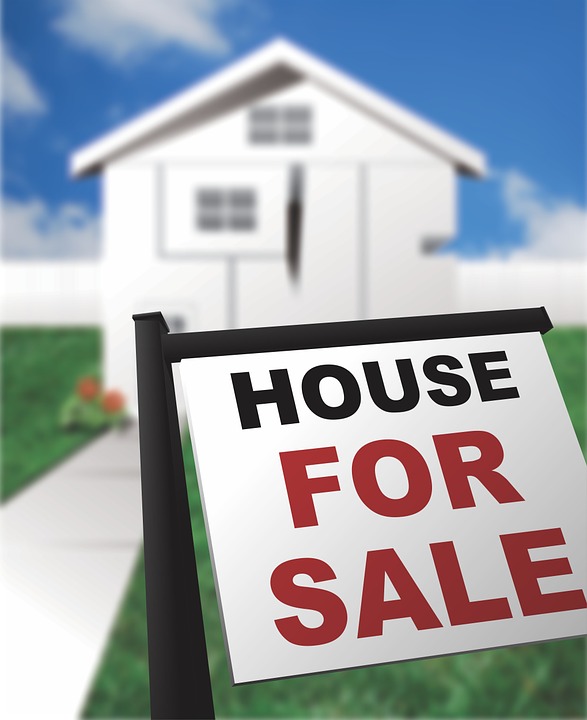 Home Buying Tips for New Homeowners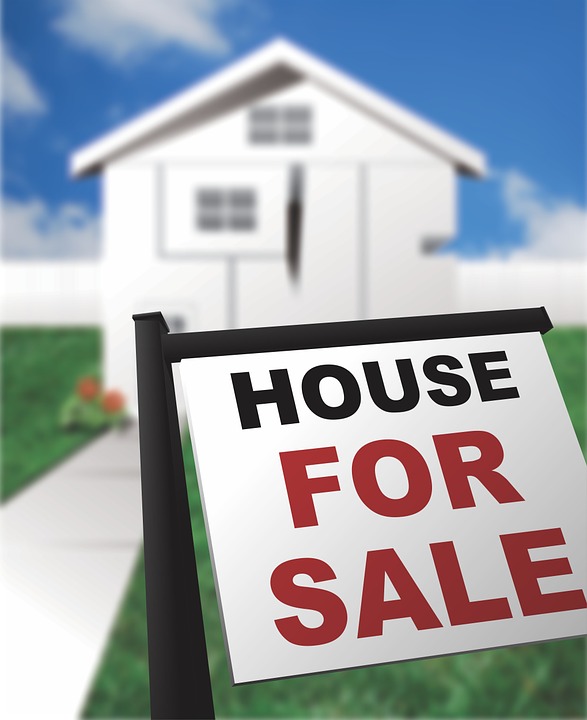 Buying your first home can be a daunting experience. It's a huge investment and a complicated process. Sometimes it can be hard to tell if you are making the right decisions, especially if you're new to the scene. Here are a few tips to help keep your buying anxiety at bay.
Find a good realtor. Ask your friends if they know someone who they've had a positive experience with. Don't hesitate to ask for references, experience and success rates.
Apply for a pre-approved mortgage. This is a helpful and essential step so that you can set your budget before you begin your house hunt. Once you find that house you love, having a pre-approved mortgage lets the seller know you're serious about buying.
Get a home inspection. Though this is an added expense, it's well worth it to find out if the home has any problems that will need addressing later on.
Budget for extra expenses. Don't underestimate how much it will cost you to move, hook up electricity and phone, install new appliances, and don't forget to factor in closing costs and taxes.
Ask lots and lots of questions. Once you find a place that you like, ask about the area: is it noisy; what are the neighbors like; has there been any recent crime? If you have children: are there good schools nearby; are there other children in the neighborhood? Ask about the home itself: have they had any problems with pests in the past; how old are the major appliances and are they energy efficient; have they ever had experiences with water damage? As a potential buyer, you have the right to know about these things, so do your research.