Hot Trends: LED Lighting
Loading advertisement...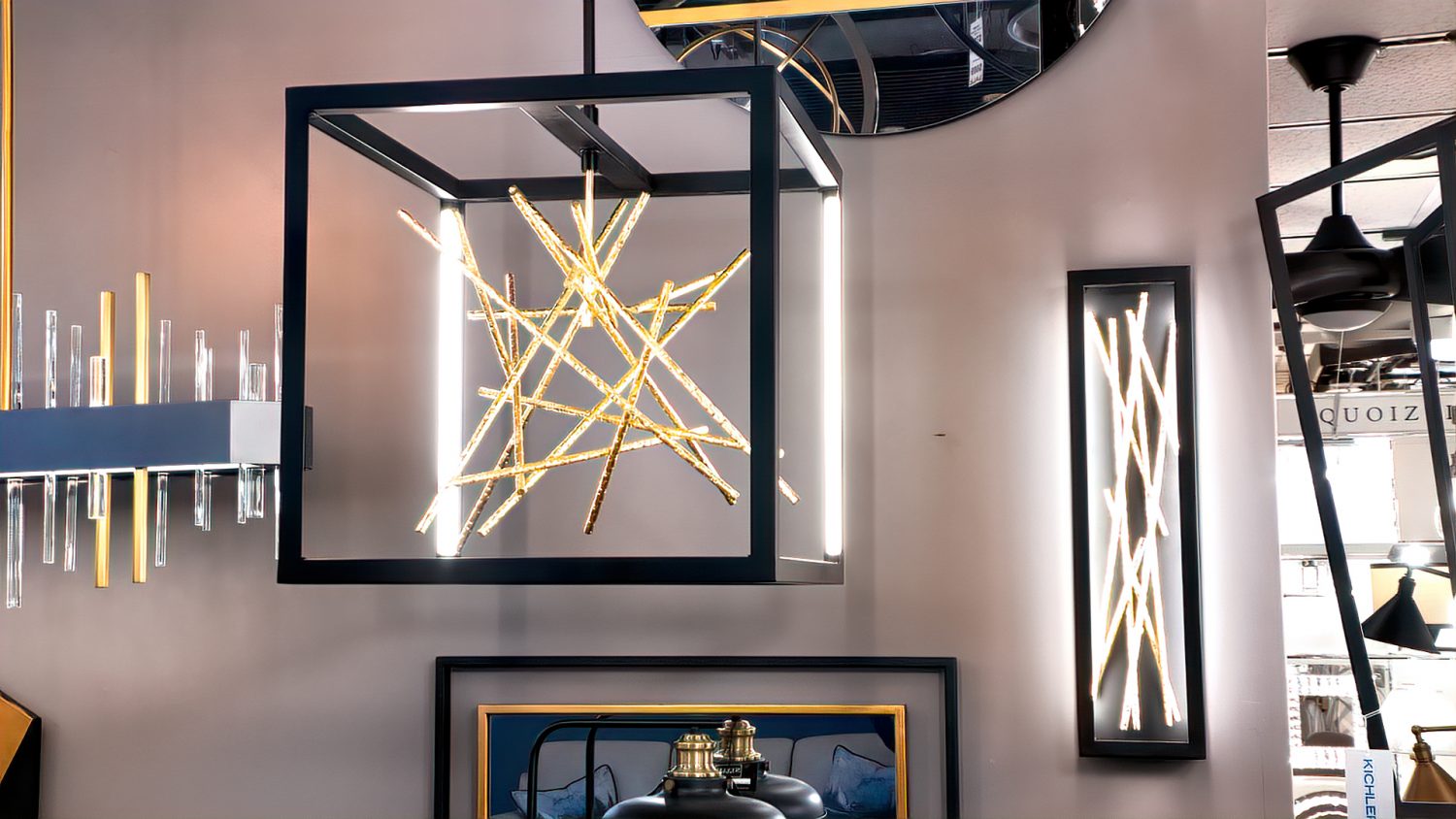 Up next
Pro Advice: Buying a Fixer-Upper with Paul Lafrance
Cancel
LED lighting is the new convention and if you haven't already adopted the macro-trend in your home, it's never too late. In this segment of
The Marc and Mandy Show
, Designer
Sandra Nash
of
Making A Scene
shares
the latest hot designs of LED lighting.
Hot Trend: Integrated LED Fixtures
Integrated LED fixtures come complete with the LED arrays already built into the fixture. They are designed to provide a specific color and
l
umen output and they do not have typical "bulbs" that can be replaced. Integrated LED fixtures typically last for many years, often a decade or more.
Hot Trend: Black and Gold
The combination of black and gold is a hot trend right now.
Integrated LED
can be used in tandem with the trend of black and gold, with the gold providing the lumen output.
What is Color Rendering Index (CRI)?
C
olor
R
endering
I
ndex
is a quantitative measure of a light's ability to reproduce the colors of objects faithfully in comparison with an ideal or natural light source.
From zero to 100, the higher the number, the better the pigments are going to look in the room. Contrary to common belief, it's not about wattage, in that higher wattage doesn't equate to brighter light when it comes to LED lighting.
Thanks for tuning in to The Marc and Mandy Show! Leave a comment below, We'd love to hear from you!
Keep in Touch with Us… Everywhere!