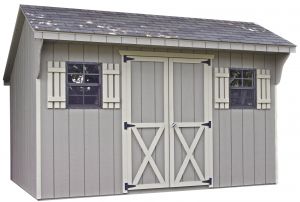 How Big Should Your Shed Be?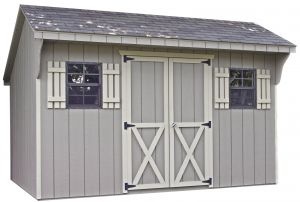 A shed is a great way to add some storage space to your backyard, and subsequently, save your garage some clutter. Building or even purchasing a shed is a rather large project, so you want to make sure you don't make any mistakes; especially when it comes to size. When you're ready to begin building or buying your own shed, consider these five factors.
Look into local building codes. These codes may affect the height and width of your shed, as well as the location you can put it. You want to avoid completing construction, only to find out you haven't followed local codes correctly.
Consider your property. Yes, you want to avoid building a shed that's too small, but also consider the size of your home and your yard. A shed that is too large may overwhelm a smaller yard or block the aesthetics of your home.
Functionality. Are you going to be using your shed for storing garden tools or your ride-on lawn mower; lawn furniture or a kayak; sporting equipment or a motorcycle?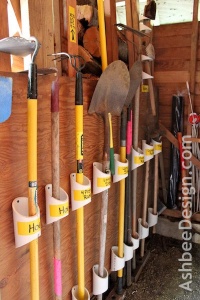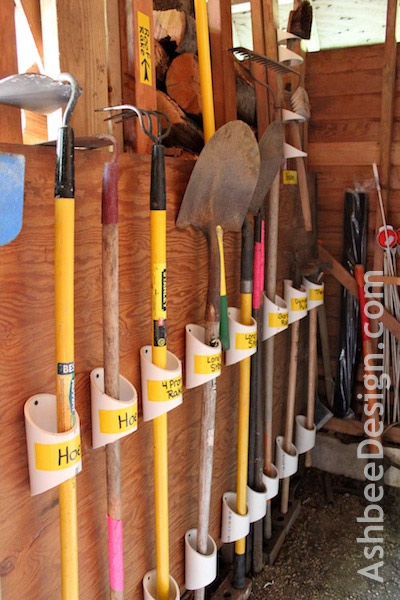 Once you've figured out functionality, go bigger. Air on the side of caution and go for a larger size than you think you'll need. Is there such a thing as too much storage?
How big should your shed door be? Again, make a deliberate decision on shed door size, based on what you're planning to store in the shed.
Save