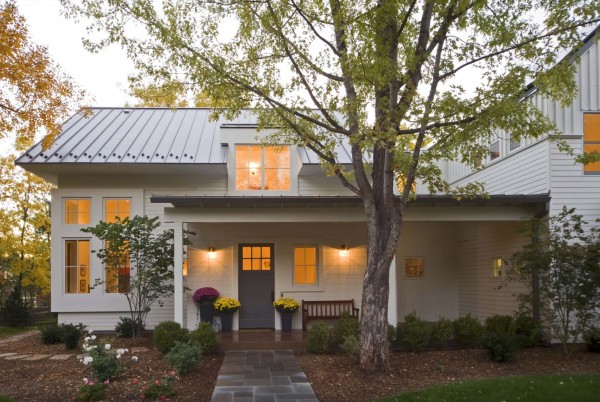 10 Ways to Improve Your Home's Curb Appeal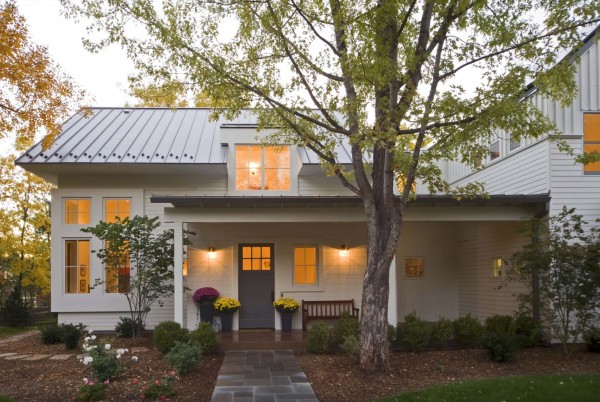 If you're thinking about placing your home on the market, your curb appeal is especially important. Homes with high curb appeal command higher prices and take less time to sell. Even if you're planning on staying put, beautifying your home's exterior is a great way to commemorate the onset of summer, show some home-pride and give your family incentive to spend time outside. Curb appeal is more than just tossing a few potted plants onto your front stoop; it's about maintaining what you already have. Here are 10 ways to heighten your home's curb appeal.
Clean up. Grab a friend, a bucket of soapy water, a brush and start scrubbing. Clean up your deck, siding, garage door, windows and gutters and give your home a facelift without spending a dime.
Paint. Paint jobs can get expensive, so instead, attempt to match your existing colour and freshen up the coat you already have.
Gardening and yard work. Yes, it's that time of year again: weeds! In addition to weeding, replant grass, rake the dead leaves and debris that have been hiding under the snow all winter, prune your bushes and plant new flowers.
Look at a fence. Ever dream of a white picket fence? Well, 'tis the season. A nice, well-constructed, well-maintained fence can add value and privacy to your home.
Clean up your roof. Replace missing or tarnished shingles that may have blown off over the winter months. If you're able to make the investment, consider getting your existing shingles professionally cleaned.
Replace your mailbox. Get something custom and hand crafted if you have the money to spend; if not, repaint your mailbox yourself.
Replace your tarnished house numbers. The nice thing about this upgrade is that it won't break the bank. New house numbers can cost as little as $3.00 at your local hardware store.
Replace burnt out lights. Curb appeal extends to the nighttime as well. Replace garage and porch lights to lend approachability – (and safety) – to your home even after the sun sets.
Replace rusty, weathered porch furniture. Invest in a cute new lawn set and don't forget to consider comfort!
Scrub, sand and repaint your front door. Give your knobs and handles a good, vigorous polish while you're at it.
Save