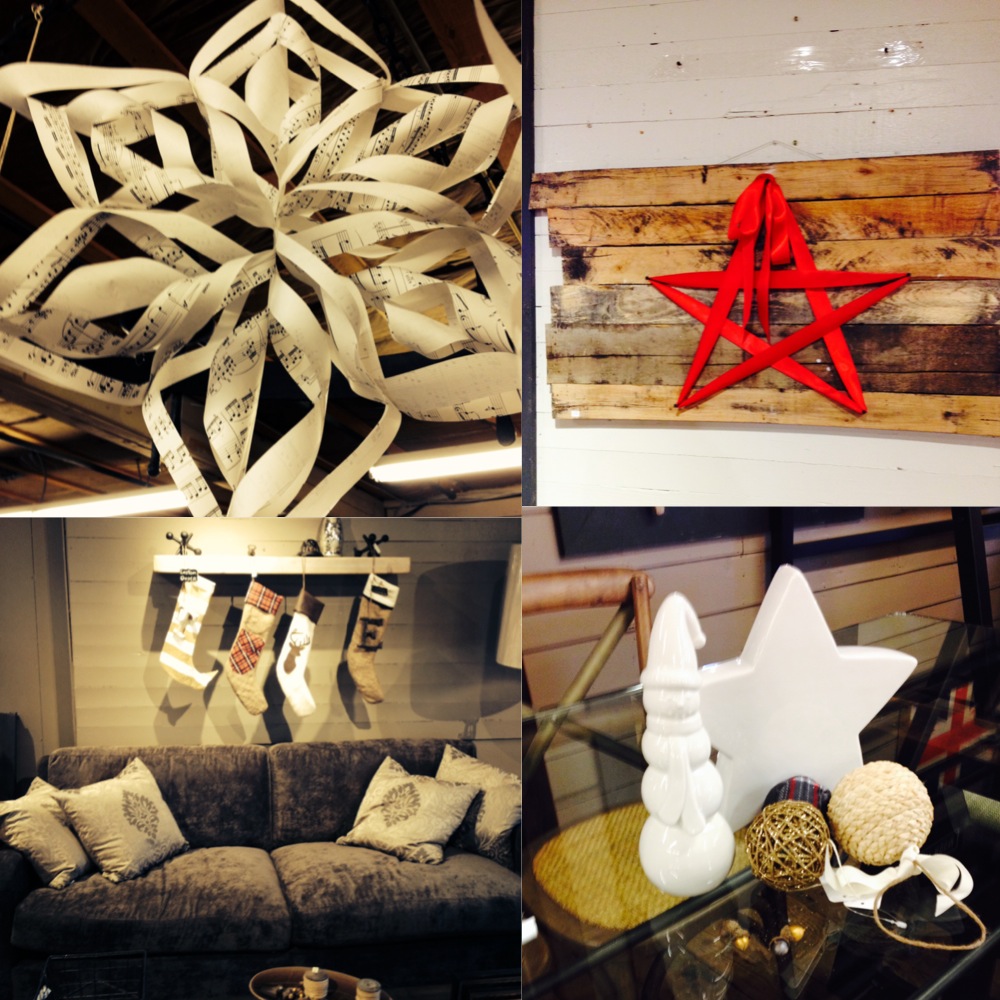 How to Create That Wow Factor This Holiday Season
The in-laws are staying over… the annual corporate Christmas party is next week… you have to bring appetizers to the luncheon… and your brother is bringing his dog this year. Now the real question is: 'Are you ready to wow your friends and family this holiday season?' We've put together some tips from the experts at Wicker World Home + Patio to help you sparkle and stand out!
How to Create That Wow Factor This Holiday Season:
Set the table: You will probably be gathered around the dining table at some point during the holidays, but that doesn't mean you have to be squished. Nor should you have a table that is so oversized during the rest of the year that you are shouting to 'pass the salt'. Invest in a quality hardwood extension table that will handle everything you stack on it. Extension tables are ideal for having what you need, when you need it, and there are plenty of options to choose from. Extensions can be added to the centre of the table or to the end, the tables can come with or without self-storage, and additional end tables can be made to match the end of your table for a seamless look. Also choose a table base that is tucked well under the top to maximize room for seating people around the end. Gone are the days of unpacking the fold-out card tables from the basement.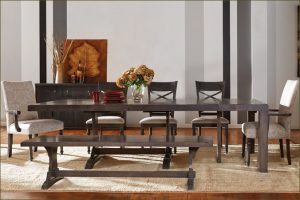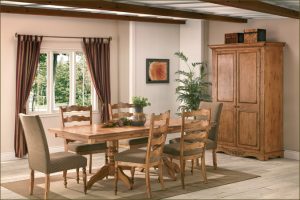 Bertanie custom tables, chairs and benches.  Custom matching end tables and functional extension tables.
Big Green Egg Special: Rosemary and Sea Salt Pull-Aparts


What better way to dazzle your taste buds – and impress your friends – than preparing your holiday fixings on the Big Green Egg! Bring a crowd pleasing appetizer to your next party, like this BGE signature Rosemary and Sea Salt Pull-A-Parts. This warm, salty pastry, with herbal aromas is a perfect dish to bring people together. The BGE has a high-tech ceramic composition which will endure extreme temperature differences and can maintain internal temperatures no matter the weather. The Big Green Egg is the most versatile barbecue, with more capabilities than all other conventional cookers on the market. With seven convenient sizes to choose from, there is a Big Green Egg to fit any occasion. It would also make the perfect gift for the barbeque enthusiast on your list. Wicker World Home + Patio has a great selection of BGE and specialty accessory options available on display at their location with knowledgeable staff to assist with any questions you might have.
Welcoming guests: Don't be afraid to decorate past the tree this year. One of the easiest ways to incorporate a seasonal theme throughout your home is with accessories. Use rich, seasonal colours in accent pillows on beds or sofas, cozy throws or blankets, vases, candles or decorative bowls filled with ornaments in your desired tones. Mix patterns and solids in every room, and while entertaining use new stemware in festive, chic hues to make a great accent for your holiday table.
Another way to decorate your home and feel good about the seasonal change is to buy from local establishments and artisans. Wicker World Home + Patio is a great example of a locally owned business that carries furniture from across Canada, as well as offering pieces created by their talented team of employees that include beautiful ornaments, accessories, and artwork. Choose to shop local to support your neighbourhood business and artists and also find something truly unique!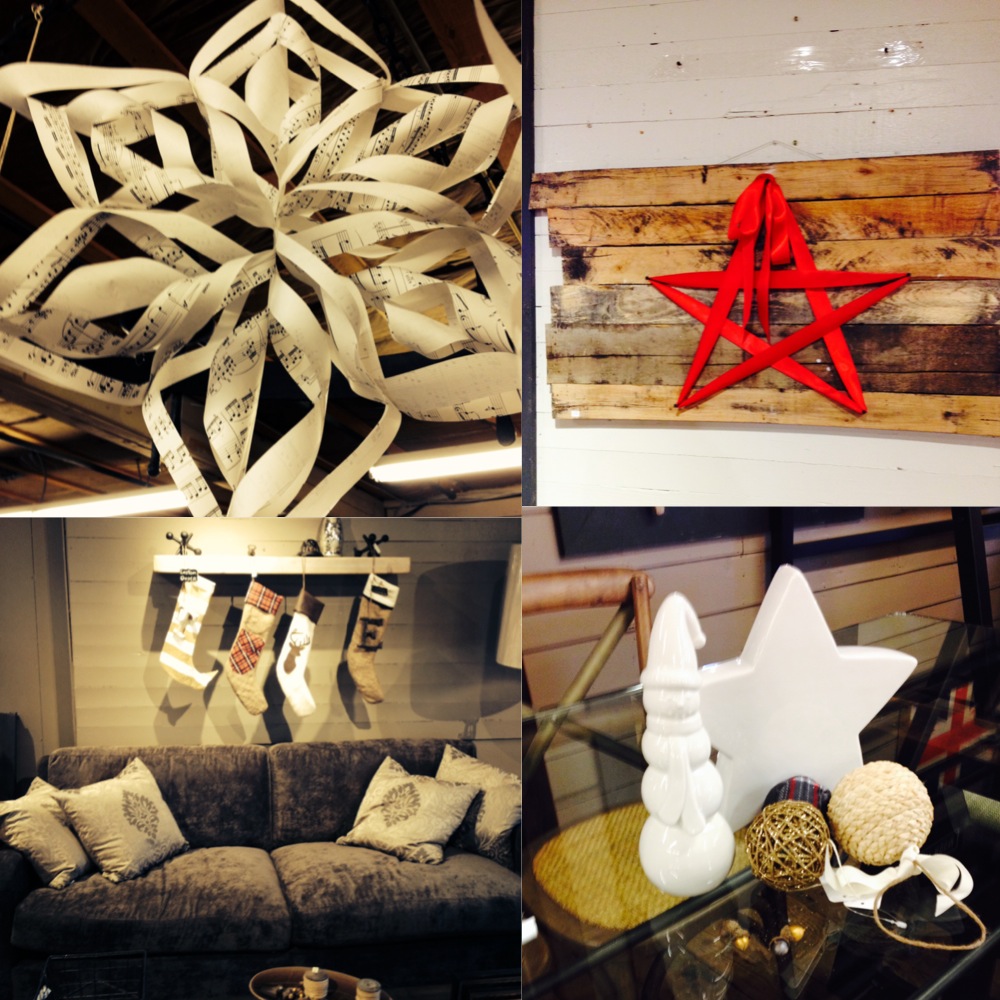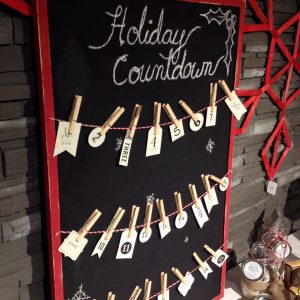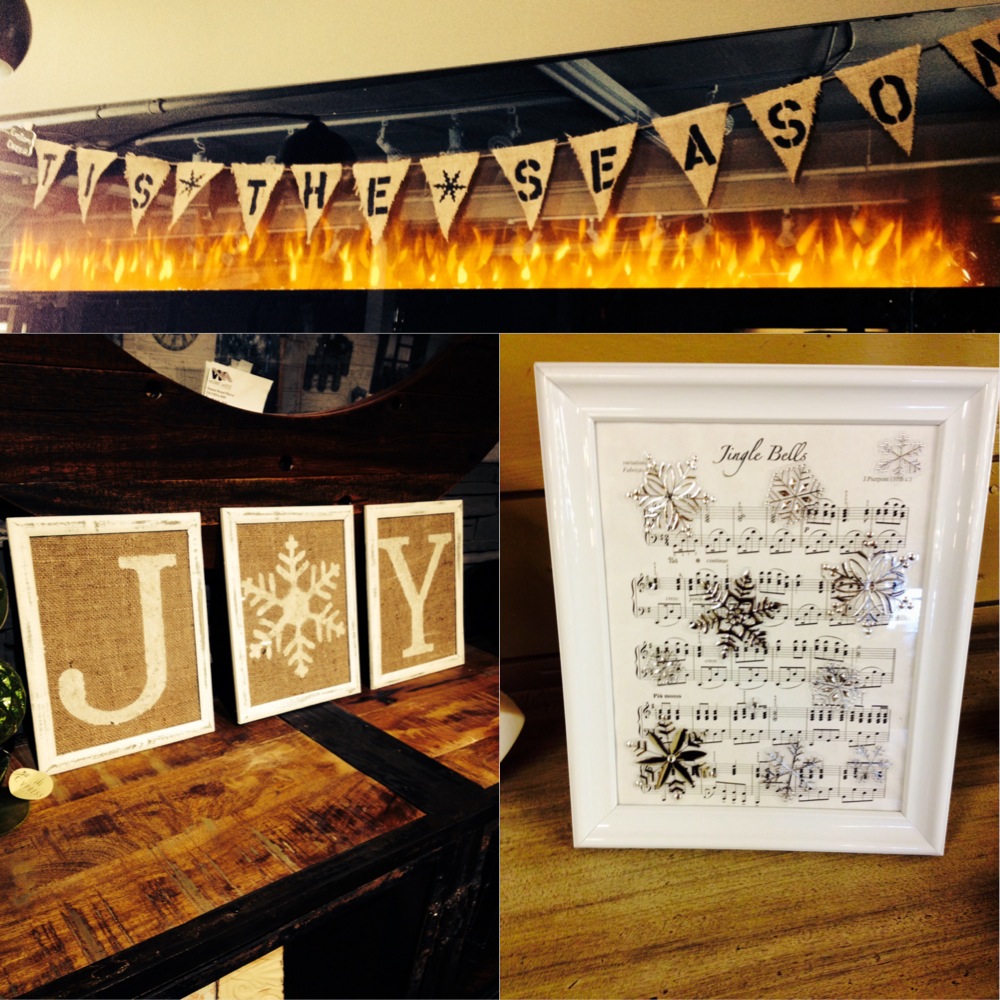 Sacking trees, handcrafted accessories: dish towels, coasters, advent calendar, stars, ornaments, stockings, and framed décor.
Gift baskets: Have the perfect host gift at the ready this holiday season. Create a gift basket for a fun and unique gift, incorporating multiple items without breaking the bank. Think of a theme – Boss of the Year, BBQ Guru, Holiday Bliss – and run with it! Put all essential accoutrements into a lined wicker basket, and finish it off with a pretty red bow. If you are having trouble getting ideas, local shops such as Wicker World Home + Patio can help put together the perfect basket for any occasion. Here are some great baskets we have put together for corporate events in the past.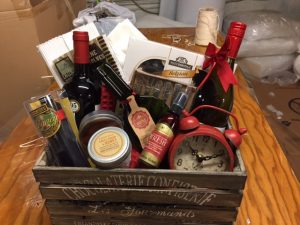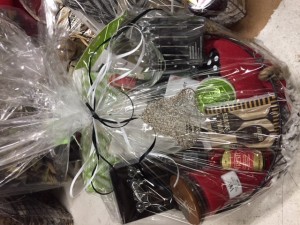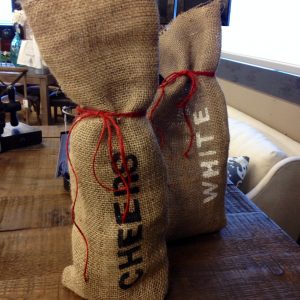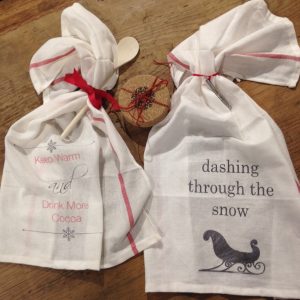 Assorted items, BBQ accessories, Body care, Christmas décor.
The staff at Wicker World Home + Patio would be happy to help anyone interested in learning more about the products and items featured in this article. Visit wickerworld.ca or come to 120 McPhillips Street in Winnipeg!
Save