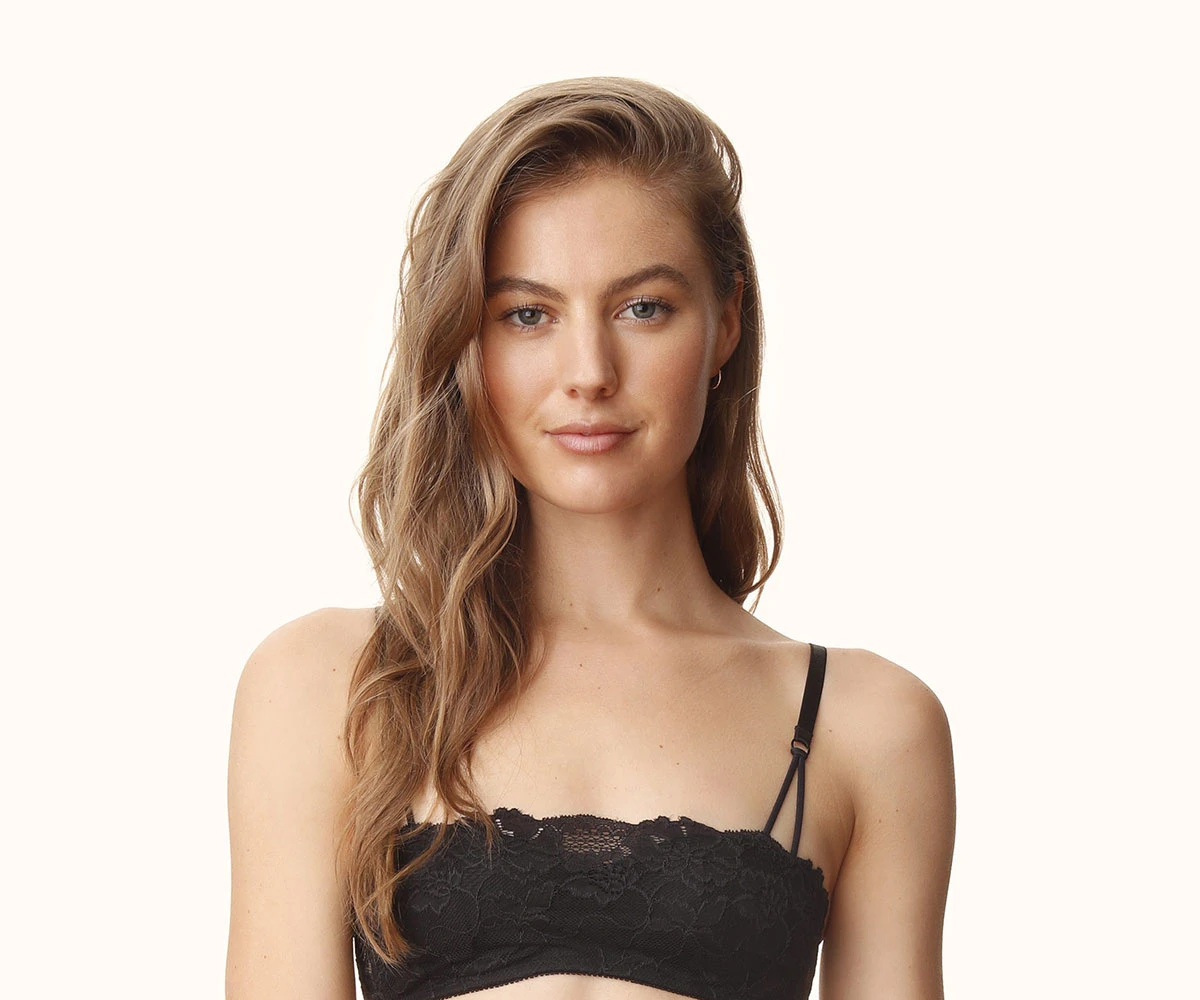 How To Order the Right Size Clothing Online
Order the Right Size Clothing Online – Even before the current pandemic hit, people were buying much of their clothing online. It's so much easier to sit in the comfort of your home and click a few buttons than to put on a heavy winter coat and trudge out into the cold to go shopping.
The only problem with buying clothes online is that you can't try them on to make sure you are getting the right size. Even if you always wear a size 8 shoe, ordering that size online can be a bit of a gamble. There is no easy answer, but there are some smart tips to help steer you in the right direction when ordering clothes on the internet.
Understand How the Sizing Information Works
Many clothing stores devote a page on their website to sizing information. It's important to understand the details because no two stores use the same criteria to determine their sizing structure. Most sites list the measurements appropriate for each size. For example, when buying a size 32a bra, it's critical to read the measuring directions carefully to ensure a good fit. Some sites ask additional questions that are helpful as well, such as what size you usually buy and does that size fit well or does it sag in certain areas. Considering all the factors involved will help you minimize the number of items you'll need to return.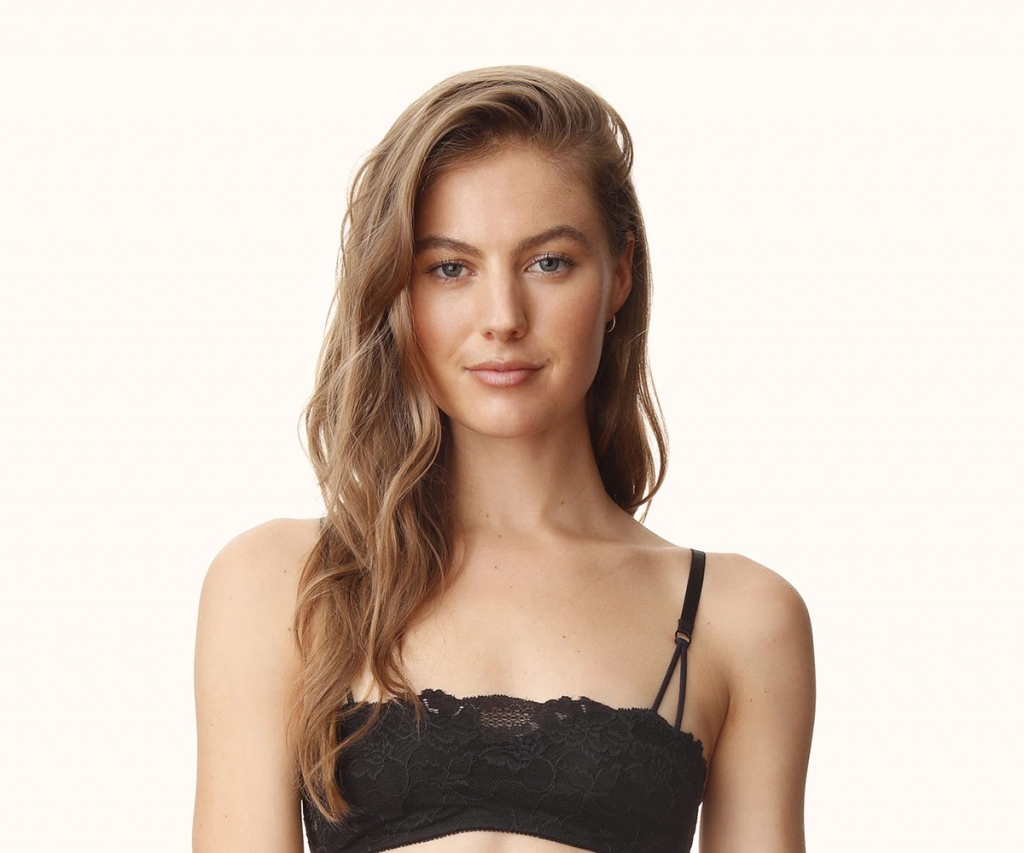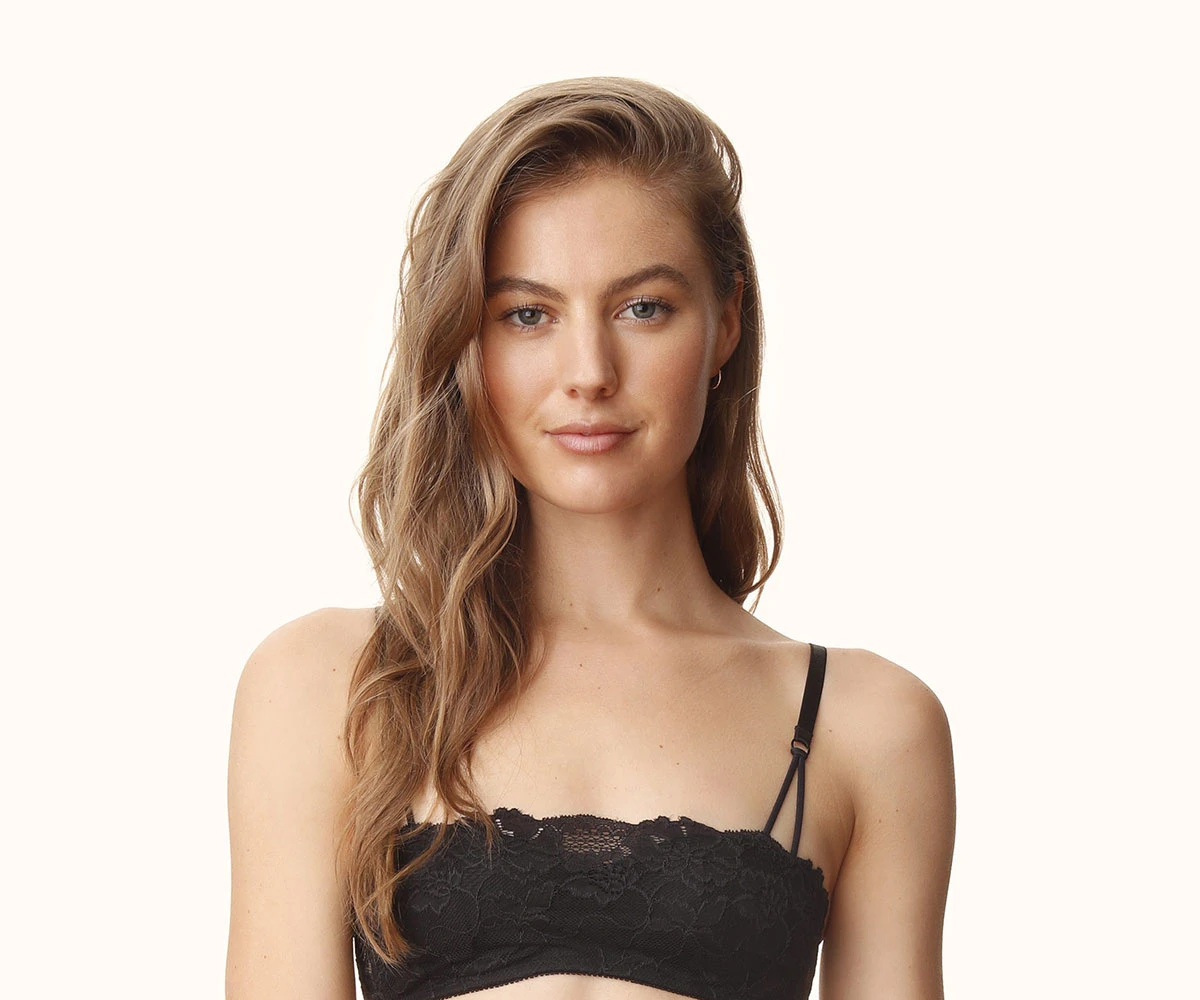 Take Your Measurements Properly
The most common mistake made when ordering clothing is not taking proper measurements beforehand. The sizing page shows where to measure, but you must be careful when taking your measurements. Never put pressure on the measuring tape by stretching it tightly together, because you will wind up buying a size that is too small. Measure each area in the exact location stated in the instructions. If you have difficulty reaching an area, ask a family member for help to ensure you get it right.
If you don't take the time to measure each body dimension carefully, you may receive clothing that doesn't fit properly. Nobody wants the hassle of sending back clothes that don't fit.
Consider Ordering Two Items in Different Sizes
If you still aren't sure which size will fit best, or if your measurements land somewhere between two sizes, you might consider buying the same item in two different sizes. That way, you'll be sure that one size fits well on your first try. You then only need to send one order back.
Become Familiar With the Return Policy
Since buying clothing online is not an exact science, make sure to read the website's return policy carefully before purchasing any items. Never buy from an online source that won't accept returns. Other sites may take returns, but if you read the fine print you might find that the customer has to pay the return postage, which can get expensive.
Buying clothing online can be a convenient way to shop. Just make sure to educate yourself before you purchase merchandise so you don't have to deal with headaches down the road.