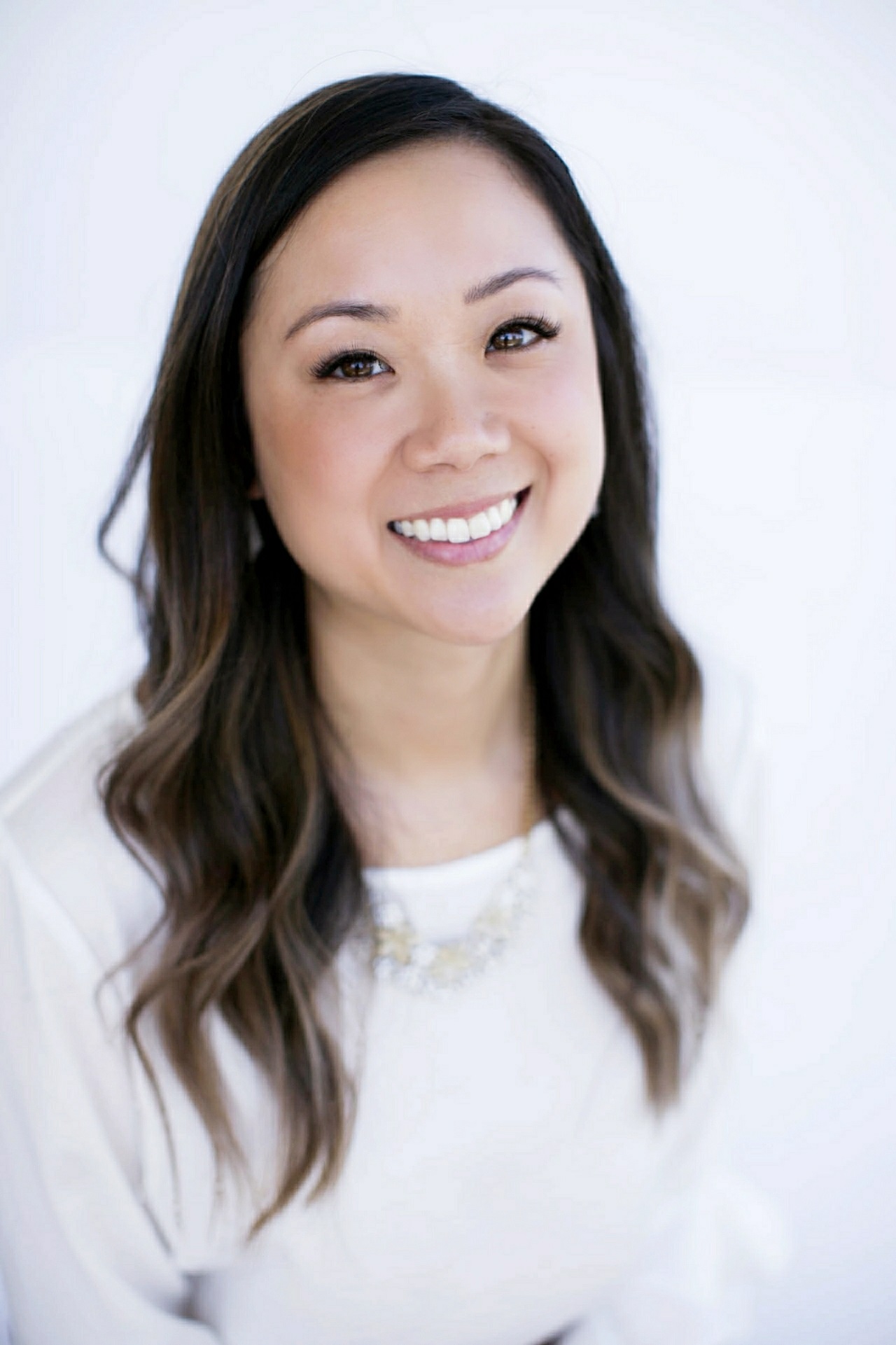 Kayla Wan, Fashion Expert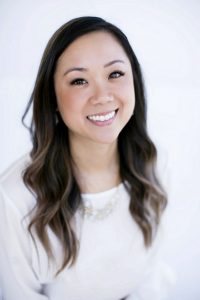 For the past 12 years, Loka has often been the answer to the question, "I love your outfit — where did you get it!?"
Assuming sole ownership in 2014, Kayla Wan has been a member of the Loka family since 2012. With a finger on the pulse of fashion and a customer first mentality, Loka has experienced a seamless transition to new ownership where so many other businesses are unsuccessful. A graduate of University of Manitoba's Textile Science program, Kayla compliments her keen eye for fashion with a strong foundation in fabric properties and production. This ensures that the Ladies of Loka will not just look good, but get looks that last.
Since 2016, a curated collection of Loka's most popular items have been available online for those who are unable to make it in (or for those who enjoy browsing in sweats with a glass of wine like us!).
Recently, Kayla has expanded Loka's offerings to include candles, quirky giftware and irresistibly cute clothing for toddlers and infants. We're excited to be moving to a brand new location next year on Academy Road where we will be able to bring in a higher selection of products for our clients.
We're always excited to help you find the perfect addition to your closet — stop in for a private shopping experience in a friendly and relaxed shopping environment. We can't wait to meet you!
For more information: www.lokaboutique.ca