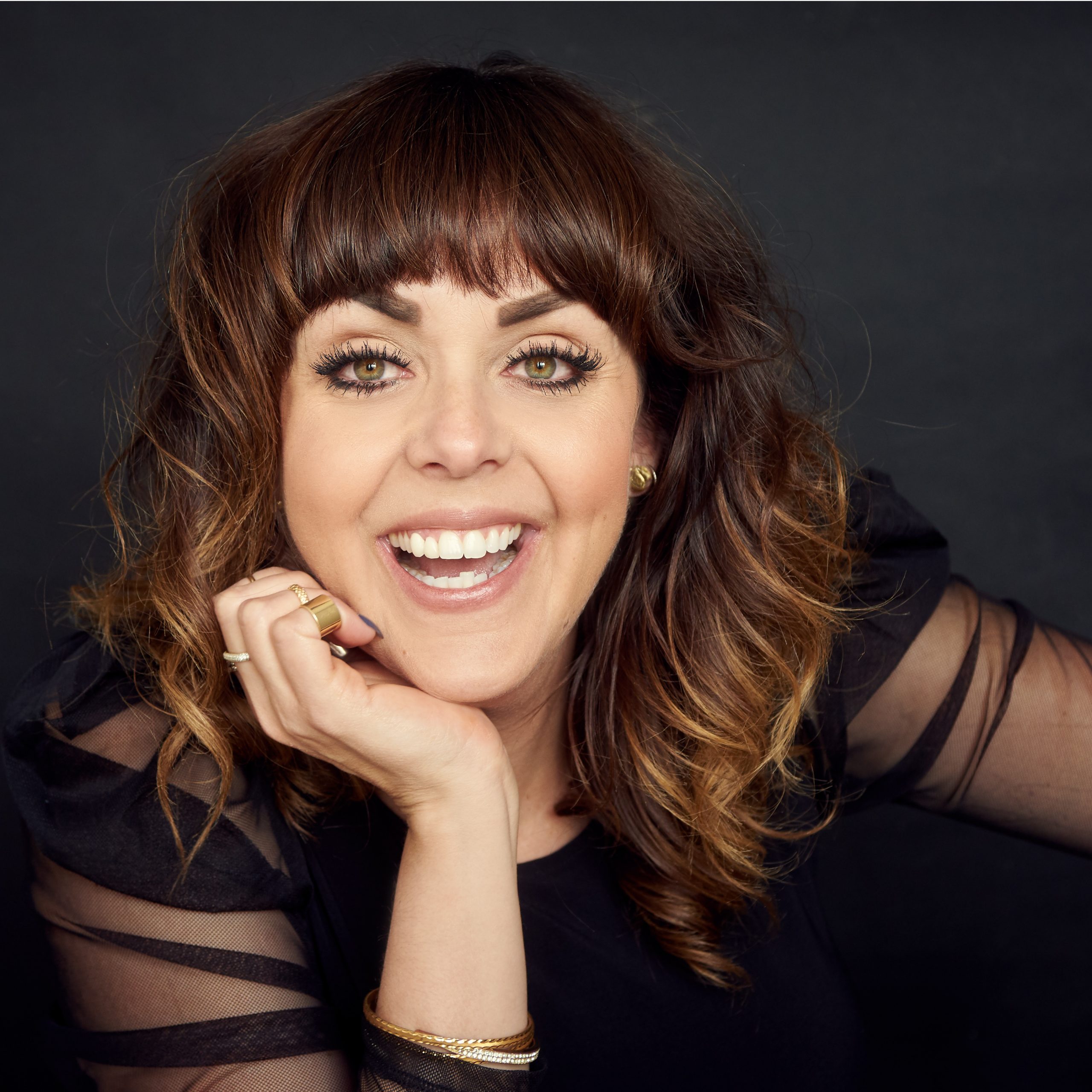 Sarah Brooker, Makeup Artist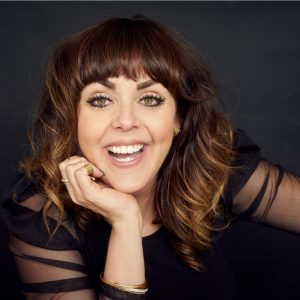 Sarah is the lead artist and owner of a freelance makeup company, 2 Chicks & a Bag of Makeup, working heavily in the wedding industry and for television, billboard and film production.
She is also the designer and owner of her own clothing line, Prairie Chic Apparel, and works on set as a wardrobe buyer and stylist. Fashion, hair and makeup have always been a keen passion of hers and she is excited to share the latest trends with all of the Marc & Mandy viewers.