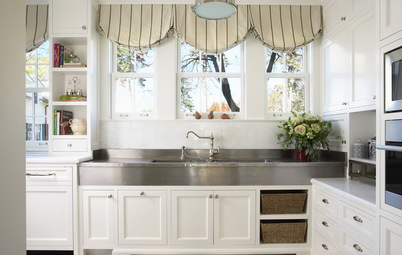 Though your cabinetry ultimately serves a utilitarian purpose, they also play an integral role in establishing the aesthetic determination of your kitchen. In addition to playing a large role in a visual respect, kitchen cabinetry can also end up being one of the priciest, if not the most expensive, parts of your kitchen renovation, which is why you want to make sure that the cabinetry you're choosing are ones that you'll be happy with for a long time to come. Below, find our visual rundown of the eight most popular styles of kitchen cabinets:
Mission
This classic style of cabinetry is known for it's solid, flat paneling and understated look.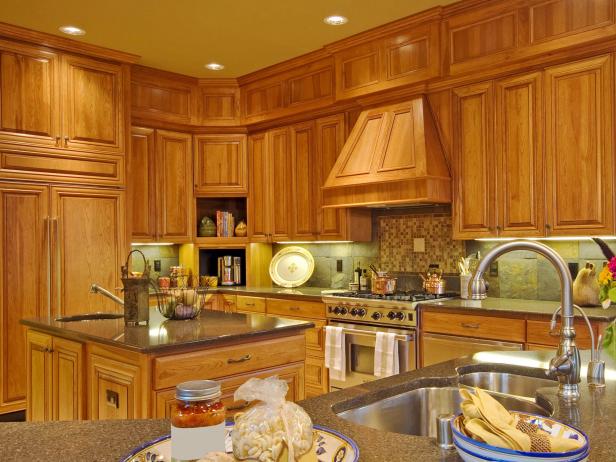 Raised panel
A twist on the traditional mission style, raised panel cabinets provide a little bit more visual intrigue while still maintaining a theme of simplicity and refinement. The major difference between mission and raised panel cabinetry is the fact that the inner detailing pops out of the inset.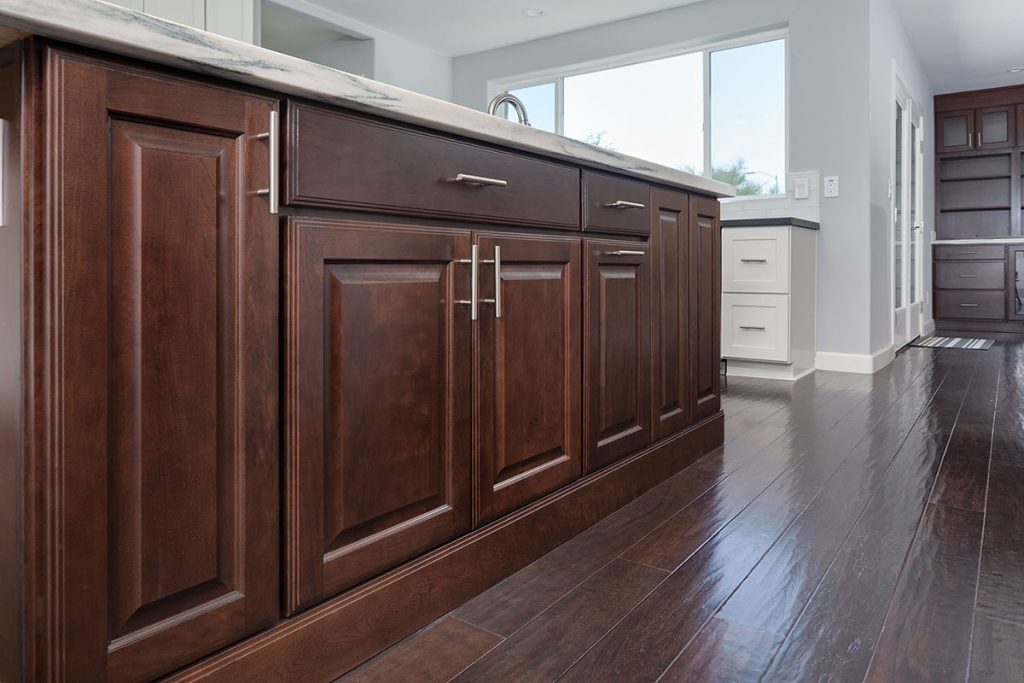 Shaker
Shaker cabinetry steals its name from shaker furniture. Shaker furniture is known for it's no-mess nature, focusing more on utility and less on fashionableness.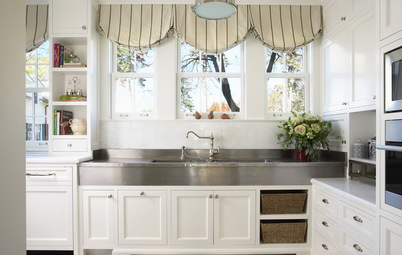 Louvered
On the far more design-y end of the spectrum, louvered cabinetry has an extremely distinctive look. The horizontal like slats that make up these types of cabinets are visually intriguing, but are also expensive and runs the risk of clashing with your existing kitchen decor, which is more an issue if you're planning on replacing only your cabinetry.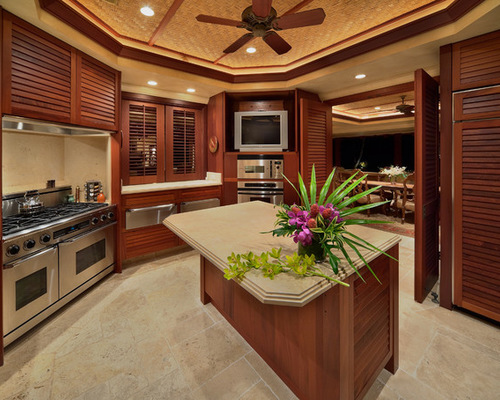 Bead board
Considered the weekend cottage-goers of the cabinetry family, bead board cabinets have distinctive patterning that run vertically.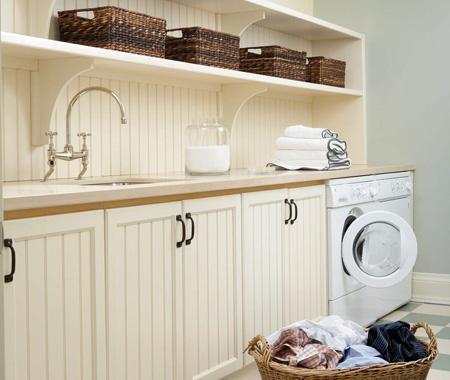 Arched
There are several variations of arched doors, with the variations lying in the arch of the inset panel. Some of the kinds of arched cabinetry are cathedral, double cathedral and roman.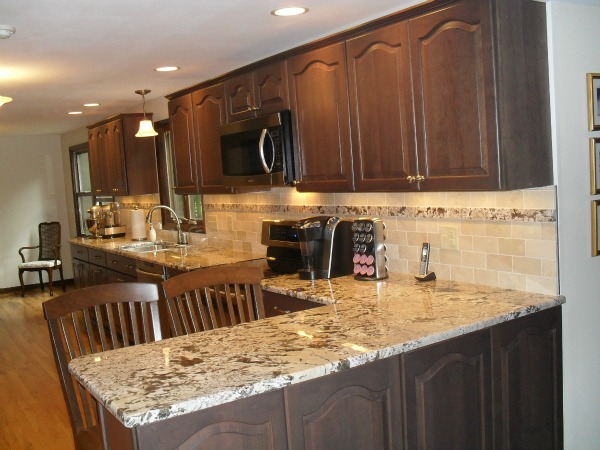 Flat panel
This style of cabinetry purposely blends together, lending a sleek and sophisticated vibe to any kitchen space. Flat paneling is simple and clean and above all modern.