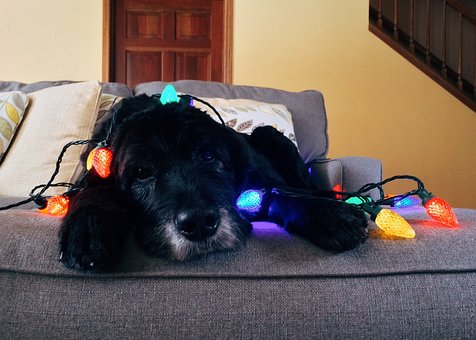 Last Minute Ideas to Get Your Family and Your Home Holiday Ready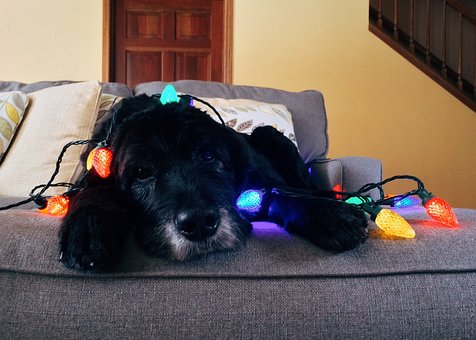 Anybody who's ever hosted family or friends over the holiday season will know that there never seems to be enough minutes in the day to get your home in order for guests. Between food prep, gift wrapping, decorating, not to mention all that cleaning; it's easy to get overwhelmed and end up not enjoying the holidays at all. For those of you feeling the holiday stress, refer to our last minute checklist to get your home holiday ready.
Mail Out Your Christmas Cards 
We're already well into December so if you want to make the cutoff and have your cards received by Christmas, you'll want to get mailing. Don't have your cards post-ready yet? Don't fret. Send out an email card, send out your hubby and kids to hand deliver, or whip up something simple last minute. Find some ideas for easy last minute Christmas card ideas here. Don't forget to stock up on envelopes and stamps!
Teach Your Kids How to Wrap Gifts 
Using newspaper and cereal boxes, teach your kids how to wrap gifts and, once you're satisfied with their technique, let them have a go with wrapping paper and gifts. This will free up your time to do other holiday prep as well as keep them out of trouble. Don't forget to properly label all gifts so you don't forget which gifts are for which recipient once they're all wrapped up.
Clean the Most Heavily Trafficked Areas in Your Home 
Not enough time to clean the whole house? Not a problem. Chances are, your guests will only be using the lower level of your home, including the guest bathroom, the kitchen and perhaps your dining or living area. Give those areas priority when cleaning, and if you don't get to the rest, it's not that big of a deal.
Opt for a Simple Tablescape 
Your tablescape should be the last thing you're stressing about; after all, the star of the show is the food.  That said, if you haven't had much time to decorate, a well thought out table can take some of the pressure off and draw your guests' focus. Check out our super sweet and simple holiday tablescape ideas here.