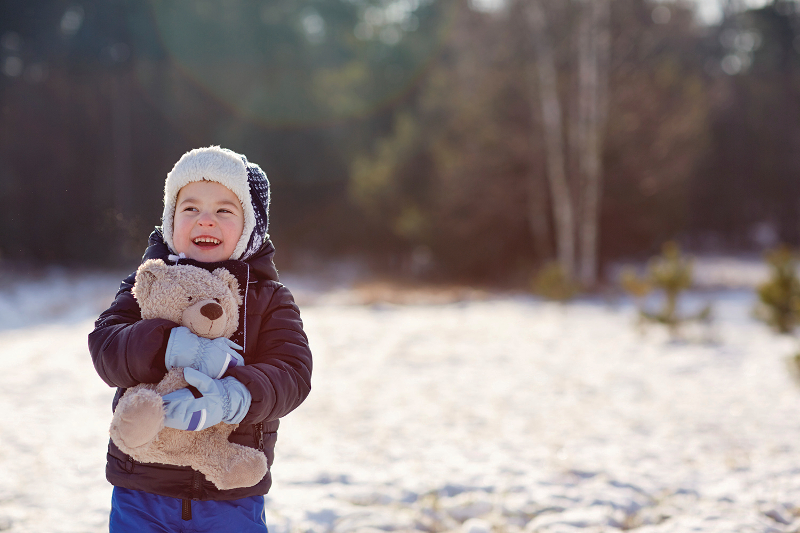 Creative Ways to Give Back this Year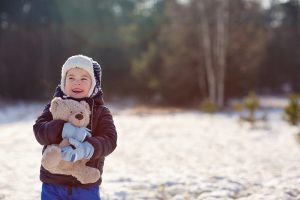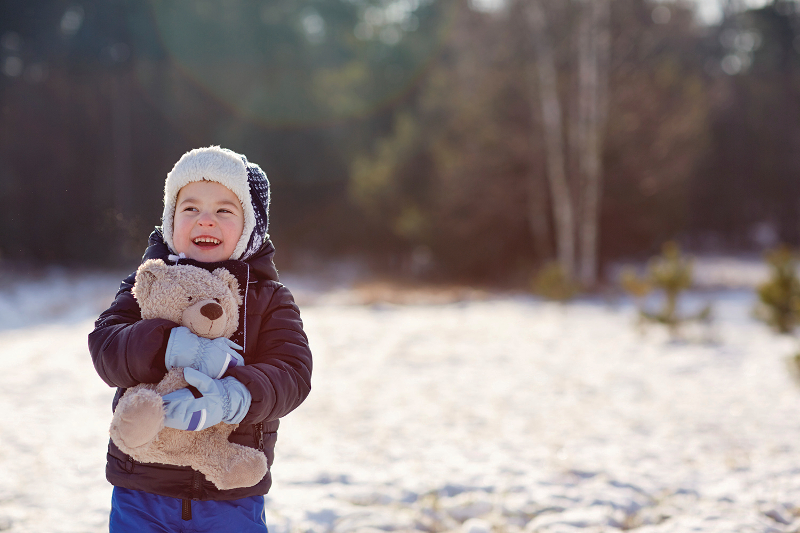 The holiday season is not just about receiving gifts — it's also about giving. It's no secret that Canadians are generous. In 2015, Canadians ranked sixth on the CAW World Giving Index ranking with 65 per cent of Canadians donating money and 38 per cent volunteering time.
This year, learn how to give back in creative ways or look for opportunities to stretch your charitable dollars even further. Here are some tips to help you get in the spirit of giving:
Start a change jar. Challenge your family to put all of their spare change into a jar. At the end of the month, decide where to donate the money together.
Donate your talents. If you're a graphic design wiz, help your favourite local non-profit create new materials for an upcoming campaign.
Stretch your donation dollars. Add value to monetary donations by giving to a cause through companies that top up or match donations. For example, from #GivingTuesday on November 29 until December 31, PayPal will add an additional 1per cent to all donations made through www.CanadaHelps.org. CanadaHelps is a non-profit organization dedicated to increasing charitable giving across the country by making it easier to donate and fundraise online.
Give gifts that give back. Buy gifts from retailers who give back to a charity or cause. For example, tentree, a Canadian clothing company, plants 10 trees for every purchase made. Peace Collective supports the Breakfast for Learning program through select purchases.
Involve your friends. Host a give-back challenge among colleagues to see who can raise the most money or donate the most time to their favourite organizations throughout the month of December.
www.newscanada.com