Lighting Choices for an Office Space
Loading advertisement...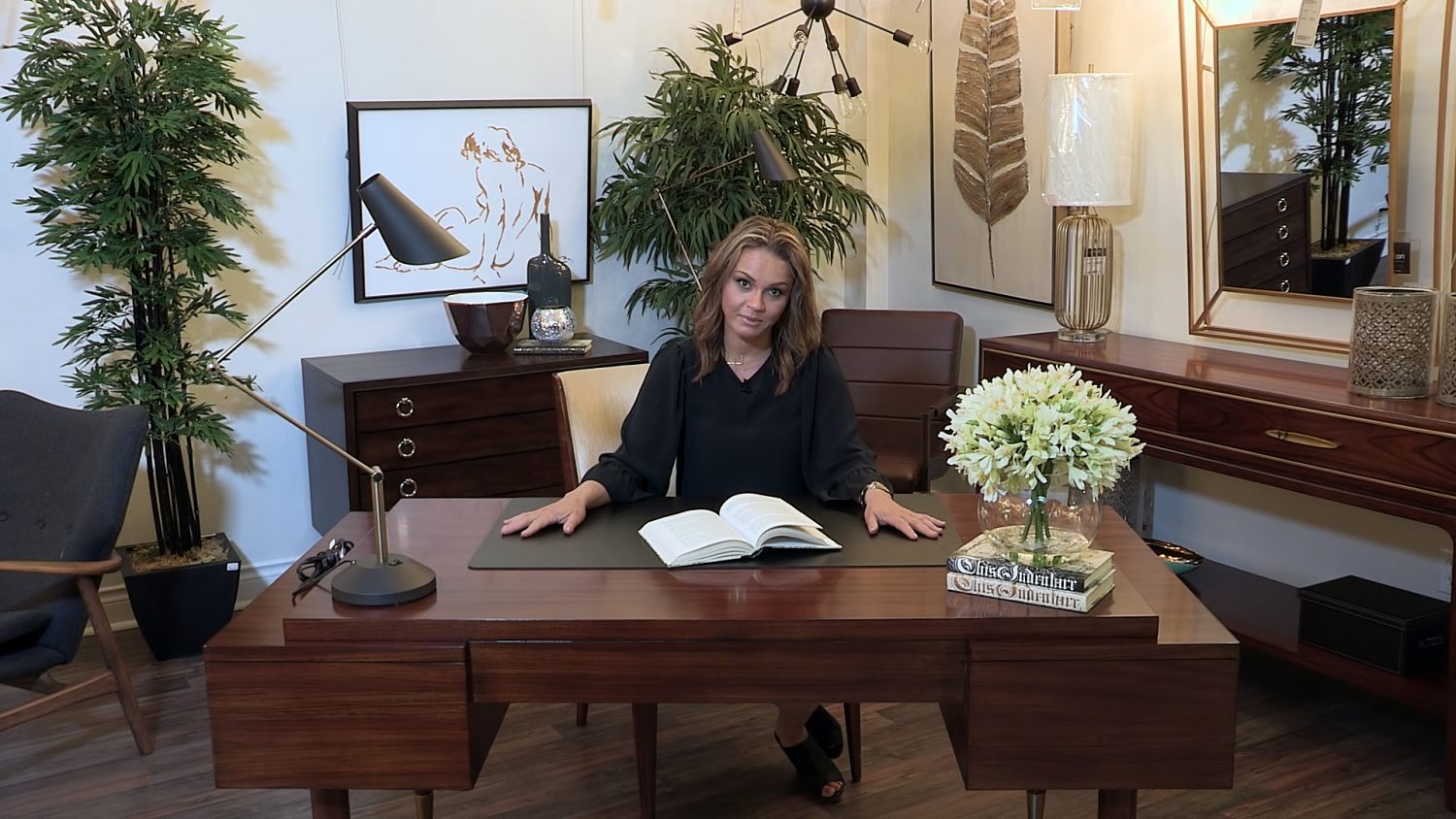 Up next
Child Educational Programs
Cancel
Lighting Choices for an Office Space
In this episode of
The Marc and Mandy Show
, Celebrity
Designer Evelyn Eshun visits
Union Lighting
to talk about some of the various options you have when it comes to choosing a fixture for your office, and how to make sure you choose the right one for your space.
Any home office space starts with a desk. Make sure you select a desk that's steady, durable, and will stand the test of time. The desk is a great place to start if you're decorating or designing a home office space. It can serve as a focal point, upon which you can build the rest of your decor and design.
Ideally, your home office space should have three layers of lighting: task lighting (such as a desk or floor lamp), general lighting (such as overhead lighting), and maybe some ambient lighting (such as wall sconces). Consider putting your overhead lighting on a dimmer.
Your home office is a place where you should be inspired, so have fun with the decor and design. In terms of lighting fixtures, chose pieces that speak to and appeal to your specific tastes. You should also style your space based on your personality, using artwork, accessories, and houseplants.
Union Lighting and Furnishings is Canada's largest lighting showroom, offering a comprehensive collection of fine furniture and decorative accessories.
To learn more, visit the
Union Lighting
website.
Thanks for tuning in to The Marc and Mandy Show! Leave a comment below, We'd love to hear from you!
Keep in Touch with Us… Everywhere!