Liz Crawford's Fashion Tips for Men
Loading advertisement...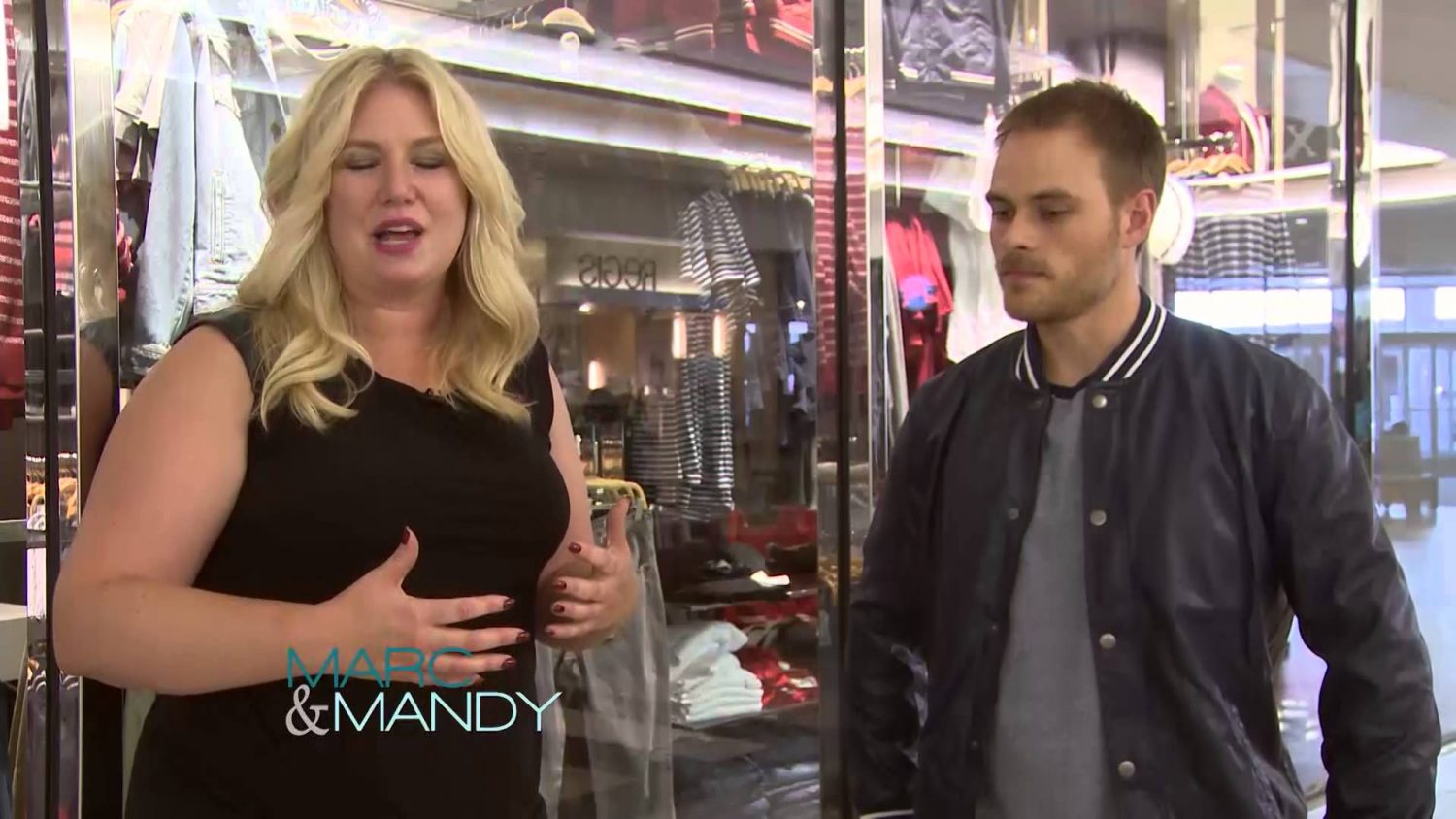 Up next
Lisa Scrivens Canadian Medium
Cancel
Liz Crawford's Fashion Tips for Men
For many men, making the style transition from work to play is a daunting task. Though it may be tempting to reach for your
go-to track pants
after work, we've enlisted the expertise of Fashionista
Liz Crawford for some casual-outfit-inspo.
In this segment of
The Marc and Mandy Show
,
Liz shares some expert styling tips for men with viewers.
The first rule of styling any man, woman, or child, is to get to know their lifestyle and style preferences. For example, if you happen to be fairly active, your casual outfits should reflect that and generally be comfy and flexible.
There are a few casual staples every man should have in their closet, which can be mixed and matched in a variety of ways. Some examples of outfit staples for men are tees, jeans, and a versatile jacket, such as a classic black bomber jacket.
Speaking of outfit staples, a well-fitted pair of jeans can transform an entire outfit
—
and the man wearing them. Liz has picked out a pair of skinny jeans in a camo print for her model to show that just because denim is a staple, doesn't mean it can't be visually intriguing.
If you find yourself partial to black, beige, brown and grey, you're not alone. Liz recommends stepping outside of these done-to-death neutrals and opting for more color.