Marc & Mandy Date Night Makeover
Loading advertisement...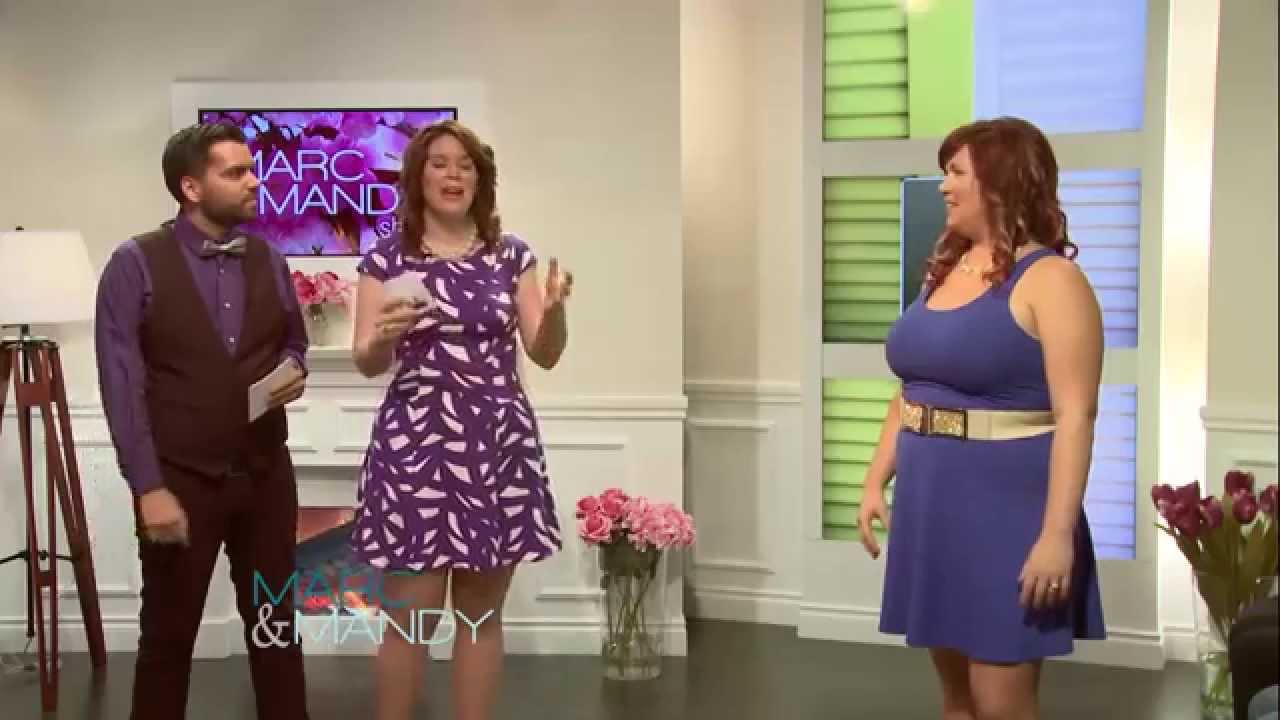 Up next
Liz Crawford's Fashion Tips for Men
Cancel
Marc & Mandy Date Night Makeover
Melanie's husband, Ken, wrote in to the Marc & Mandy Show asking us to give his wife a makeover. A working mom of two, Melanie has been taking care of her family and her husband while he recovered from a health crisis and he felt that she deserved a chance to do something for herself for a change. We agreed.
Watch Melanie's Makeover Story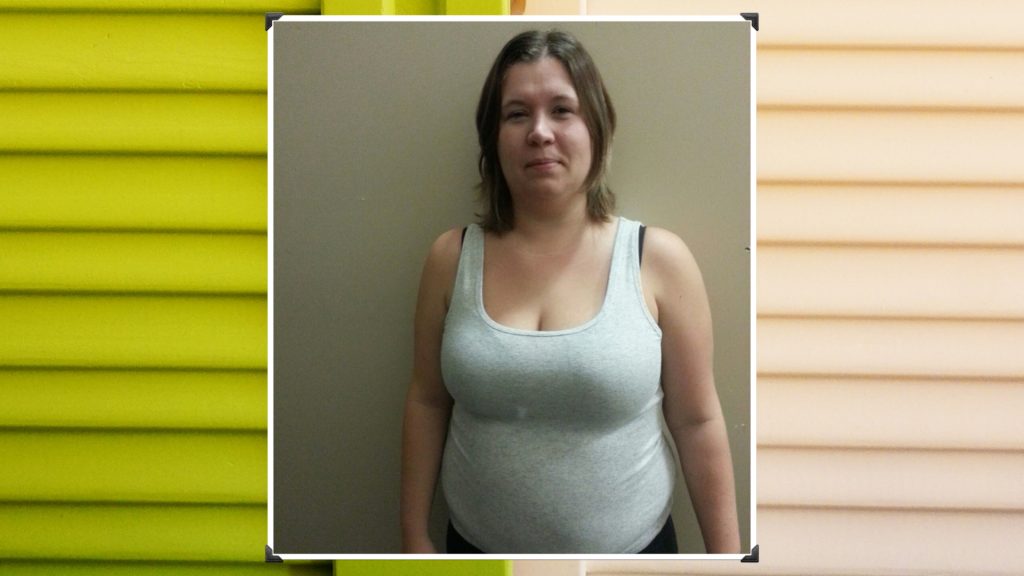 Marc & Mandy surprised Melanie by showing up at her home and going through her closet with her. The goal was to show Melanie how to take an outfit she already owned and dress it up for a fresh date night look.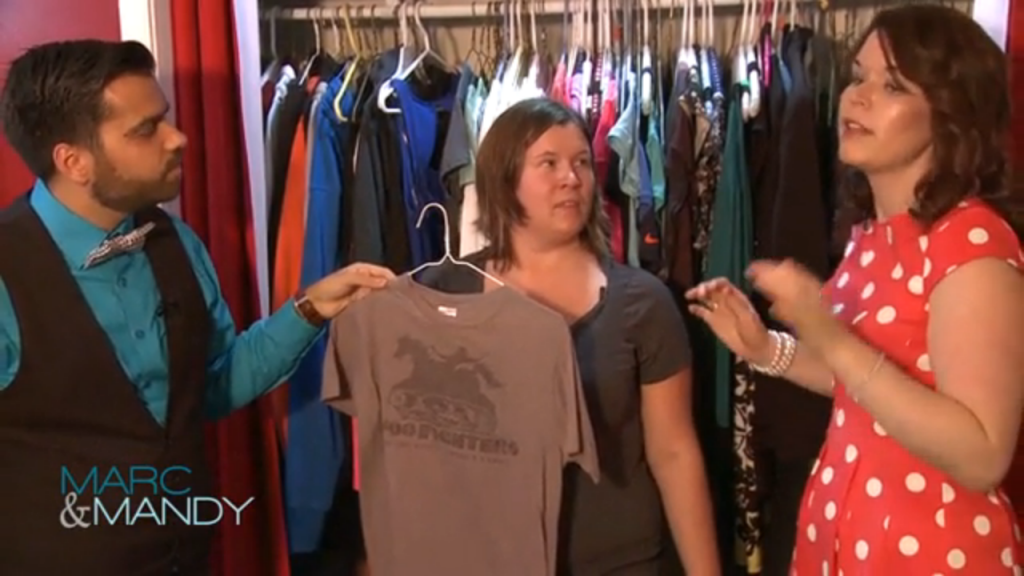 Mandy's hair dresser, Naomi of Alpha Hair & Body, helped us spoil Melanie with a new hair style including colour and extensions. Our make-up expert, Cas Klassen, showed Melanie a few make-up tricks to compliment her new look.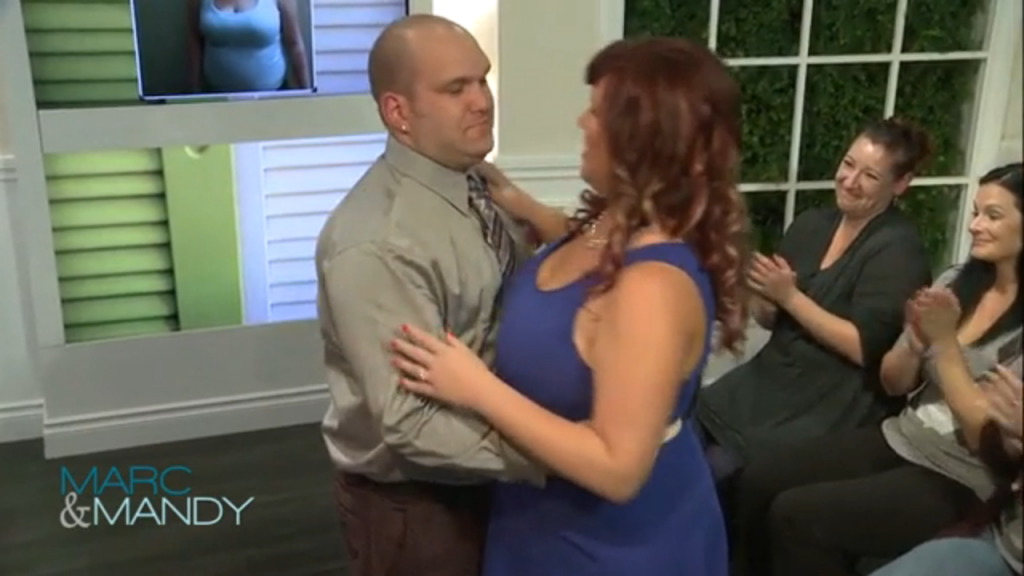 Would you like to see Ken's reaction when he saw his wife's new look?
Ken's thoughts on the makeover:
I just wanted to thank you for everything that you guys did for Melanie! This whole experience has been a once and a life time event for Melanie and myself of course! But today was all about her! I was so shocked! Actually I am still shocked as to how she looks! You guys took my already beautiful wife and turned her into something out of a fairy tail dream! By adding little accessories to her outfit, it just made it all come together! And her hair!!! Wow! When I first got a good look at her, I thought to myself; "who is this amazing woman in front of me"! Again thank you for choosing her for your make over! I never in a million years thought that you guys would have picked her! We are excited to see the finished episode.
Thanks you!

P.S. The kids did not recognize her at all! That's how good of a job you all did in transforming her!